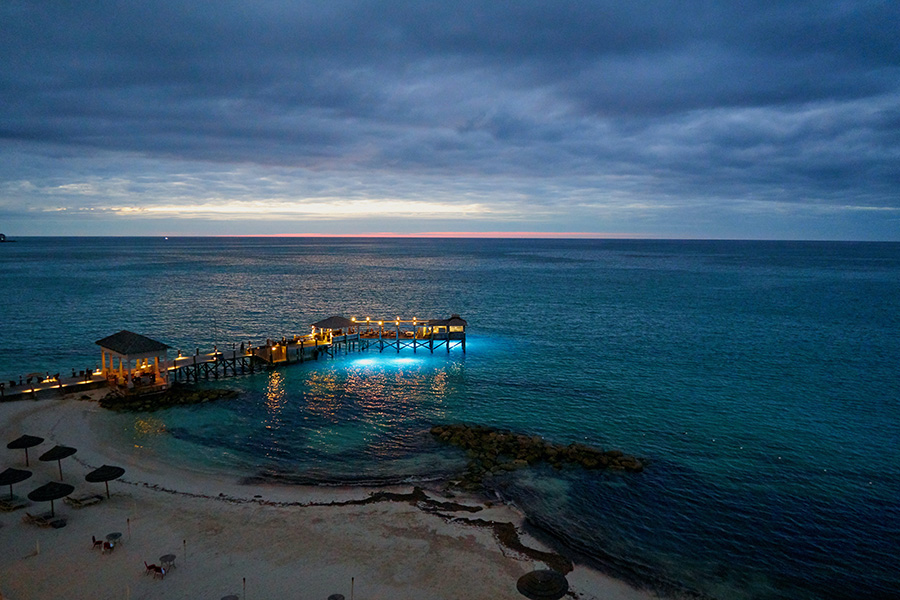 The Bahamas, a tropical paradise of breathtaking beauty, is a destination that promises an extraordinary travel experience. With its crystal-clear waters, pristine beaches, and vibrant culture, this archipelago of over 700 islands has something to offer every type of traveler. Imagine arriving in style on a private charter jet, ready to explore all the fun and exciting places that the Bahamas has in store. Let's embark on a journey through some of the most remarkable destinations this Caribbean gem has to offer.
1. Nassau: The Capital of Adventure
Start your Bahamian escapade in Nassau, the lively capital city known for its captivating mix of history, culture, and entertainment. Take a stroll down Bay Street, where duty-free shopping, charming cafes, and colorful colonial buildings await. Don't miss a visit to the iconic Queen's Staircase, a remarkable architectural feat crafted from limestone by slaves in the late 18th century. Dive into the local culture at the vibrant Straw Market and taste traditional Bahamian cuisine at local eateries.
2. Paradise Island: A Playground for Luxury
Connected to Nassau by two bridges, Paradise Island lives up to its name. This upscale destination boasts world-class resorts, including the renowned Atlantis, where thrilling water parks, marine exhibits, and luxurious amenities await. Lounge on pristine beaches, play golf on championship courses, and try your luck at the Atlantis Casino. From exhilarating water sports to indulgent spa treatments, Paradise Island has it all.
3. Exuma Cays: Nature's Wonder
Prepare to be spellbound by the Exuma Cays, a picturesque collection of islands and cays that are a paradise for nature enthusiasts. Home to the famous Pig Beach, where you can swim with adorable pigs, this unique experience is one you'll cherish forever. Explore the Thunderball Grotto, an underwater cave system made famous by the James Bond film "Thunderball." Snorkel or dive in the vibrant coral reefs teeming with marine life, and bask in the natural beauty that surrounds you.
4. Harbour Island: Pink Sands and Serenity
For an idyllic escape, head to Harbour Island, famous for its pink sandy beaches stretching over three miles. The soft blush-colored sand is a result of coral fragments washed ashore, creating an unparalleled landscape. This laid-back haven offers a perfect setting for relaxation and rejuvenation. Stroll through the charming village with its pastel-colored buildings, dine at exquisite seafood restaurants, and immerse yourself in the tranquil atmosphere.
5. Andros: Untamed Wilderness
Venture into the untamed wilderness of Andros, the largest and least developed island in the Bahamas. Explore the vast network of blue holes, underwater caves, and lush mangroves that make this destination a paradise for eco-tourism and adventure seekers. Snorkel in the mesmerizing blue waters of the Andros Barrier Reef, the third-largest barrier reef in the world. For a truly unique experience, spot bonefish in the legendary flats of Andros, renowned among anglers.
6. Bimini: Hemingway's Inspiration
Bimini, the westernmost island of the Bahamas, is steeped in literary history and natural beauty. Famous for being a favorite fishing spot of the legendary author Ernest Hemingway, Bimini offers fantastic opportunities for deep-sea fishing, scuba diving, and snorkeling. Visit the Bimini Museum to learn about the island's history and folklore, and don't forget to taste the delectable local seafood.
Conclusion:
The Bahamas, a dream destination in the heart of the Caribbean, holds a wealth of experiences waiting to be explored. From the historic streets of Nassau to the enchanting Exuma Cays, and the luxurious resorts of Paradise Island to the untamed wilderness of Andros, this archipelago caters to every traveler's desires. By arriving in style on a private charter jet, you'll maximize your time and indulge in a truly unforgettable experience. The Bahamas beckons you with its warm hospitality, azure waters, and unforgettable adventures – a place where cherished memories are made, and a longing to return lingers for a lifetime.
We want you to feel like family and use us to book your private air charter for all of your travel excursions.  Reach out to our elite staff members anytime.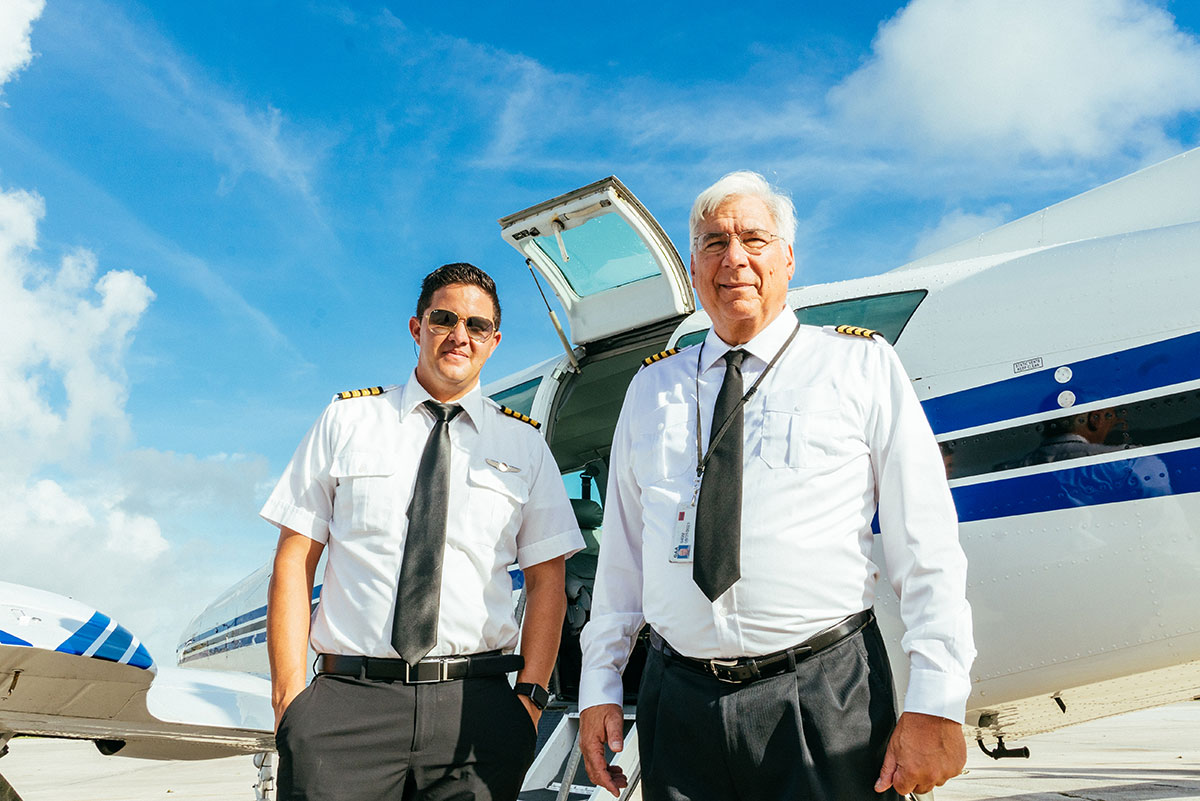 Want to be a part of our team?
We are always looking for great people to join the team.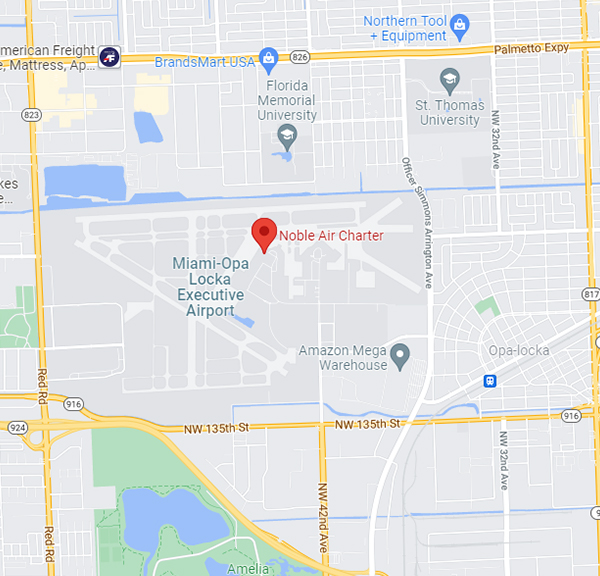 14950 N.W. 44th Court, Suite 16
Opa Locka Airport, FL 33054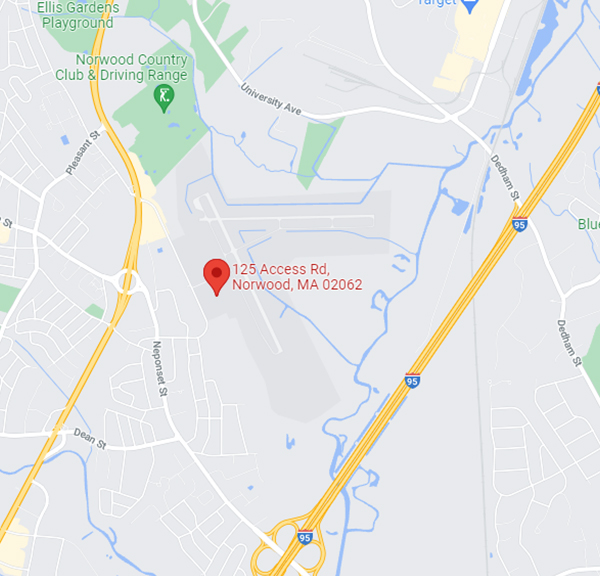 125 Access Rd,
Norwood, MA 02062