Bahamas Air Charters
Flying to the Bahamas should be pleasurable, carefree and based on your schedule. If that sounds like an impossible dream, it's not. When you fly on a Bahamas air charter, you'll enjoy the perks and benefits of flying on a private jet. Since there's no waiting in security lines or dealing with baggage claims, with Bahamas air charters, you arrive feeling rested and relaxed. Noble Air Charter offers Bahamas air charters to most island airports, so no matter where you need to go, Noble Air Charter can get you there. On a Bahamas air charter, Paradise Island and Grand Bahama are less than an hour away!
Noble Air Charter provides Bahamas air charters to Great Harbour Cay, Marsh Harbour, Treasure Cay, Bimini, Eleuthera, Paradise Island, and Grand Bahama. Noble Air Charter specializes in Bahamas air charters, with private jets that offer the utmost in comfort and service.
Whether you're traveling for business or pleasure, day or overnight Bahamas air charters are available for your convenience. Perfect for flying down a small group for a business meeting or a weekend getaway, Bahamas air charters let you enjoy more time on the ground, and less time in airports. You can even travel with your pet on a Bahamas air charter!
Book Bahamas Air Charters
Fly Noble Air Charter for Bahamas air charters that offer personal service, flexibility and the best in air travel service. For details on rates for Bahamas air charters, contact Noble Air Charter.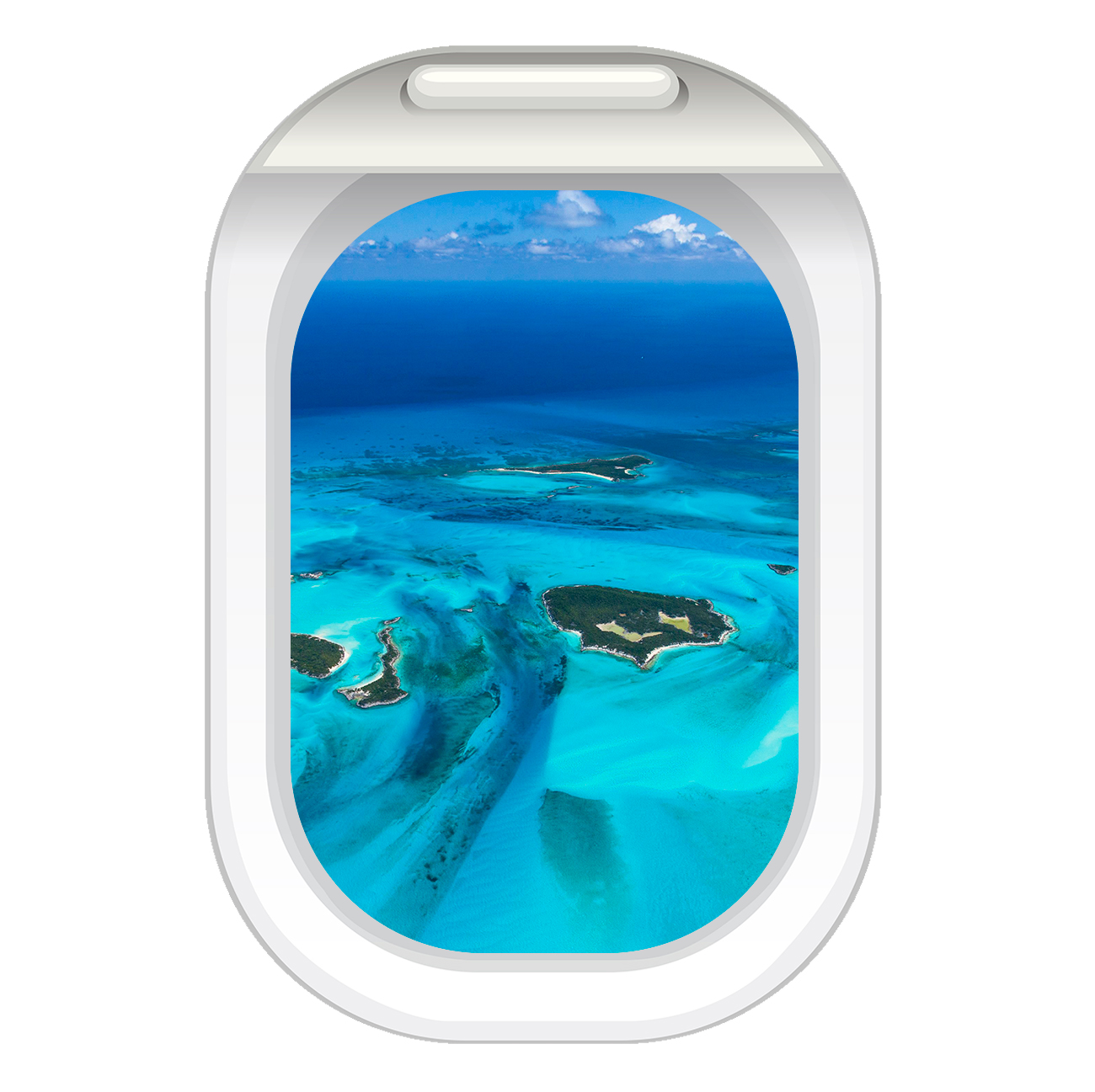 The Bahamas Awaits
The Bahamas Awaits
Close your eyes…can you smell that sea breeze or feel your feet in the relaxing sand. The Bahamas awaits you, your friends and loved ones to this tropical paradise. Start with a booking quote request and our professional staff will help you with private air charter to the Bahamas and anything else we can help you with for a great experience.
We're here to help you make memories!
Private Jet Charters & Private Twin-Engine Turbo-Charged Prop Charters
Hassle Free
Avoid traffic and the hassle of flying out of major metropolitan airports.
No Lines
Say farewell to long lines, TSA and arriving two hours early for flights.
Convenience
Bring everyone, fly with business associates, or your family…and your pet!
Go Anywhere
Plan a trip anywhere with Noble Air Charter. We'll help book travel globally.
Begin Your Booking
Begin Your Booking
Our professional staff is ready to assist you in booking your private jet or turbo-charged propeller charter aircraft. Let's start with some basic information to get you going. 
You can also reach us by phone, text and email.
Office: (305) 685-9634
Fax: (305) 688-7588
Email: info@nobleaircharter.com