Private Jets Ready for You
Our fleet of superiorly maintained private jet charter aircraft are perfect for those looking to avoid commercial air travel and want a private jet to get them there.
Perfect for any travel, private jets provide the superior comfort, class, & convenience for vacation getaways, island visits, business flights and any jet needs.
Discuss your needs with our team. Let Noble Air fly you anywhere globally.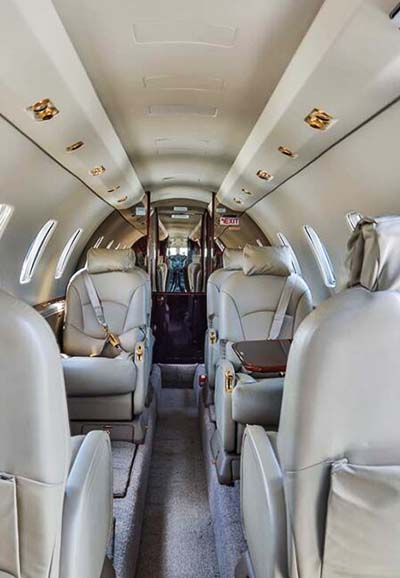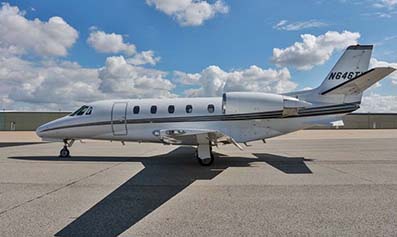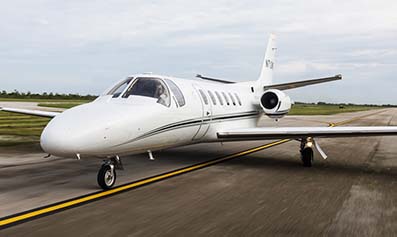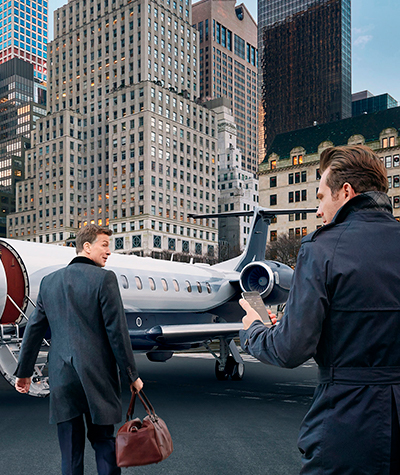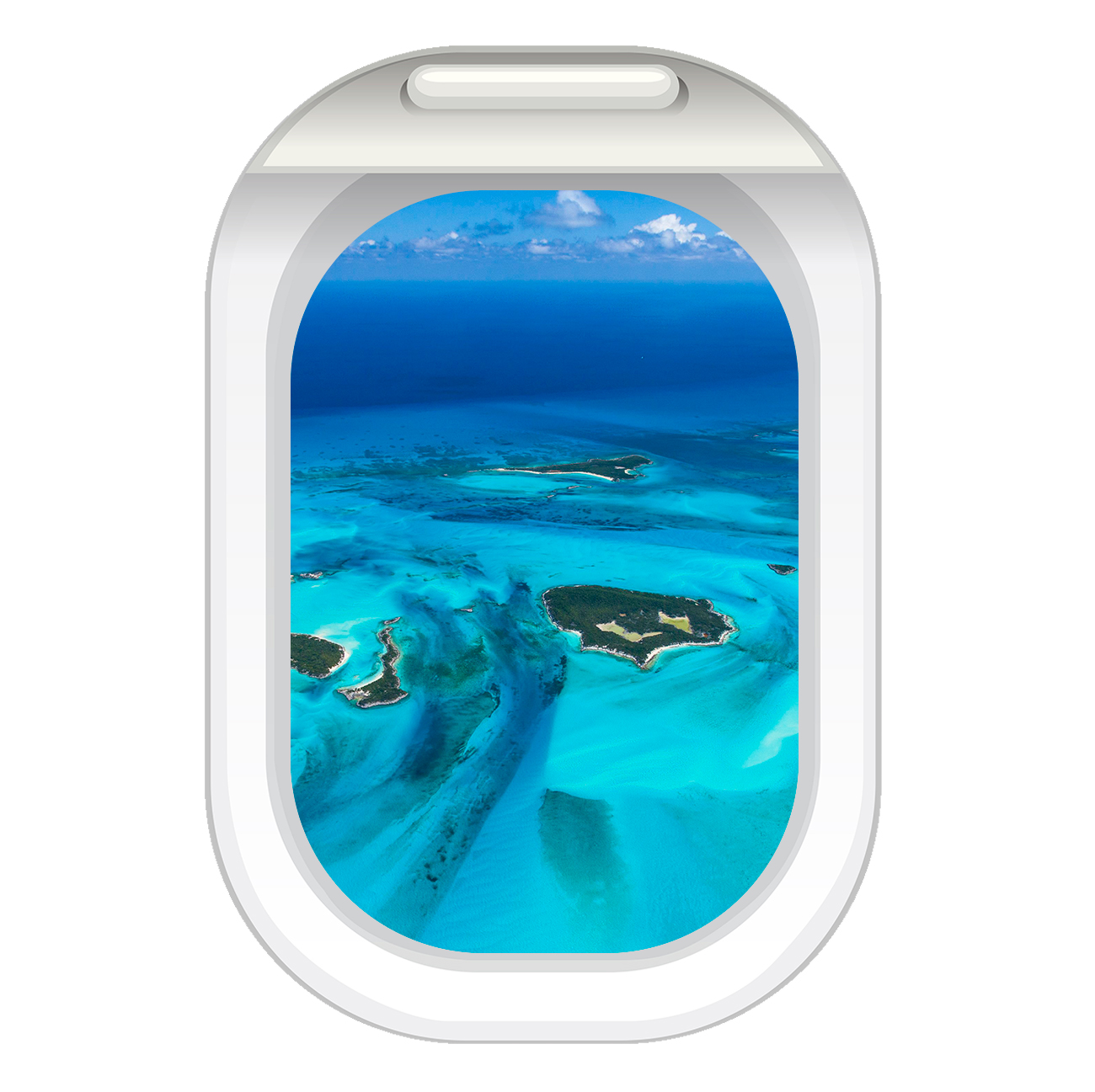 Fly With Us
Private air travel with Noble Air Charter means Five Star business charters operating to the highest safety standards while providing quality luxury service. Our captains are qualified air transport pilots (ATP) and commercial pilots.
All pilots have on demand charter travel experience and extensive training in international travel. Noble Air Charter´s crews are instrument rated and are qualified to operate to airline weather minimums.
Noble Air Charter sells discounted block time packages. We are also ideal for spur of the moment trips or when you need to make the most of your time on the ground, rather than in the air!
Private Jet Charters & Private Twin-Engine Turbo-Charged Prop Charters
Hassle Free
Avoid traffic and the hassle of flying out of major metropolitan airports.
No Lines
Say farewell to long lines, TSA and arriving two hours early for flights.
Convenience
Bring everyone, fly with business associates, or your family…and your pet!
Go Anywhere
Plan a trip anywhere with Noble Air Charter. We'll help book travel globally.
Begin Your Booking
Begin Your Booking
Our professional staff is ready to assist you in booking your private jet or turbo-charged propeller charter aircraft. Let's start with some basic information to get you going. 
You can also reach us by phone, text and email.
Office: (305) 685-9634
Fax: (305) 688-7588
Email: info@nobleaircharter.com