Where to Check in?
Atlantic Aviation offers free parking for those leaving from here. Upon arrival, please enter the Atlantic Aviation terminal building. You can have a seat or ask the front desk attendant and inform her of your flight.
Our pilot and(0r) staff will meet you in this terminal 15-30minutes before your flight.
Airport Information
Atlantic Aviation at Miami's Opa Locka Executive Airport is located just 10 minutes from Hard Rock Stadium (home of the Miami Dolphins), 30 minutes from Marlins Park (home of the Florida Marlins), 30 minutes from Downtown Miami and Miami Beach, and 15 minutes from Miami International Airport.
In addition, the Atlantic Aviation features no landing fees and fast and easy access. The airport offers full fixed-base operator (FBO) service, a wide range of aircraft catering, car rentals, and transportation requirements. US Customs Service is also on the airfield.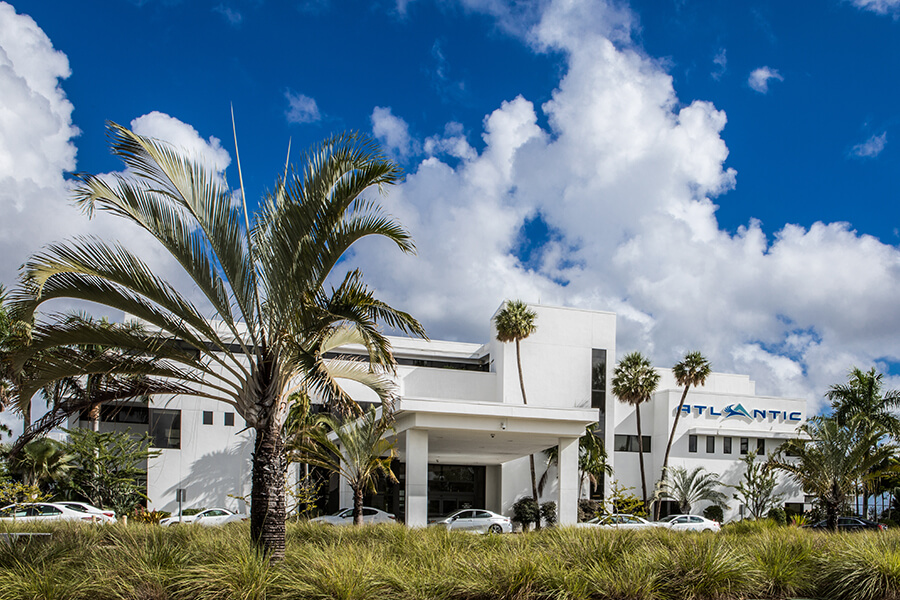 Private Jet Charters & Private Twin-Engine Turbo-Charged Prop Charters
Hassle Free
Avoid traffic and the hassle of flying out of major metropolitan airports.
No Lines
Say farewell to long lines, TSA and arriving two hours early for flights.
Convenience
Bring everyone, fly with business associates, or your family…and your pet!
Go Anywhere
Plan a trip anywhere with Noble Air Charter. We'll help book travel globally.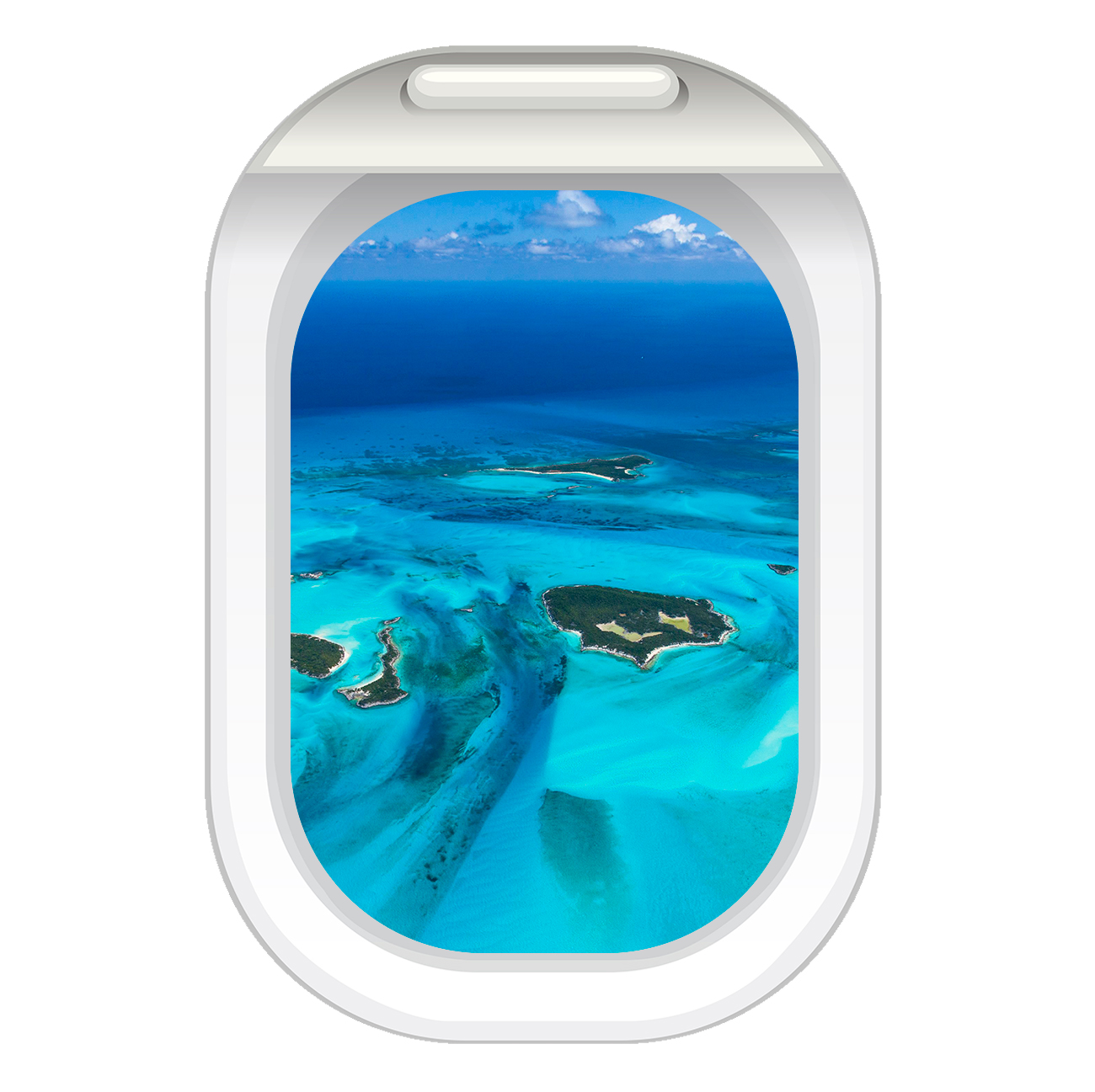 Ready to Get Away?
Ready to Get Away?
We are very fortunate to work with these amazing partners