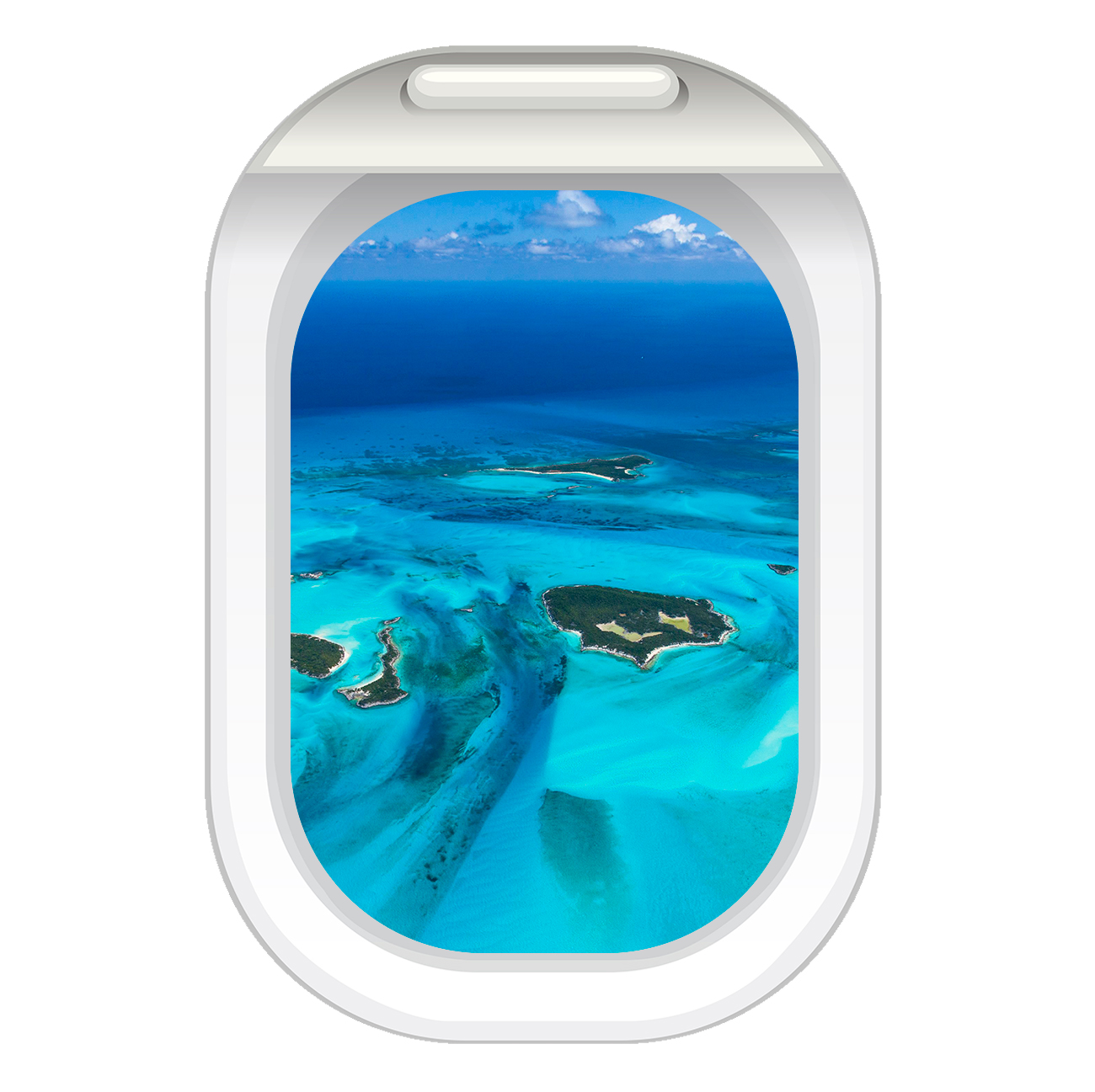 Ready to Get Away?
Ready to Get Away?
Private Jet Charters & Private Twin-Engine Turbo-Charged Prop Charters
Hassle Free
Avoid traffic and the hassle of flying out of major metropolitan airports.
No Lines
Say farewell to long lines, TSA and arriving two hours early for flights.
Convenience
Bring everyone, fly with business associates, or your family…and your pet!
Go Anywhere
Plan a trip anywhere with Noble Air Charter. We'll help book travel globally.
View our growing list of top destinations that private jet and private plane charter travelers frequent. These pages will have growing information as a resource for you.
We are very fortunate to work with these amazing partners