Discover the Gulfstream G-150: Efficiency Meets Luxury in the Sky
The Perfect Balance of Comfort and Performance
A midsize jet that redefines private air travel with superior speed, range, and passenger comforts.
This mid-size jet raises the bar for luxury air travel, combining top-tier speed, exceptional range, and unparalleled comfort. Whether you're flying for business or leisure, the G-150 promises an experience that is as efficient as it is extraordinary.
Cruise Speed: 850 km/h (528 mph)
Range: 2,950 nautical miles
Passenger Capacity: Up to 8
Cabin Height: 5.9 ft
Wingspan: 55.7 ft
Takeoff Distance: 5,000 ft (approx)
Why Choose the Gulfstream G-150?
Unbeatable Speed
Get to your destination faster than you can say "jetsetter." The G-150 boasts one of the top speeds in its category, ensuring you arrive on time, every time.
Exceptional Range
Long flights feel shorter aboard the G-150. With its remarkable range, this jet takes you where you need to go, without inconvenient layovers or stops.
Tailored Comfort
Step into an interior crafted to your taste. High-quality leather, custom furnishings, and a range of amenities come together to create a sanctuary in the sky.
Eco-Friendly Design
Travel without compromising your values. The G-150 is engineered for greater fuel efficiency, making it one of the more eco-friendly choices in luxury aviation.
Advanced Safety Features
Your safety is our highest priority. The G-150 comes equipped with cutting-edge safety technology, giving you peace of mind from takeoff to touchdown.
Experience the G-150 with Us
Whether you're a business traveler seeking efficiency or someone who desires the finer things in life, the Gulfstream G-150 delivers. Join us for an unmatched travel experience that blends speed, luxury, and security. After one flight, you'll wonder how you ever traveled any other way.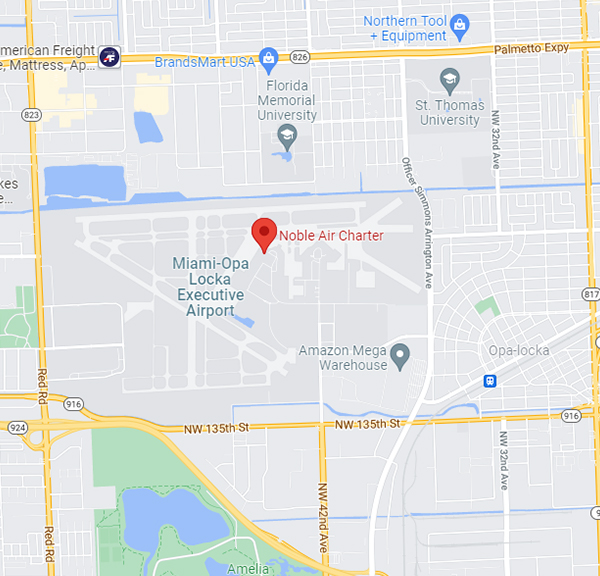 14950 N.W. 44th Court, Suite 16
Opa Locka Airport, FL 33054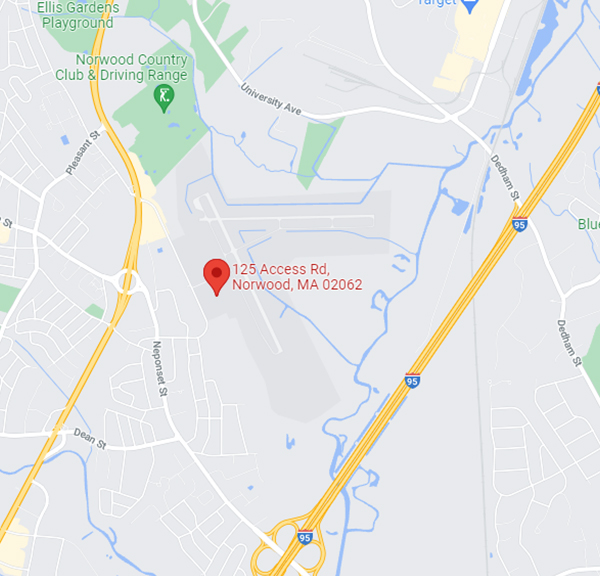 125 Access Rd,
Norwood, MA 02062