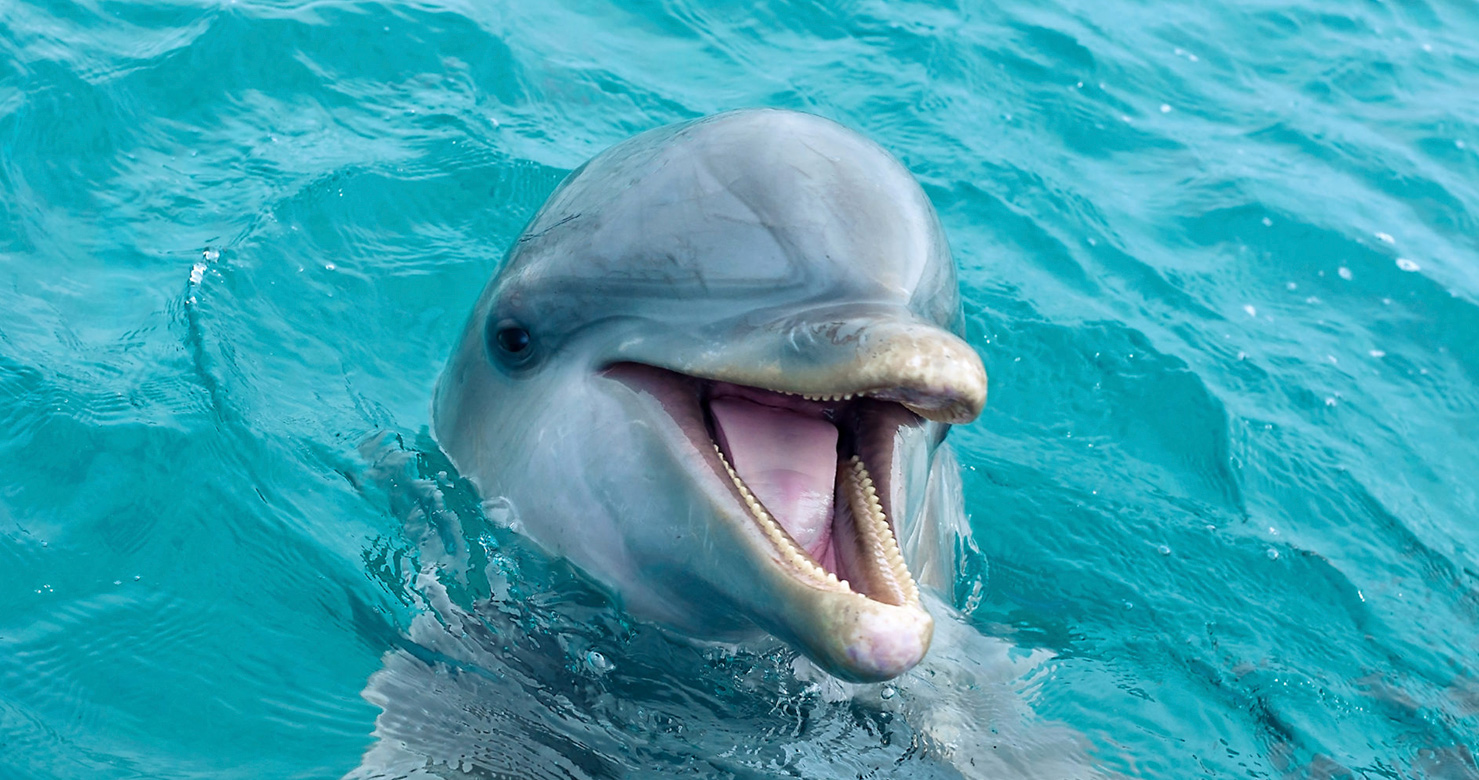 Jojo The Dolphin
Dean Bernal, a wildlife advocate from the United States, visited the Turks and Caicos in 1981 and settled in the islands in 1986. It was during this time he struck a friendship with the dolphin during his daily swims, and his work has greatly promoted the conservation of JoJo, other wild dolphins, and general marine conservation in the Turks and Caicos.
His magnetic personality makes him such a charmer; it's no wonder he's such a popular star on the big screen.
He is JoJo, probably the most famous bottlenose dolphin in the world, a star of both movie and IMAX screen, who swims the waters of Providenciales in the Turks and Caicos Islands.
This dolphin is known, not only throughout the islands, but internationally. In 1989 JoJo was even awarded the title of National Treasure in the Turks and Caicos Islands.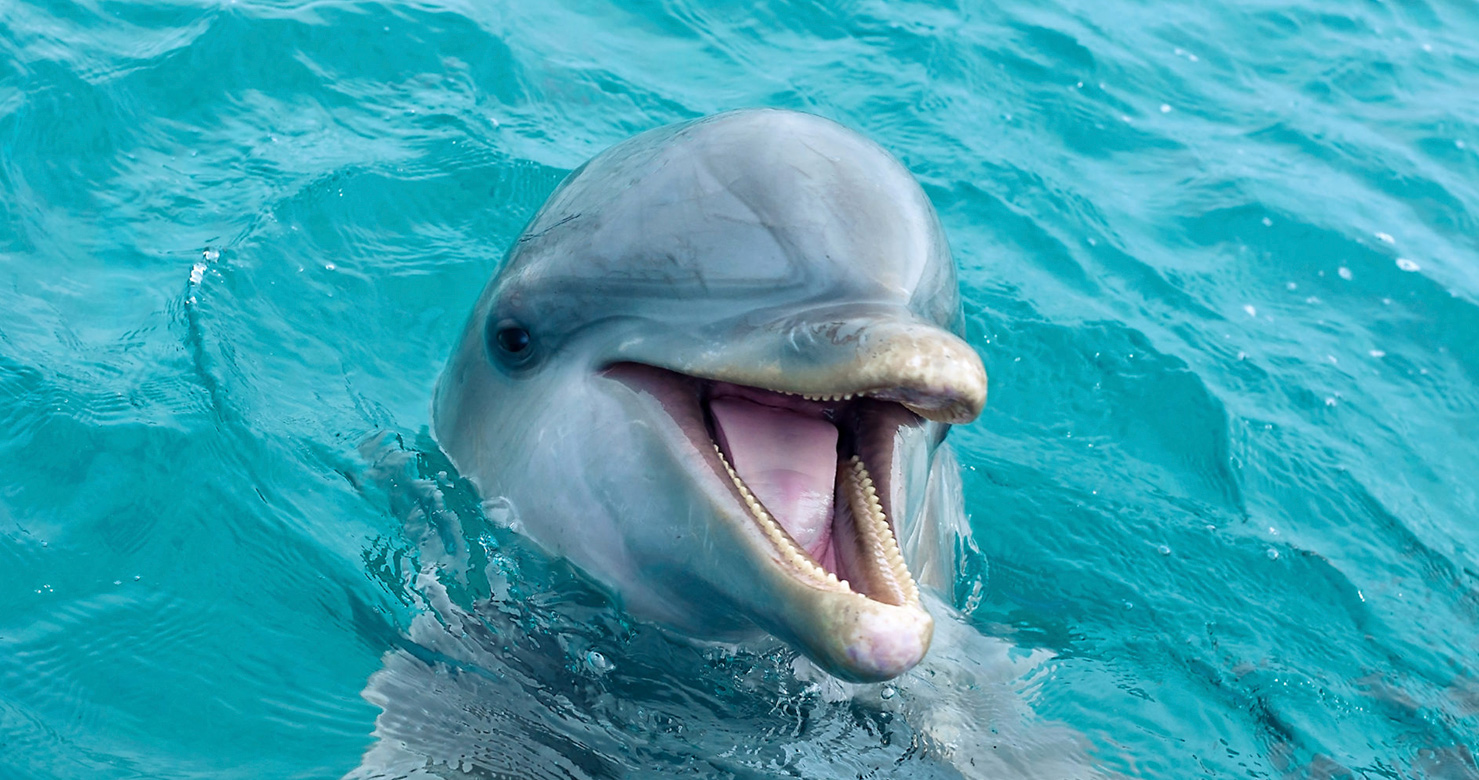 Where to see JoJo the Dolphin?
As JoJo is a wild animal, there isn't any guaranteed location or time to see him. He's frequently seen swimming in the waters off Grace Bay Beach, and in the cays off the eastern end of Providenciales.
It's easy to identify him because of unfortunate propeller scars on his back, and you'll have a good chance of seeing him if you spend some time boating in the Grace Bay area, but remember, NEVER touch any marine animal or reef, as dolphins may attack if provoked.
Experience of a Lifetime!
Said one woman on the Dean and JoJo facebook page, "I was snorkeling and he came swimming up. I held very still".
This dolphin serves as a highly social reminder of the amazing marine world that exists and the importance of preserving it for future generations.
"JoJo is an ambassador bottlenose dolphin," writes Jay Sargent on his website. As a snorkeler and freediver, Jay has had the opportunity for many years to swim with JoJo as well as many other dolphins in JoJo's social circle.
A star in his own right, JoJo is a Caribbean curiosity, a creature celebrated as a symbol of Turks and Caicos' national pride. Protecting him has served as a catalyst for marine and wildlife preservation throughout the islands and well beyond their borders.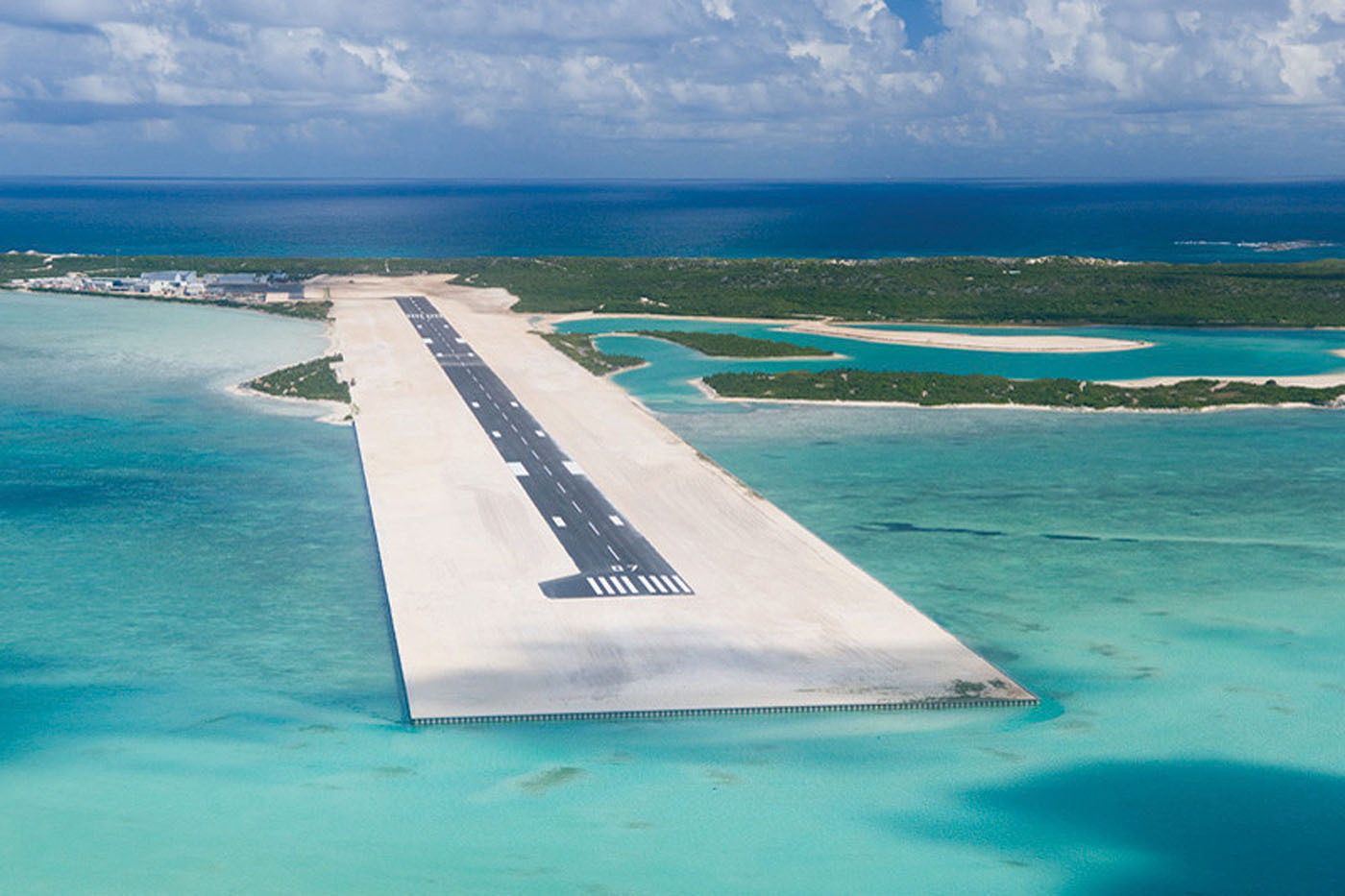 How to get there?
Our company, Noble Air Charter out of Miami, Fl operates twin-engine planes and jets throughout the US, Bahamas and Latin America. We have trips consistently to the Turks and Caicos Islands and can help you charter a plane for you and your family if needed. Just give us a call and our friendly staff will help answer all your questions and get you booked.
Book your flights to Turks and Caicos Islands with Noble Air
Begin Your Booking
Begin Your Booking
Our professional staff is ready to assist you in booking your private jet or turbo-charged propeller charter aircraft. Let's start with some basic information to get you going. 
You can also reach us by phone, text and email.
Office: (305) 685-9634
Fax: (305) 688-7588
Email: info@nobleaircharter.com