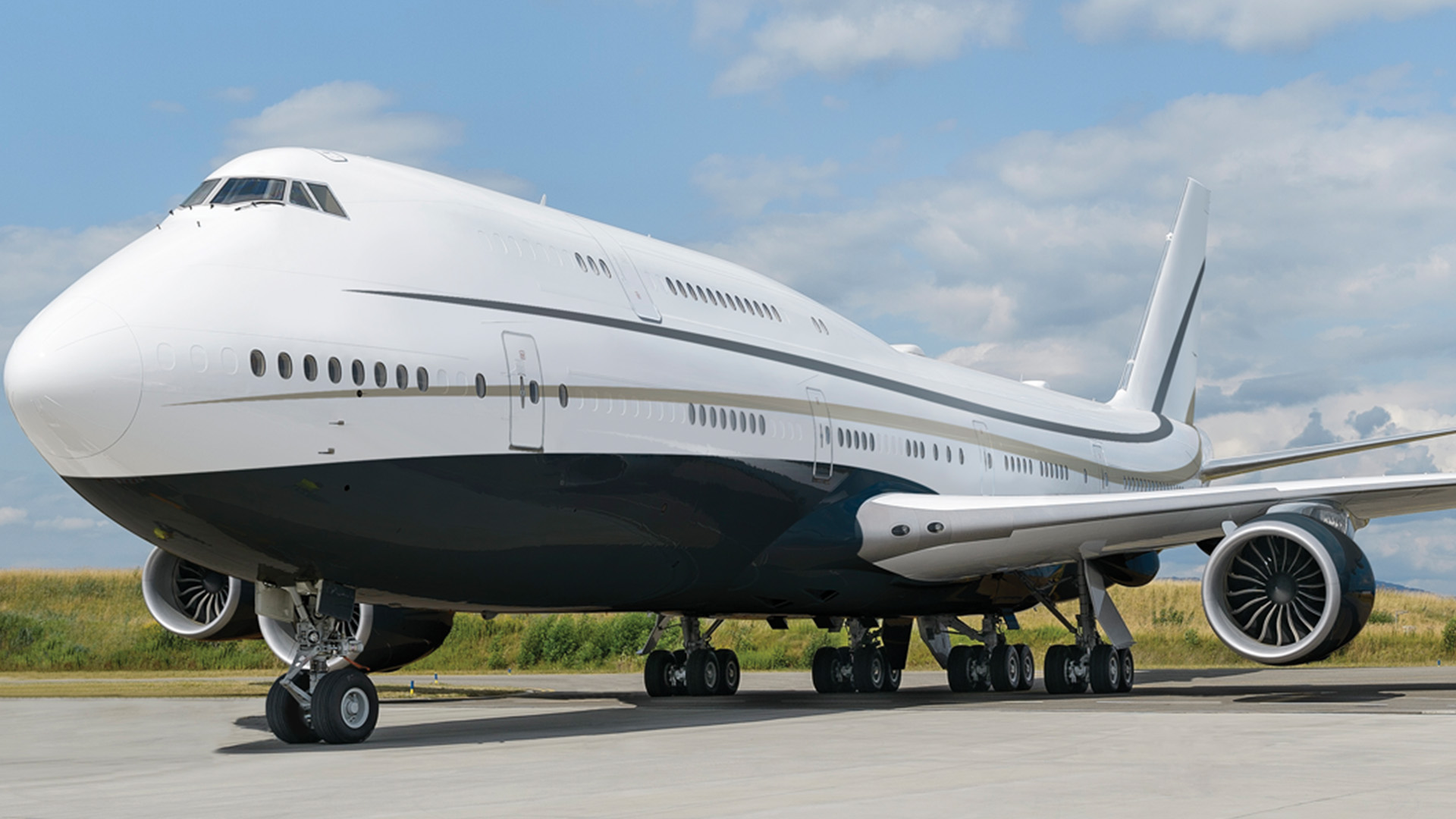 Most Expensive Private Jets Globally in 2022
What are the most expensive private jets in the world in 2022? The video below takes you on a tour to answer that question. Here is a breakdown of that list.
List of jets in video.
– Gulfstream III
– Boeing 747-8I VIP
– Boeing 767-33A(ER)
– Boeing 787-8 BBJ
– Boeing 747-430
– Airbus A340-300
– Boeing 747-8 Intercontinental BBJ
– Airbus A380 Custom
– Boeing 747 refit
– Air Force One
Begin Your Booking
Begin Your Booking
Our professional staff is ready to assist you in booking your private jet or turbo-charged propeller charter aircraft. Let's start with some basic information to get you going. 
You can also reach us by phone, text and email.
Office: (305) 685-9634
Fax: (305) 688-7588
Email: info@nobleaircharter.com