We proudly offer turbo-charged props as a superior aircraft option. With their inherent advantages, including cost-effectiveness for shorter distances, immediate power for quick takeoffs, and more gradual landings for enhanced comfort, these aircraft provide an exceptional travel experience. Whether you are traveling with a large group or aiming to reach remote locations with shorter runways, our turbo-charged props ensure seamless access and a delightful journey.
More cost-effective, especially for shorter distances
Immediate power-up and more gradual landings
Ability to comfortably accommodate larger groups
Convenient access to shorter runways and remote locations
Indulge in the luxurious comfort of the Business Liner, boasting a spacious and meticulously designed executive-configured cabin. This remarkable Twin Cessna Model has garnered global recognition for its unwavering presence in the industry over the past four decades. Embark on your journey with utmost confidence, experiencing the unparalleled security and on-time reliability synonymous with the trusted name of Cessna.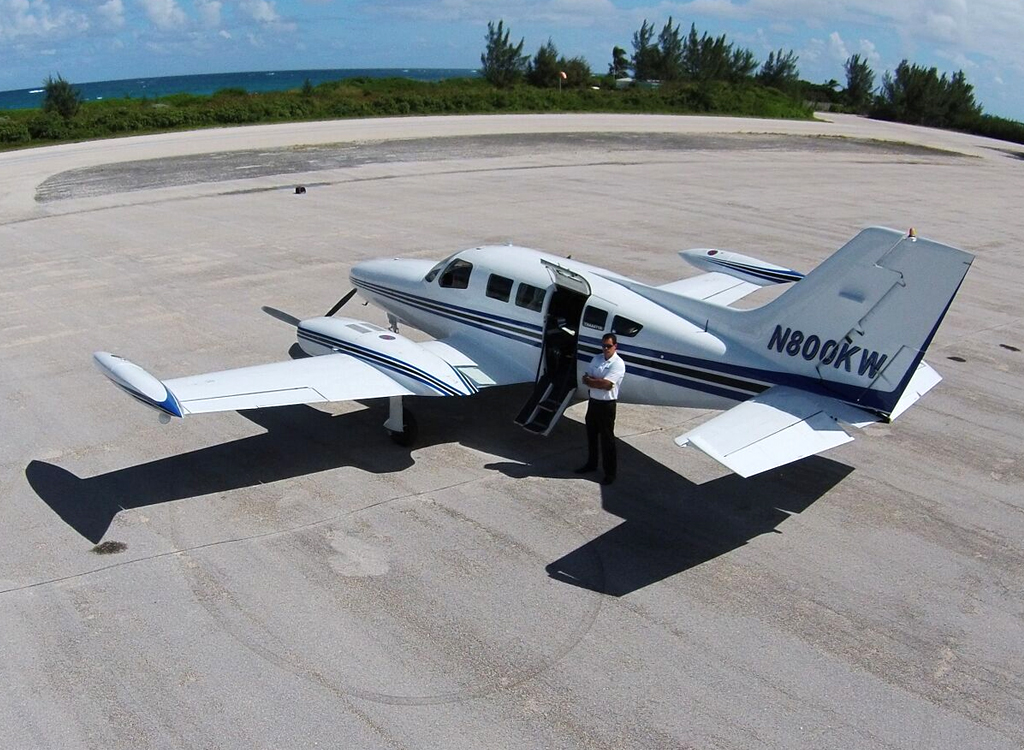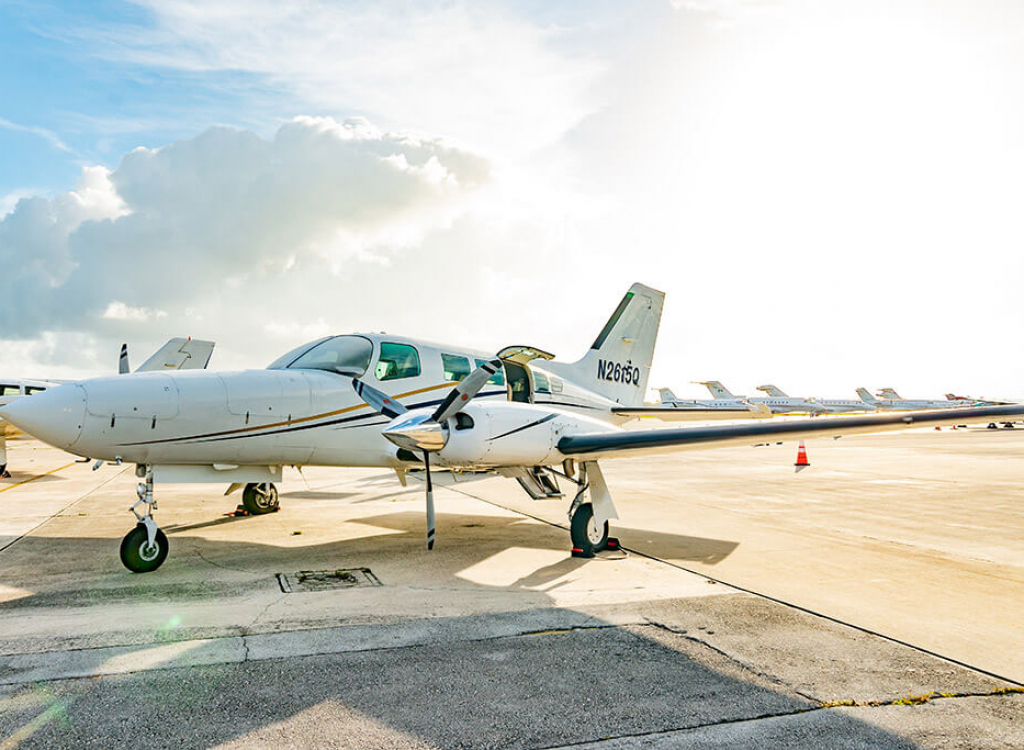 Renowned for its reliability, impressive capacity, and versatile configuration, the Cessna 402 C stands as a testament to excellence. With recent comprehensive renovations both inside and out, our Twin Cessna is perfectly suited for executive meetings within the Florida State region or comfortably accommodating larger groups en route to the captivating beauty of the Bahamas.
Recognized for its unwavering reliability, ample capacity, and versatile configuration, the Cessna 402 C is a trusted choice. With recent extensive renovations inside and out, our Twin Cessna proves to be an excellent option for executive meetings within the state of Florida or for effortlessly accommodating larger groups embarking on their journey to the breathtaking Bahamas.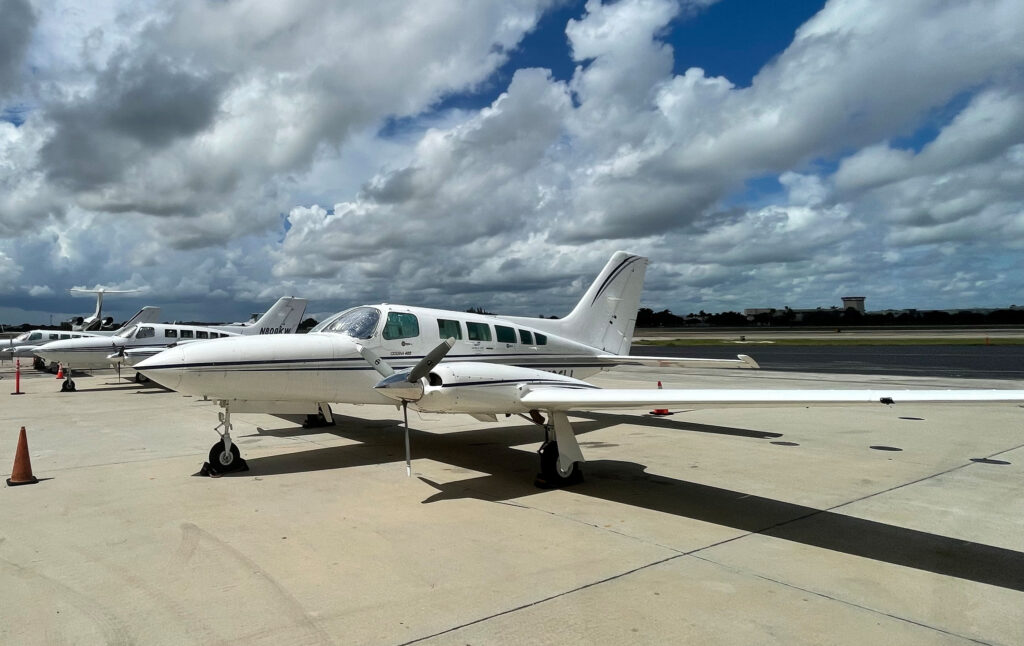 Aircraft Network - We can Book Anything !
In addition to our extensive inventory of immediate private jet and propeller aircraft, we have unparalleled access to the largest global database of privately owned planes. This ensures that we can fulfill your booking requirements for ANY type of aircraft. Simply reach out to our representatives, share your specific needs, desires, and preferences, and we will diligently work on your behalf.
Obtain a personalized quote today and let us make your aviation dreams a reality.
Maintenance & Safety Driven
Noble Air Charter is paving the way in airport operations with a fresh approach. Under new ownership, our team brings a wealth of experience in airline mechanics and maintenance, ensuring a seamless fit for our operations.
Situated at the Miami-OPA Locka Executive airport, we offer comprehensive line maintenance services to both tenant and transient owners and operators of Cessna twin prop and Citation jets. From tire changes to troubleshooting and quick fixes, we prioritize the care and upkeep of your aircraft.
This operational structure reflects our unwavering commitment to delivering the highest standard of aircraft operations, providing our customers with exceptional service they can trust.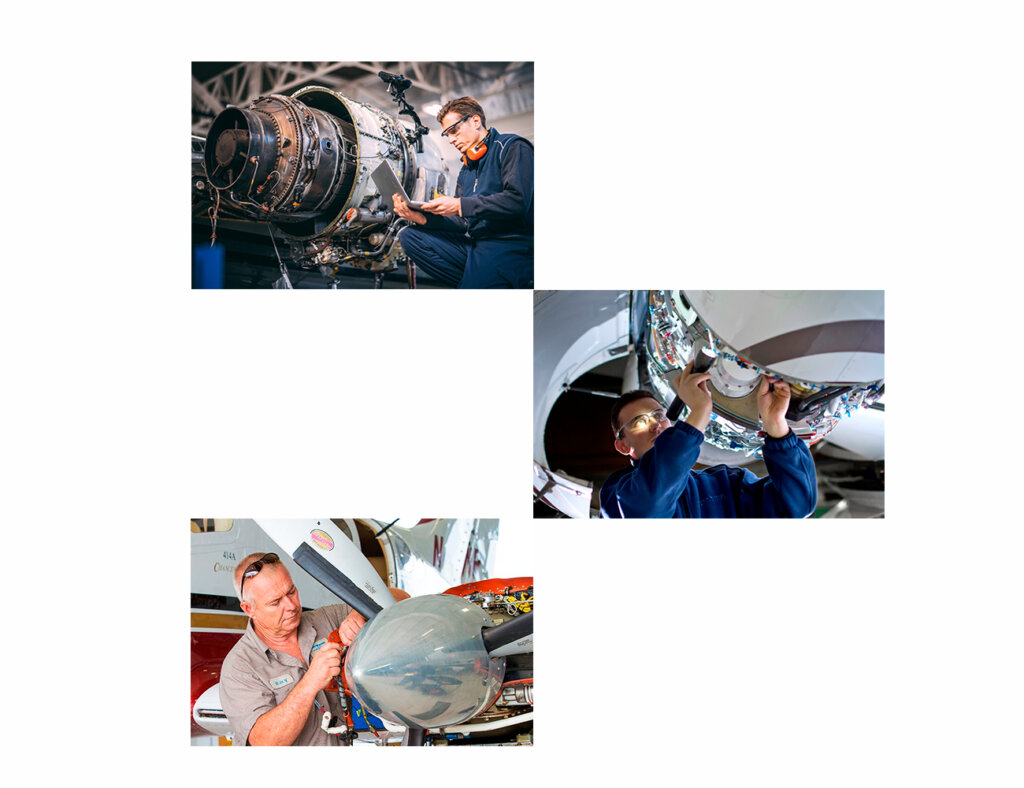 or a Twin-Propeller Aircraft?
Our recommendations for the ideal aircraft vary based on your specific travel requirements. Typically, for distances of 250 miles or less, we suggest a Twin-Engine Propeller aircraft. This type of aircraft is especially suitable for short runways. For longer distances and faster travel times, we suggest choosing a Jet.

Our team understands that every travel need is unique, and we're ready to provide customized solutions for your travel plans. Our fleet is diverse and equipped to cater to a range of requirements, and our pilots are highly trained professionals who prioritize your safety and comfort. No matter where your travel takes you, our company is dedicated to providing you with the highest level of service and convenience. We look forward to taking you to your destination with ease and comfort.