This special card-member program offers supreme affordability and flexibility when it comes to your private charter needs.
Sign up for immediate access.
Fixed and affordable, discounted hourly rates
365-day a year guaranteed access
Bookings on peak travel days
Certified commercial and ATP professional crew
24/7 access to a private aviation specialist
Domestic/global catering and concierge services available
Book in the US with just 72-hour notice on non-peak travel days
Note: please contact us for full terms and conditions and more information about the Premier Card Program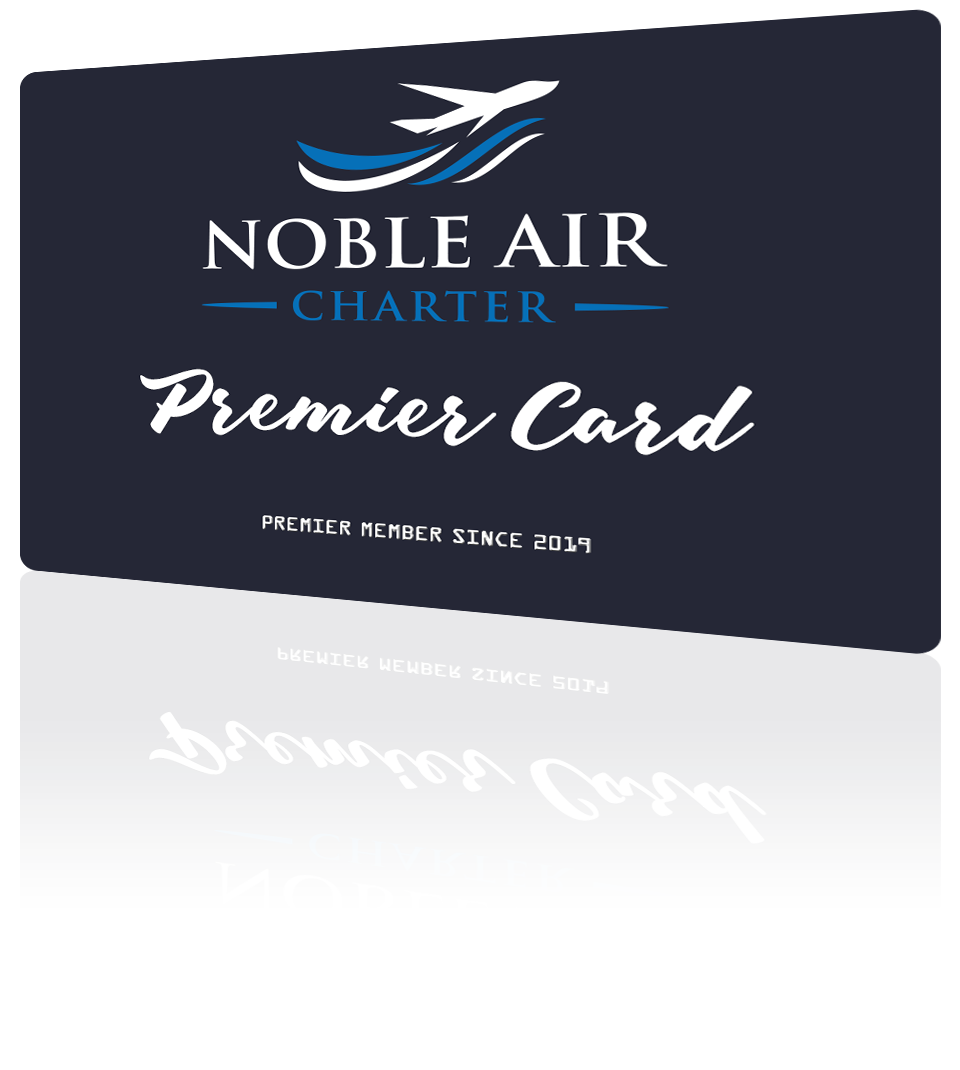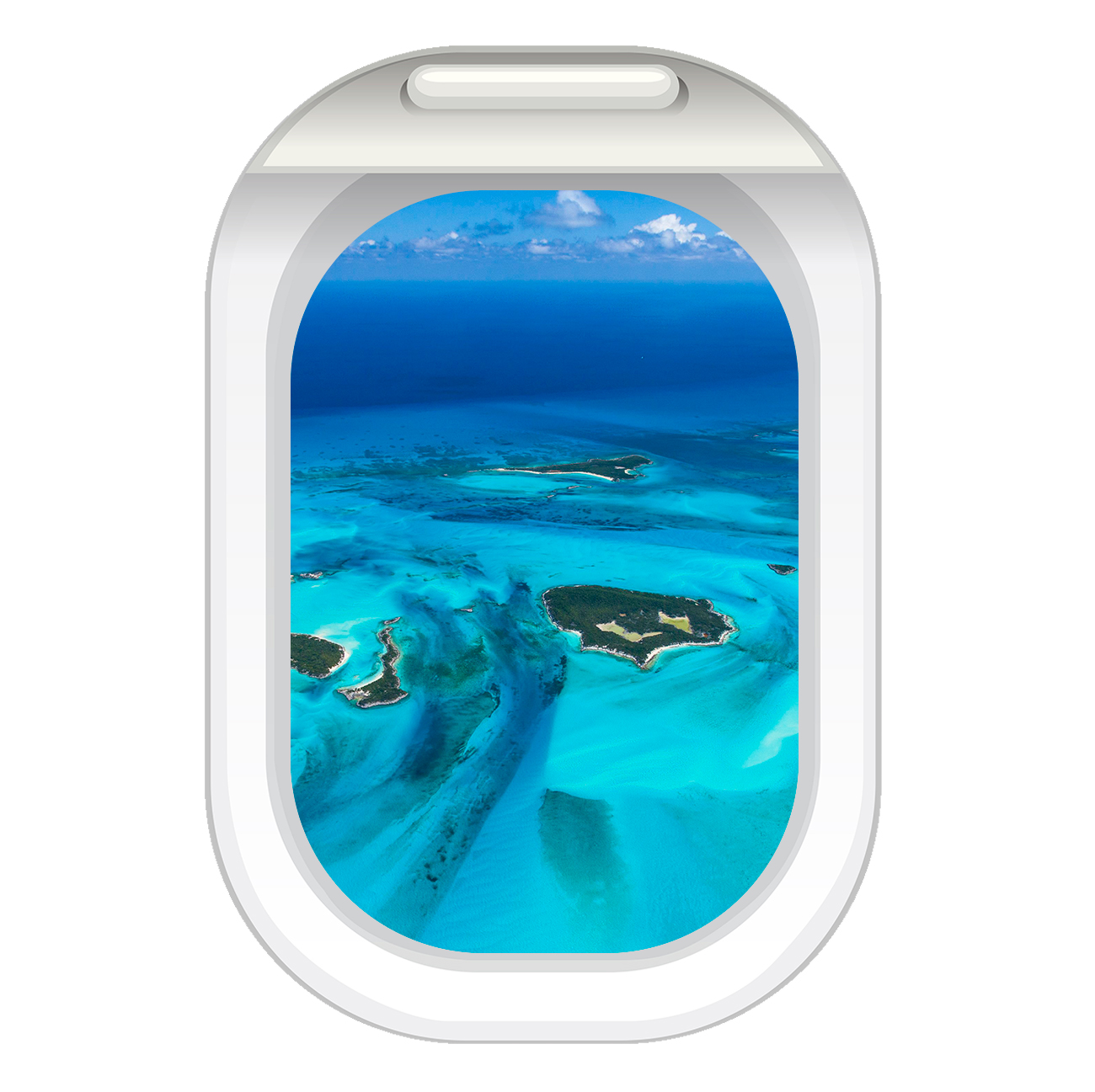 Ready to Get Away?
Ready to Get Away?
Private Jet Charters & Private Twin-Engine Turbo-Charged Prop Charters
Hassle Free
Avoid traffic and the hassle of flying out of major metropolitan airports.
No Lines
Say farewell to long lines, TSA and arriving two hours early for flights.
Convenience
Bring everyone, fly with business associates, or your family…and your pet!
Go Anywhere
Plan a trip anywhere with Noble Air Charter. We'll help book travel globally.