Cat Island, The Bahamas
Cat Island is located in central Bahamas, and is one of its districts. Cat Island also has the nation's highest point, Mount Alvernia (also known as Como Hill). It rises to 206 feet (63 m) and is topped by a monastery called The Hermitage.
One of the major attractions in Cat Island Bahamas is the Big Blue Hole near Orange Creek at Dickies Road. The hole is very deep and it has a strong undercurrents flowing into the sea. Many objects such as dead farm animals tossed into the lake ended up reaching the ocean through its caverns. Local folklore says that a monster lived in Big Blue Hole that devours horses. This folklore is said to still scare local fisherman from venturing too far into this freshwater lake
The tropical island boasts natural beauty and wonders waiting to be explored by you.
Escape to another world of wonder and fly to Eleuthera with Noble Air Charter.
Cat Island Experiences Await You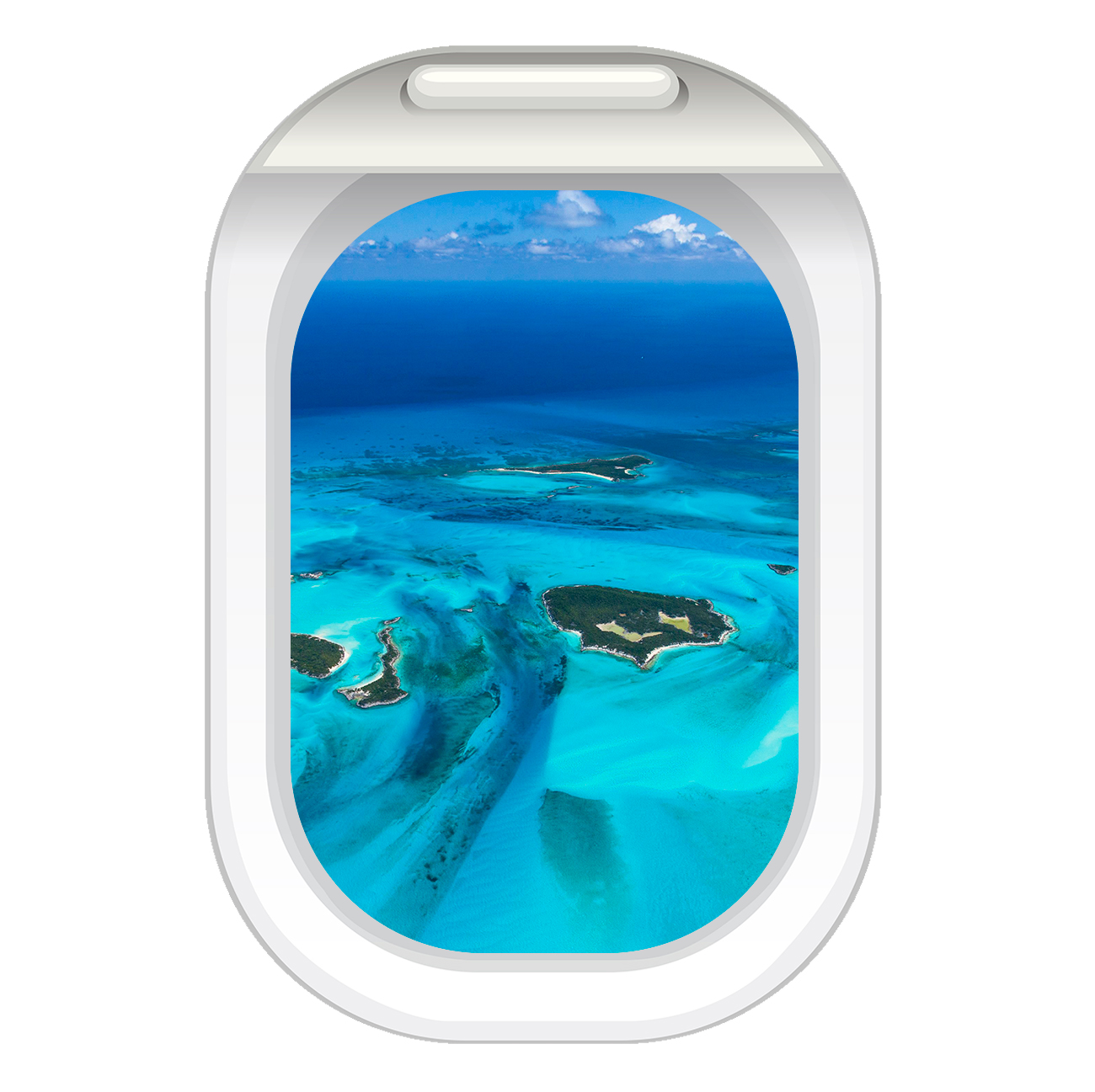 Fly to Cat Island
Can you smell that ocean breeze already that awaits you in Cat Island?
This island provides for a perfect escape for you or your loved ones.
The clean, dependable and easy-to-use transport of Noble Air Charter specializes in Cat Island, Bahamas private charter flights. We'll get you, your family and friends there safely, and with our full attention to your needs and desires.
We are proud owners of a fleet of well-maintained turboprops and jets. And, ask about our available jets for longer travel.