Eleuthera, The Bahamas
When we think of rocky bluffs, modern resorts, massive coral reefs, and low-lying wetlands in the Bahamas, Eleuthera Island comes to minds. The 2-mile wide island is great for all travelers, beach lovers, and outdoor adventurers. It has some of the world's best dive sites and offers the authentic tropical feel of the Bahamas.
It was the first permanent settlement in the Bahamas, thanks to the Eleutheran Adventurers from Bermuda who discovered it while on their pursuit for religious freedom.
The island is reached by sea and by air links from the rest of The Bahamas. Three airports serve the island. North Eleuthera Airport, with a 1,835-meter (6,020 ft) runway on the north part of the island and located inland.
Escape to another world of wonder and fly to Eleuthera with Noble Air Charter.
Eleuthera Experiences Await You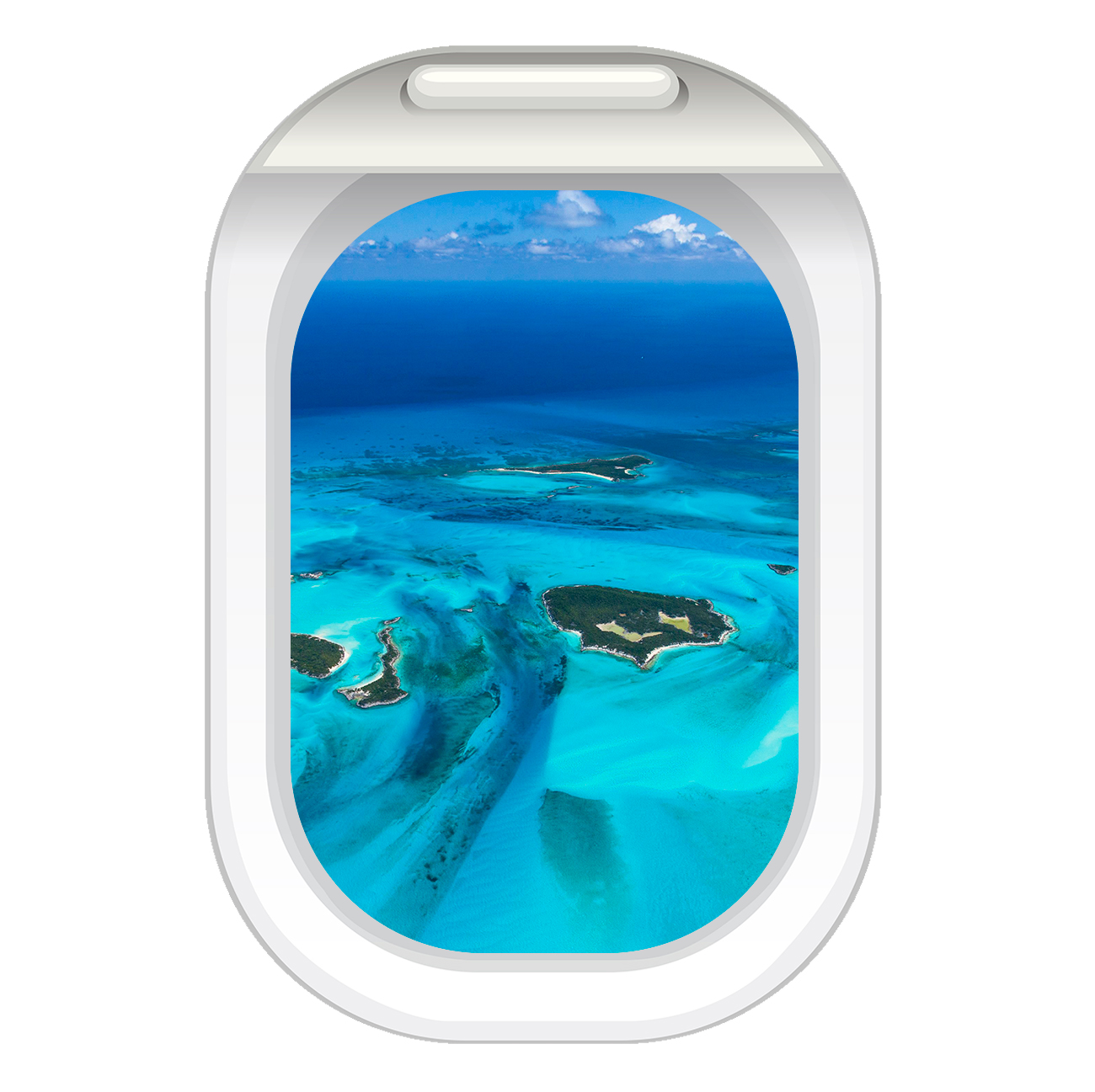 Fly to Eleuthera
Can you smell that ocean breeze already that awaits you in Eleuthera?
This island provides for a perfect escape for you or your loved ones.
The clean, dependable and easy-to-use transport of Noble Air Charter specializes in Bahamas private charter flights. We'll get you, your family and friends there safely, and with our full attention to your needs and desires.
We are proud owners of a fleet of well-maintained turboprops and jets. And, ask about our available jets for longer travel.