Harbour Island, The Bahamas
Harbour Island is an island and administrative district in the Bahamas and is located off the northeast coast of Eleuthera Island. It has a population of 1,762 approximatley.
The only town on the island is Dunmore Town.. Famous for its pink sand beaches, which are found all along the east side of the island. The pink color comes from foraminifera, a microscopic organism that actually has a reddish-pink shell and makes it a wonderful site to see.
Harbour Island is a popular vacation destination for Americans. Known as Briland to the locals, Harbour Island is colourful with English Colonial-style buildings and flower lined streets. Harbour Island is part of the Out Islands of the Bahamas.
Escape to another world of wonder and fly to Harbour Island with Noble Air Charter.
Harbour Island Experiences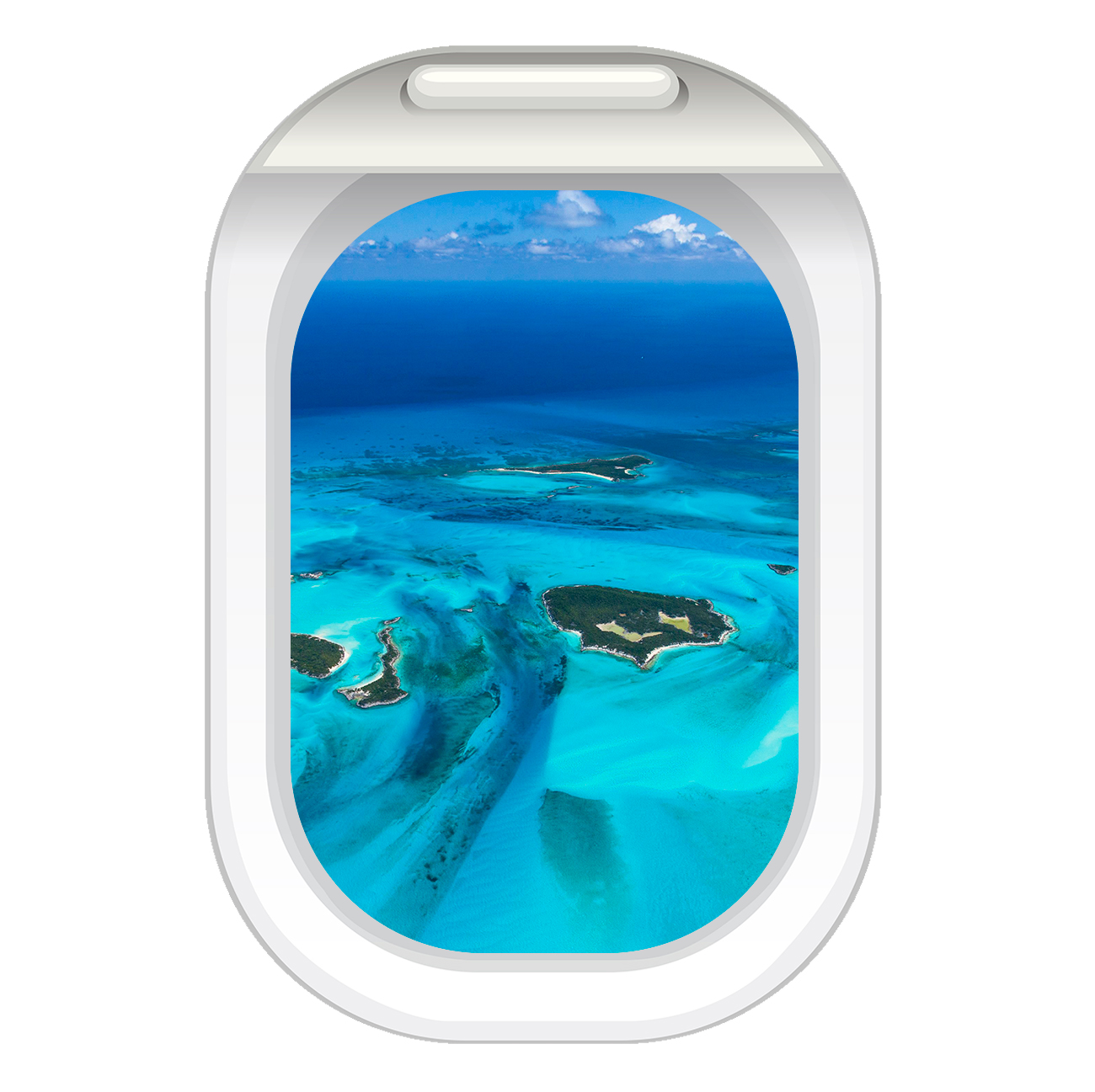 Quick Jump to Harbour Island
Quick Jump to Harbour Island
Can you smell that ocean breeze already?
Harbour Island, in the Bahamas provides for a perfect island adventure escape for you or your loved ones.
The clean, dependable and easy-to-use transport of Noble Air Charter specializes in Bahamas private charter flights. We'll get you, your family and friends there safely, and with our full attention to your needs and desires.
We are proud owners of a fleet of well-maintained turboprops and jets. And, ask about our available jets for longer travel!