Nassau, The Bahamas
Nassau. The capital city of The Bahamas, Nassau is located in New Providence. Here you'll find the Lynden Pindling International Airport, along with popular attractions like Downtown Nassau where you can find local merchants peddling goods and services.
Nassau's modern growth began in the late eighteenth century, with the influx of thousands of Loyalists and their slaves to the Bahamas following the American War of Independence. Many of them settled in Nassau (then and still the commerce capital of the Bahamas) and eventually came to outnumber the original inhabitants.
As the population of Nassau grew, so did its populated areas. Today the city dominates the entire island and its satellite, Paradise Island. However, until the post-Second World War era, the outer suburbs scarcely existed. Most of New Providence was uncultivated bush until Loyalists were resettled there following the American Revolutionary War; they
Escape to another world of wonder and fly to Nassau with Noble Air Charter.
Nassau Experiences Await You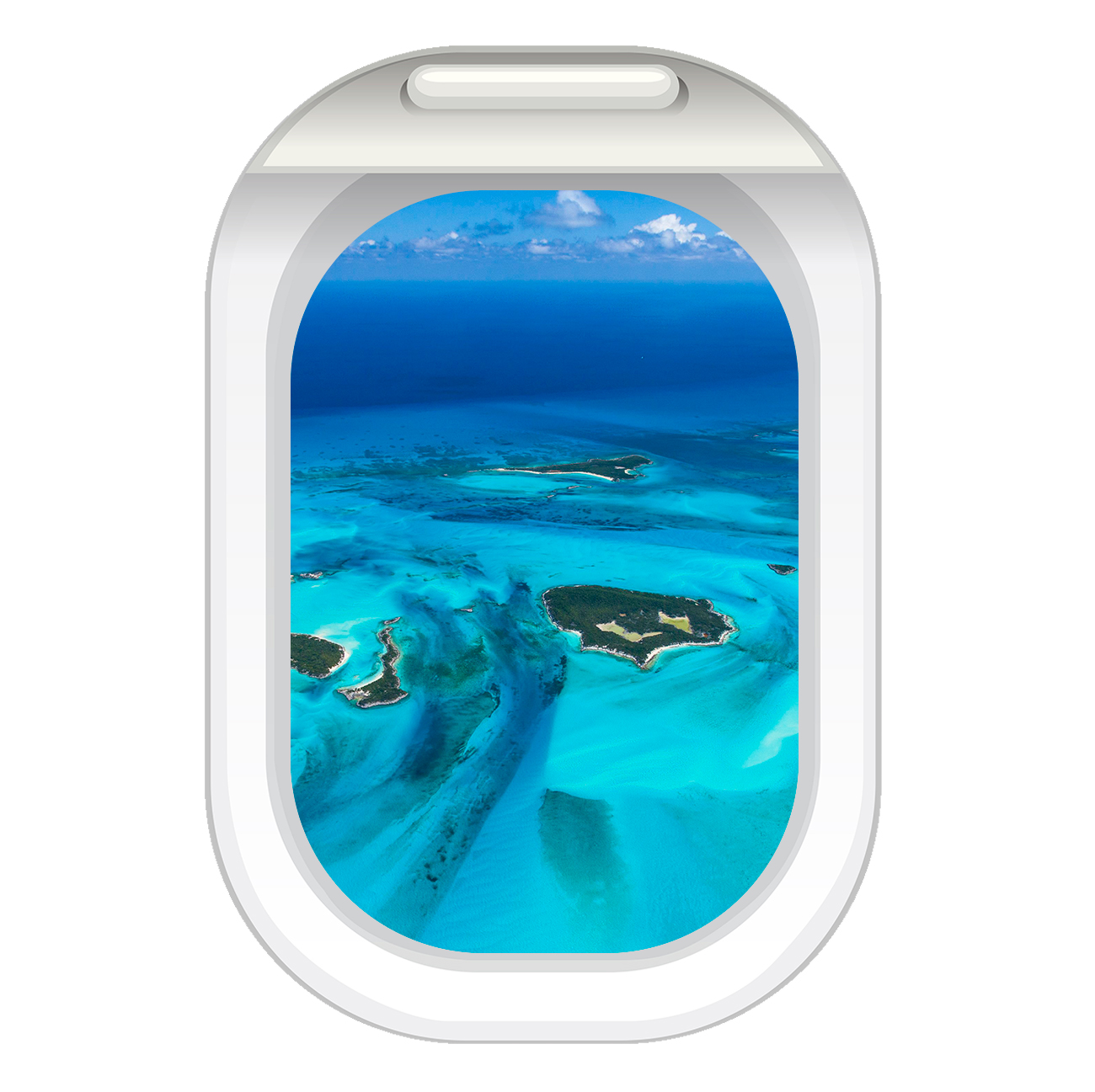 Fly to Nassau
Can you smell that ocean breeze already that awaits you in Nassau?
This island provides for a perfect escape for you or your loved ones.
The clean, dependable and easy-to-use transport of Noble Air Charter specializes in Nassau, Bahamas private charter flights. We'll get you, your family and friends there safely, and with our full attention to your needs and desires.
We are proud owners of a fleet of well-maintained turboprops and jets. And, ask about our available jets for longer travel.