No More Masks Required!
Following the ruling of a U.S. district court judge on Monday, the White House announced that the Transportation Security Administration (TSA) who manage transport security for the US, will no longer enforce the federal mandate requiring masks in all U.S. airports and on board aircraft.
Effective immediately, masks are optional for all airport employees, crew members and customers inside U.S. airports and on board all aircraft domestically, as well as on most international flights.
Please note
This was a surprise ruling, be aware that customers, airline employees and federal agency employees, such as TSA, may be receiving this information at different times so you may still be asked to "put a mask on" until the information trickles into the mainstream policy announcements in the coming week.  Please show understanding and patience with others who may not be aware enforcement is no longer required.
Communications to customers and in-airport signage and announcements will be updated to share that masking is now optional.
The Federal Ruling
A federal judge in Florida on Monday ruled that the CDC had overstepped its authority when it issued a mask mandate for planes and other forms of public transportation that allowed for the mandates to be challenged. The CDC mandate is no longer in effect and the TSA will not enforce it at this time, a Biden administration official said. The White House is currently reviewing the ruling to see if they may challenge it.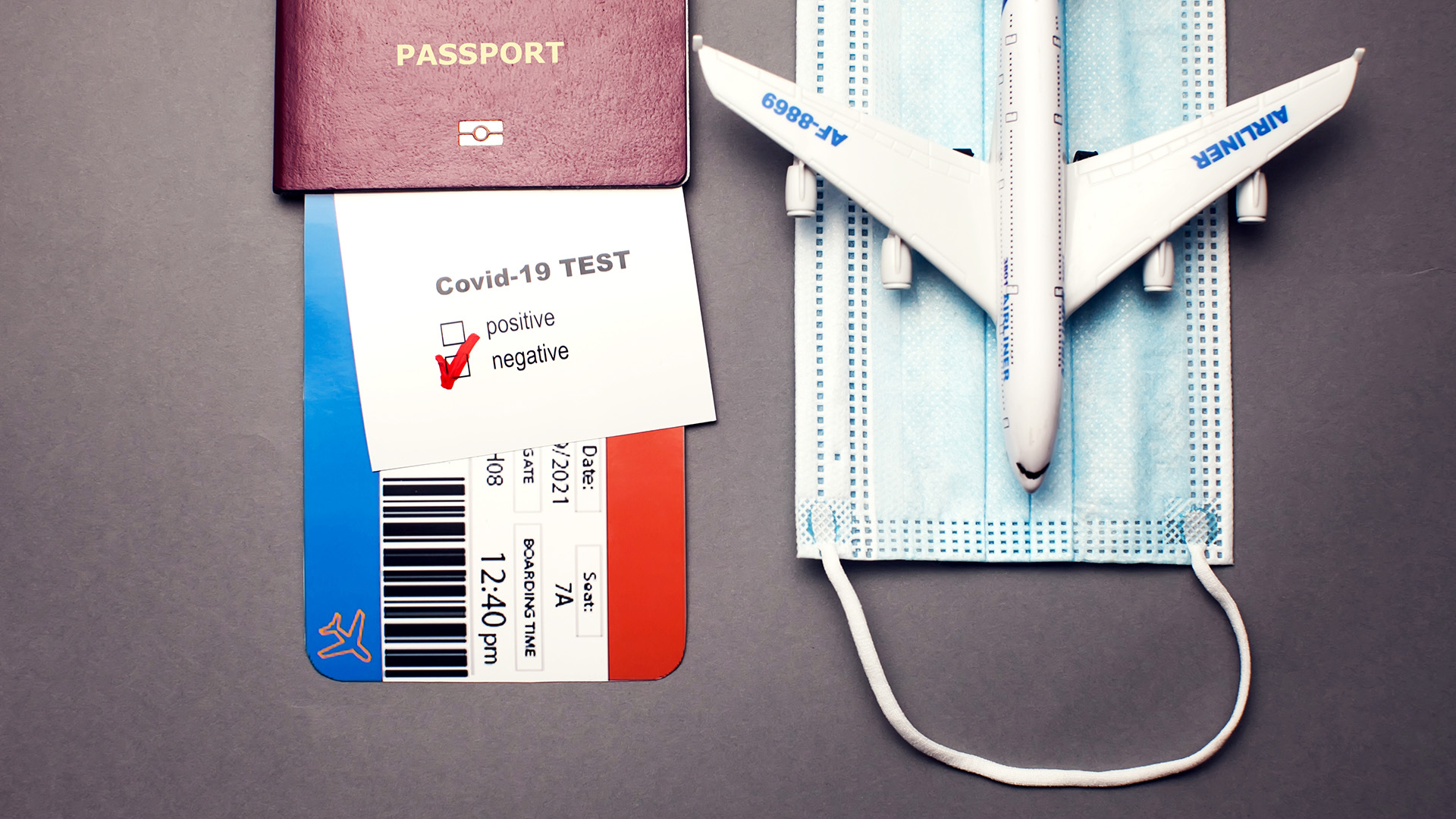 It's about Time…
I recently have been traveling back and forth in the US and overseas and the mask mandate is a cumbersome and something that has been largely ignored as looking at travelers who were it half way, or not at all was a common sight throughout the terminals and within the planes itself.
The good thing, if you still feel like you want to wear a mask… you can!
Covid has created a scenario that when anyone coughs on a plane, that moment of pause hits and all eyes start looking at the person coughing or sneezing and wondering…"Are they sick?" and "Are they covered up?
Overtime, as we get used to the relaxing of restrictions, our behaviors will adjust to what we considered normal just a few years ago.
Note: Local mask mandates in other countries may still be in effect so please contact the country or airline representatives of destinations you are heading into.
Fly Private
For our fellow private air travelers, as you know, one of our main perks through the pandemic has been to avoid the mask mandates. We continue to look forward to servicing your private air needs. Contact us today for bookings.
April 20th Update
The justice department as direct by the White House is looking to challenge the ruling to force the TSA to enforce the mask mandate… more to come.
or a Twin-Propeller Aircraft?
Our recommendations for the ideal aircraft vary based on your specific travel requirements. Typically, for distances of 250 miles or less, we suggest a Twin-Engine Propeller aircraft. This type of aircraft is especially suitable for short runways. For longer distances and faster travel times, we suggest choosing a Jet.

Our team understands that every travel need is unique, and we're ready to provide customized solutions for your travel plans. Our fleet is diverse and equipped to cater to a range of requirements, and our pilots are highly trained professionals who prioritize your safety and comfort. No matter where your travel takes you, our company is dedicated to providing you with the highest level of service and convenience. We look forward to taking you to your destination with ease and comfort.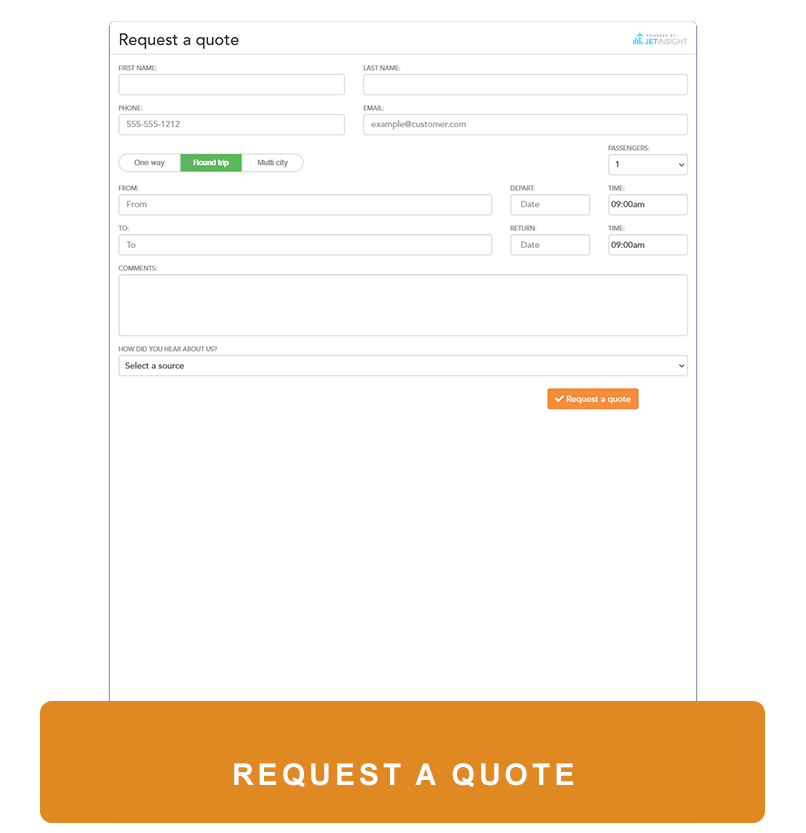 Our professional staff is ready to assist you in booking your private jet or turbo-charged propeller charter aircraft. Let's start with some basic information to get you going.
You can also reach us by phone, text and email.
Email: info@nobleaircharter.com