Empty Leg Flights
Search below for empty leg flights available through Noble Air Charter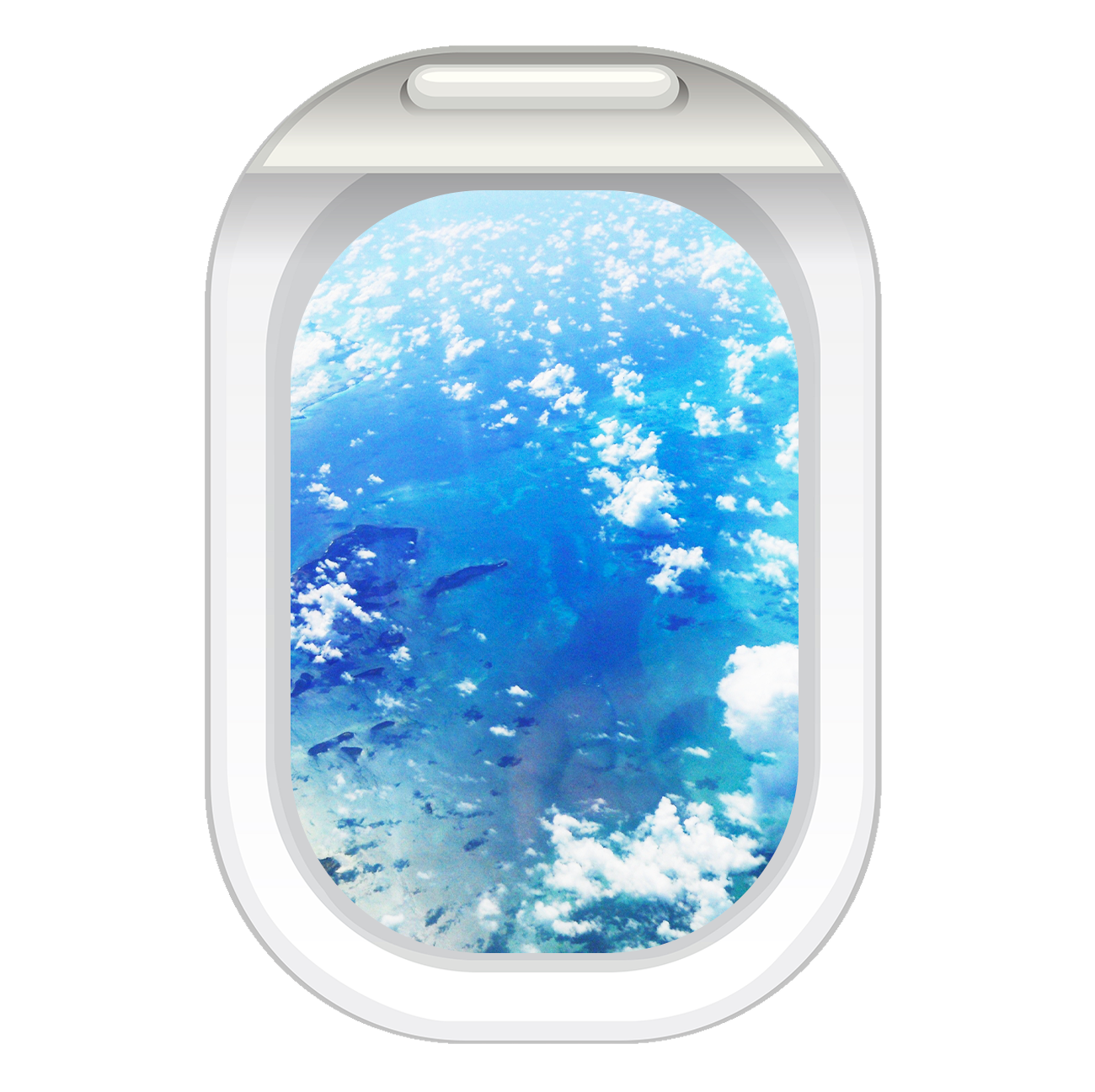 Empty Leg Flights
If you have the time, our empty leg flights are scheduled planes that are ready for takeoff on certain dates. These flights have open seating in them and the industry refers to them as "empty legs" and offer a significant discount over chartering a private jet or plane.
We are proud owners of a fleet of well-maintained turboprops. And, ask about our available jets for longer travel if interested in receiving quotes for flights.
Empty Leg Flights on Private Jet & Private Turbo Prop Charters
Hassle Free
Avoid traffic and the hassle of flying out of major metropolitan airports.
No Lines
Say farewell to long lines, TSA and arriving two hours early for flights.
Convenience
Bring everyone, fly with business associates, or your family…and your pet!
Discounted Seating
If you see a trip and can make it, jump on board and save.
The reasons keep going and going…