Provide Necessary Information
Upon booking confirmation, our flight operations team must prepare your aircraft for departure. The quicker we assemble all needed information, the quicker your aircraft is cleared for takeoff. What do we need immediately?
• Name & Date of Birth of Every Passenger
• Weight of Every Passenger
• Weight of every personal item carrying on board.
• Name & Weight of any cargo/extra items coming with you.
(Coolers, Supplies, Golf bags, Firearms, Pets, etc.)
Is your trip an international flight?
We will need your passport information and a clear photo of it. We have created an easy and safe method to send us your information.
International Travelers:
Please make sure to check current covid entry requirements as they are frequently changing.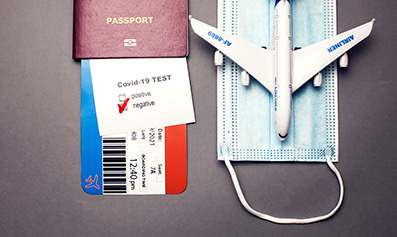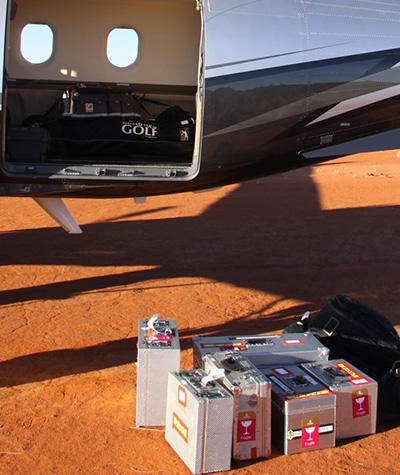 Submit Passenger Information