Time & Distance Between Airports
Calculate flight time & distance based on aircraft you want to travel in.
Select aircraft & destination below.
Our flight time calculator will calculate flight time and distance depending on the aircraft you choose. Pick from an assortment of aircraft that includes Very Light Jets, Light jets, Mid-Size Jets, Super Mid-Size Jets, Long Range Jets, Ultra Long-Range Jets, Heavy Jets, and Turbo-Prop Aircraft.
Our flight and time calculator will also determine if the aircraft can make it as far as you choose. Meaning, it will add fuel stops if the aircraft chosen cannot reach the final destination in a single flight.
Each time we book a jet or propeller aircraft, one of the flights either to or from the destination becomes available. This is known as an empty leg flight, and you can take advantage of these flights if they meet your needs.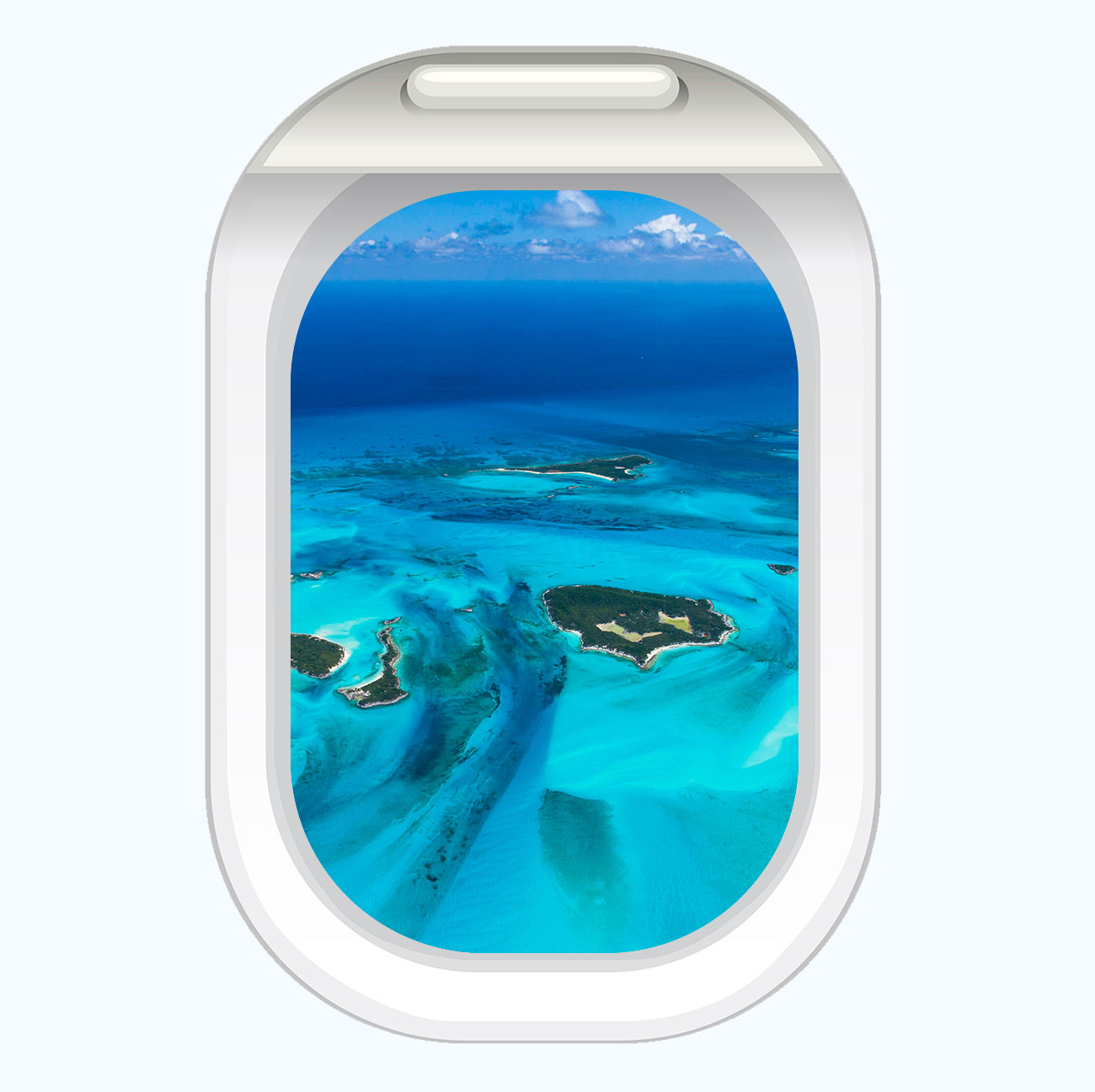 Imagine looking out the window on a private jet or one of our prop aircraft in our fleet. Calculate your trip, request an aircraft and we'll go to work in scheduling your flight needs.
Noble Air Charter provides global air charter services.
Need a Private Jet or Turbo Prop?
Treat yourself, your family and friends with class by booking private flight charter.

Depending on needs, let take a look at what type of plane works best. Contact us for booking quotes.
We can get you to all points globally. View a growing list of top destinations that private jet and private plane charter travelers love. Some example destinations shown below.