Private Ownership
Whether for personal or business needs, Noble Air Charter can help you navigate from start to finish in private ownership. With our expertise, we'll help you run, maintain and keep your aircraft in top operating condition and preserve value for years to come. Let us manage the headaches, that's our expertise!
You'll have the power to choose your own flights, destinations and experience the convenience of private ownership.
What you need is a team of professionals that are experienced in all facets of private aircraft acquisition and management. That's us! We have a growing portfolio of privately held aircraft and give owners all the joys and less headaches of owning an aircraft.
Our team of professionals are ready to help in the selection, acquisition, aircraft management, aircraft maintenance, insurance procurement, financing, flight crew selection, flight training, and any other needs related to the purchase of an aircraft.  During the acquisition, our Director of Maintenance provides direct support on inspecting aircraft the condition, maintenance history, and forward guidance on whether it's a good purchase or not.  Experienced pilots conduct test flights, and we pour through the planes overall state and paperwork, logs, and records to make sure we aren't buying a lemon.
Expertise & Management
Evaluation of aircraft & model selection
Records research, valuation, test flights and pre-purchase maintenance inspections
Financing and Insurance
Title, tax & legal consultation
Purchase offer, negotiation, escrow arrangement
Flight crew hiring and training
Aircraft management services
Ramp storage or hangar space
Review and coordinate updates, custom paint wishes, interior or electronic updates
continue below…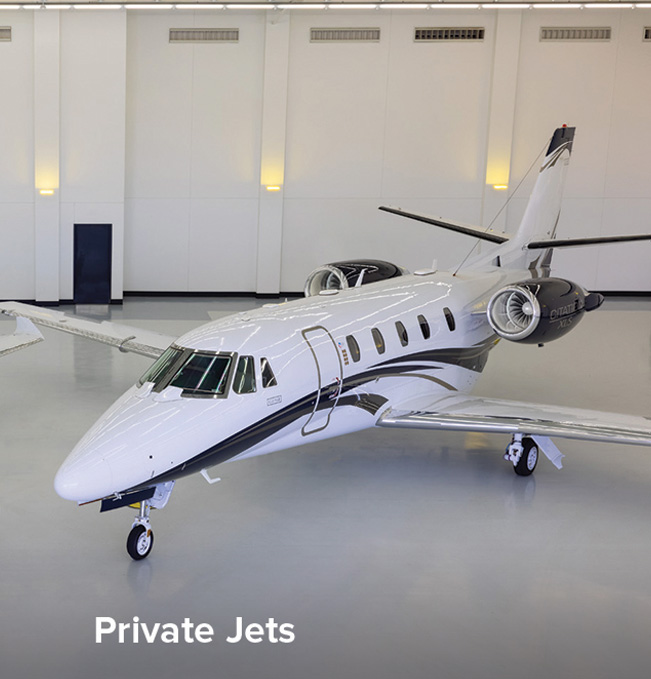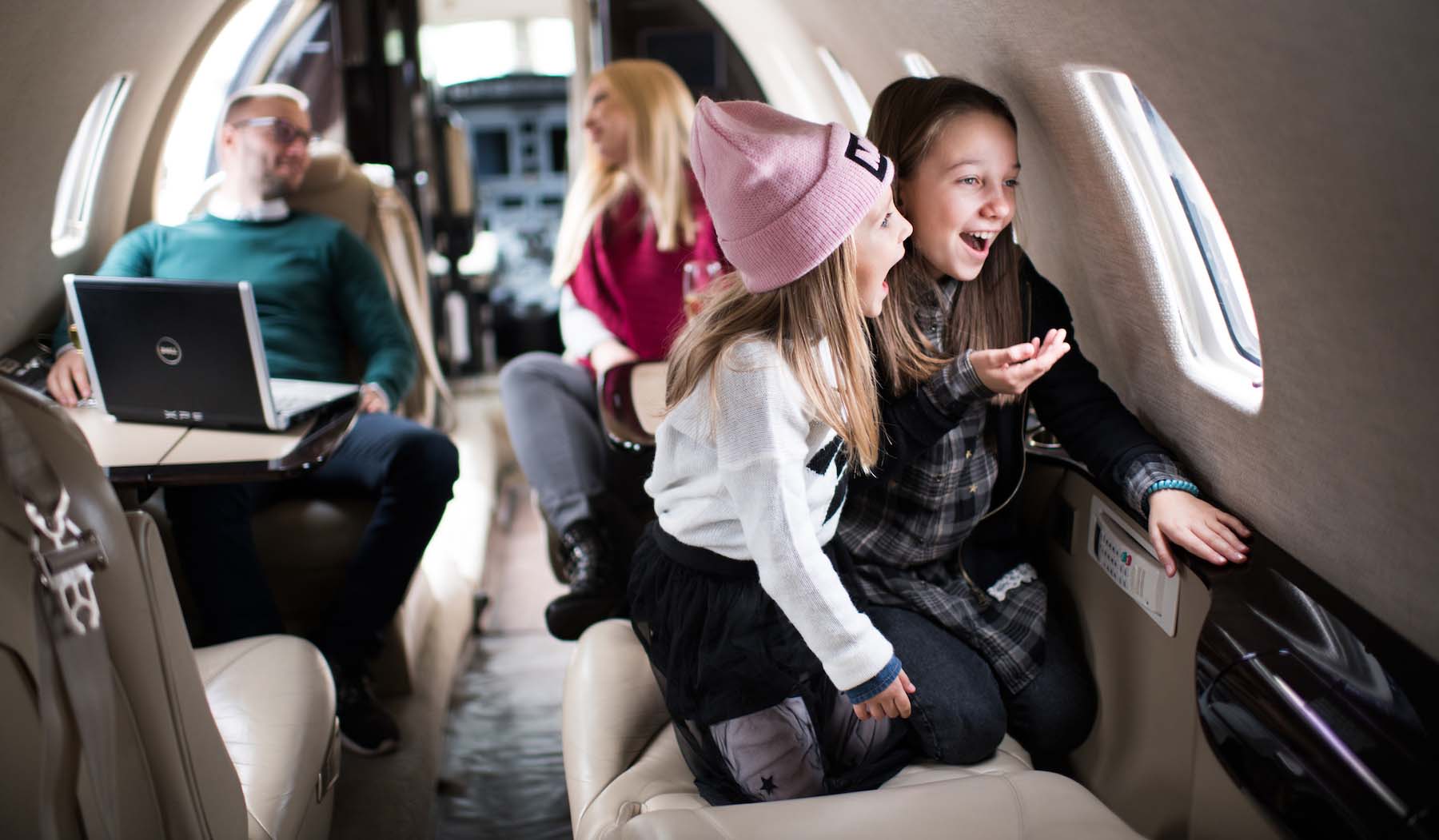 Our Values
We want you to feel like family and use us to book your private air charter for all of your travel excursions.  Reach out to our elite staff members anytime. 
Offset Ownership Costs
One of the biggest things to do when owning an aircraft is to keep it flying. They are complex pieces of machinery that if left sitting, can cost you lots of money and headaches in breakdowns. One major advantage with housing your aircraft under our charter certificate is we'll charter and fly the aircraft when not in use. This dramatically reduces your total cost of ownership per flight hours.
Management Expertise
When your aircraft is operated by Noble Air, you'll benefit from our full-service aircraft support team. Flight planning, catering, hotel reservations, aircraft maintenance, fueling, to the selection of the best trained flight crews and pilots. Don't worry about hiring or training your own crew as we'll select the best that consist of crew members you know and are comfortable with.
Maintained in Top Condition
When we add your aircraft to our operating fleet, we will maintain it to obsessed levels of safety and performance standards. Meticulous attention is paid to managing maintenance issues and costs. Our goal is to keep your aircraft maintaining a high asset value and minimize any downtime.
Customer Care & Service
At Noble Air, you're not lost in the shuffle. You'll be working directly with the company owner and management team, with no annoying middlemen in between. Personal attention and direct contact with those involved in all the management of your aircraft is what we bring. From operations logging, guidance, to needing to know the who, what, where when and why of something involving your aircraft, you'll get attention to detail on all ownership wants and needs.
Time is Money
Your plane needs to be ready to fly and if you are in our fleet program. We've invested in emerging technology, marketing, labor and programs that are becoming a competitive advantage when it comes to generating revenue on flights, reducing ownership costs, and keeping your aircraft flight ready.