Any Destination
Global Booking
Private Jets
From 1-18 Passengers
Turbo-Props
Regional Needs
Online Inquiry
Receive Flight Quotes
Private Air Charter
Noble Air is an FAA certificated air carrier and a specialized provider of affordable private air charter service. We operate a fleet of light and midsize private jets and turbo-propeller aircraft for regional needs. We book the entire aircraft for your travel requests.
Our private aircraft booking experts will help you get the best flight accommodations in price, safety, and reliability.
With operating hubs in the Miami and Boston region. We fly routinely through the U.S., Canada, Bahamas, and Caribbean destinations.
With a growing fleet and the ability to book any aircraft to fit your needs, we can cover any trip request and look to provide you with the best service.
What type of air travel are you interested in?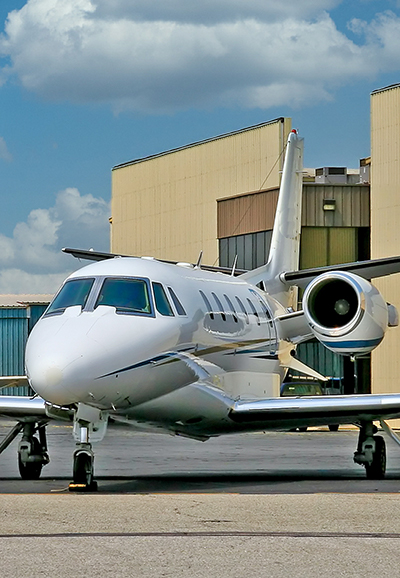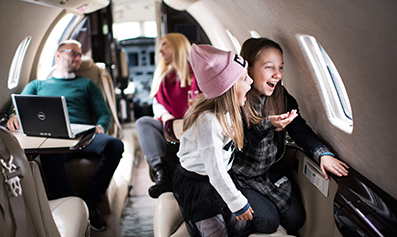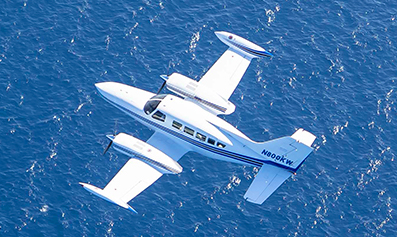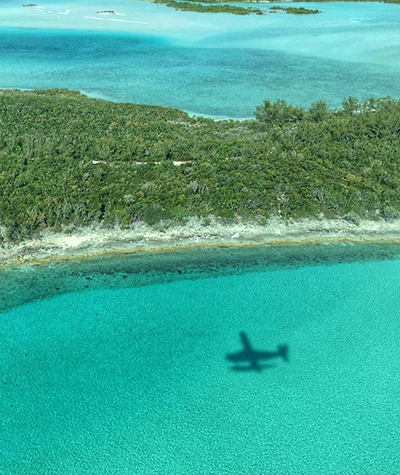 Private Jet Charters & Private Twin-Engine Turbo-Charged Prop Charters
Hassle Free
Avoid traffic and the hassle of flying out of major metropolitan airports.
No Lines
Say farewell to long lines, TSA and arriving two hours early for flights.
Convenience
Bring everyone, fly with business associates, or your family…and your pet!
Go Anywhere
Plan a trip anywhere with Noble Air Charter. We'll help book travel globally.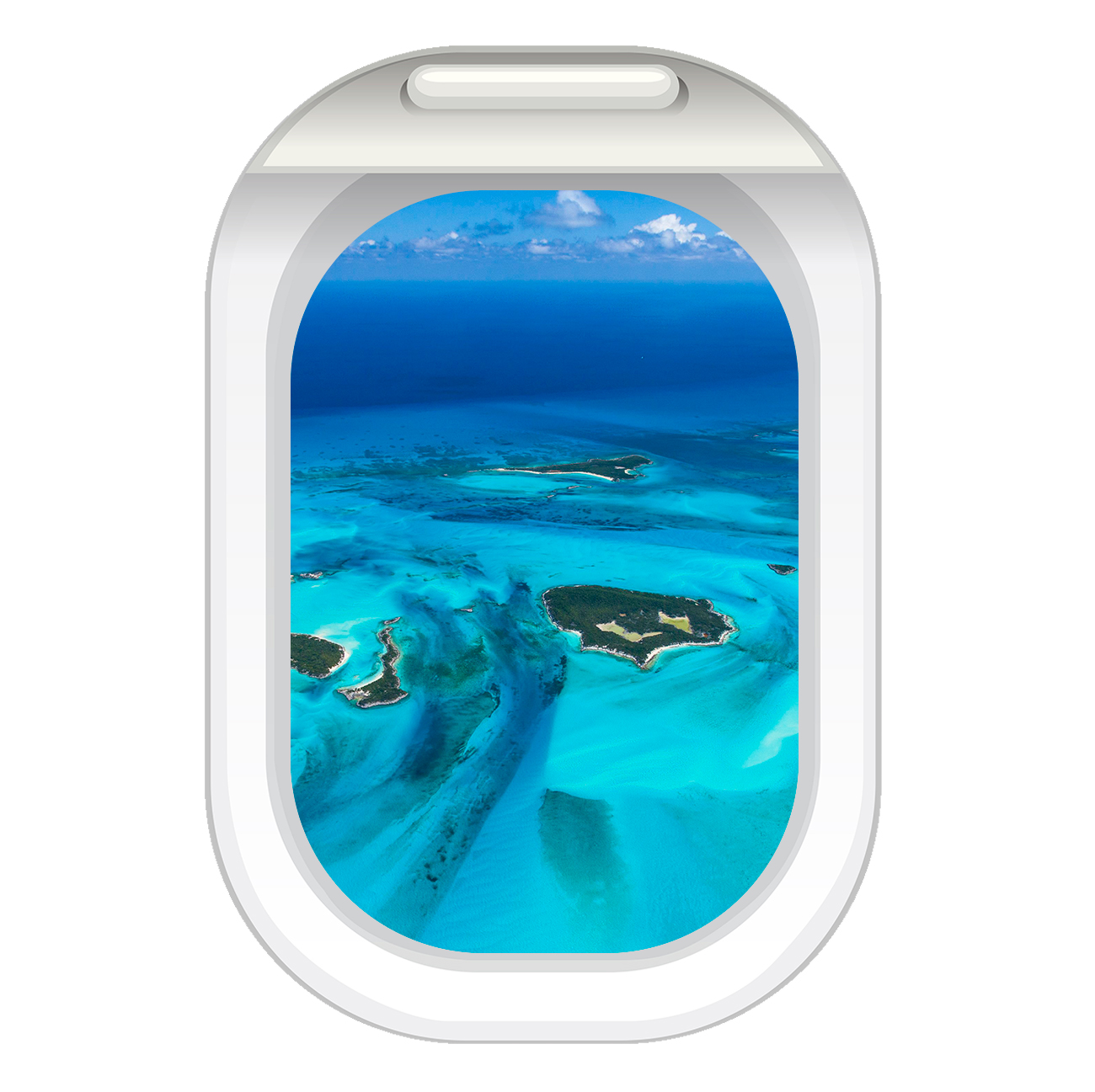 Ready to Get Away?
Ready to Get Away?
Begin Your Booking
Begin Your Booking
Our professional staff is ready to assist you in booking your private jet or turbo-charged propeller charter aircraft. Let's start with some basic information to get you going. 
You can also reach us by phone, text and email.
Office: (305) 685-9634
Fax: (305) 688-7588
Email: info@nobleaircharter.com
We are very fortunate to work with these amazing partners