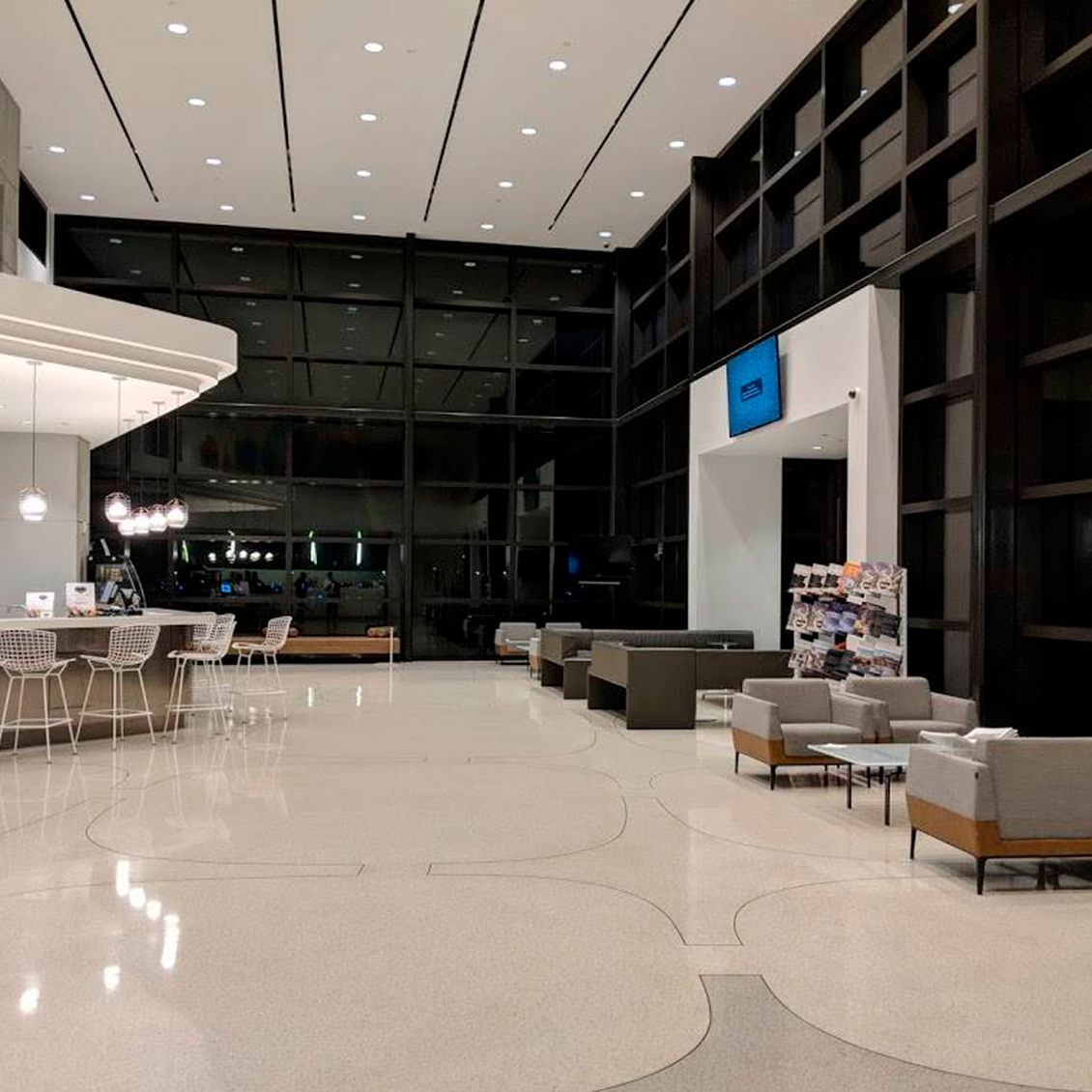 History
Same Name, New Beginnings
Acquired in 2019 by Jonathan Jackson, Noble Air Charter has grown its fleet rapidly by bringing a fresh approach to private charter operations, dedication to maintenance and strict operating standards for the growing fleet of propeller & jet aircraft while hiring the most qualified pilots, maintenance crews, operations, and sales and support staff.
With a career in aviation at Delta and Gulfstream, Jonathan was able to take a struggling company with one aircraft to now owning 6 and looking at acquiring more to the fleet. It has not been an easy feat, but it's continuing, and our main focus is to provide the customers with a quality private aircraft booking experience.
Our main hubs are in Miami and Boston. Our fleet is a mix of light and midsize jets along with turbo-propeller aircrafts. We are a niche airline focusing on customer experience to have repeat customers coming back. Our passion is to make private air charter affordable, super safe, and convenient for our valued clients and so far, it's working as we continue to grow. We went from 1 aircraft in 2019 to now 6 in our fleet and more coming.
Book to Any Destination!
When one of our aircraft is not available our company works with select aircraft operators globally to charter any aircraft, anywhere! From light to heavy private jets, seaplanes or turbo-prop aircraft to provide private, long-distance, domestic and international travel for business executives, families and their pets.
Contact us for the best in business and leisure charter plane travel. Our home base is in Miami at the Opa-Locka Executive Airport with facilities in Norwood, Mass (Boston) and we can pick up and land from any airport in the US and globally.
Our Values
We want you to feel like family and use us to book your private air charter for all of your travel excursions.  Reach out to our elite staff members anytime.