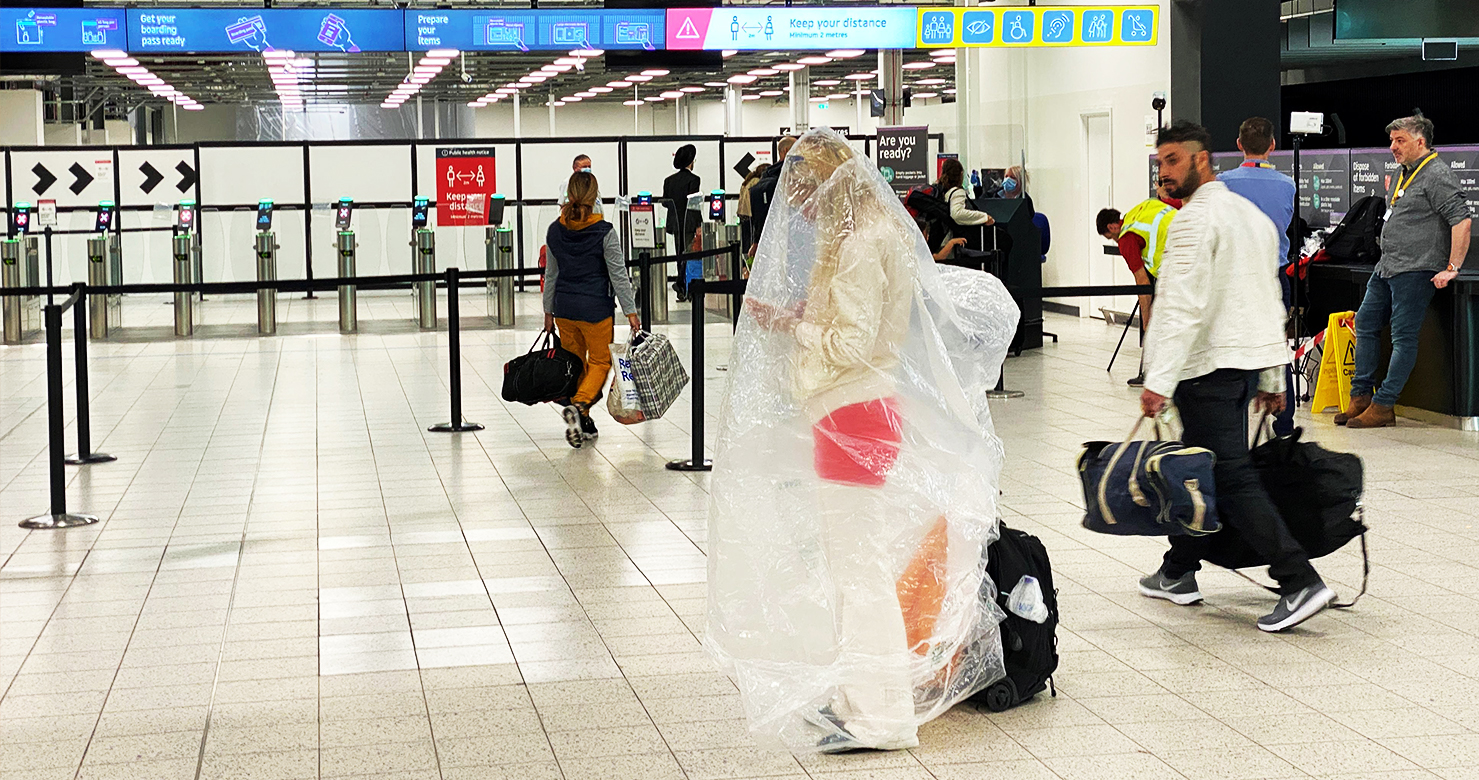 To: Noble Air Charter Clients
From: Jonathan Jackson
The safety and well being of everyone who uses Noble Air Charter is and has always been our number one priority. We are actively monitoring the coronavirus (COVID 19) situation and are taking steps to help keep our clients, staff, and communities safe. Even prior to this situation, we used Airline Industry grade Disinfectant Matrix® Disinfectant/Cleaner #3 Super Concentrate before and after each flight throughout the aircraft.
We are currently and constantly monitoring and following the advisements of the CDC, WHO, and NBAA. Here are helpful links to the guidelines we are following:
Please feel free to contact email us at info@nobleaircharter.com with any further questions.
Jonathan
President, Noble Air Charter
Begin Your Booking
Begin Your Booking
Our professional staff is ready to assist you in booking your private jet or turbo-charged propeller charter aircraft. Let's start with some basic information to get you going. 
You can also reach us by phone, text and email.
Office: (305) 685-9634
Fax: (305) 688-7588
Email: info@nobleaircharter.com