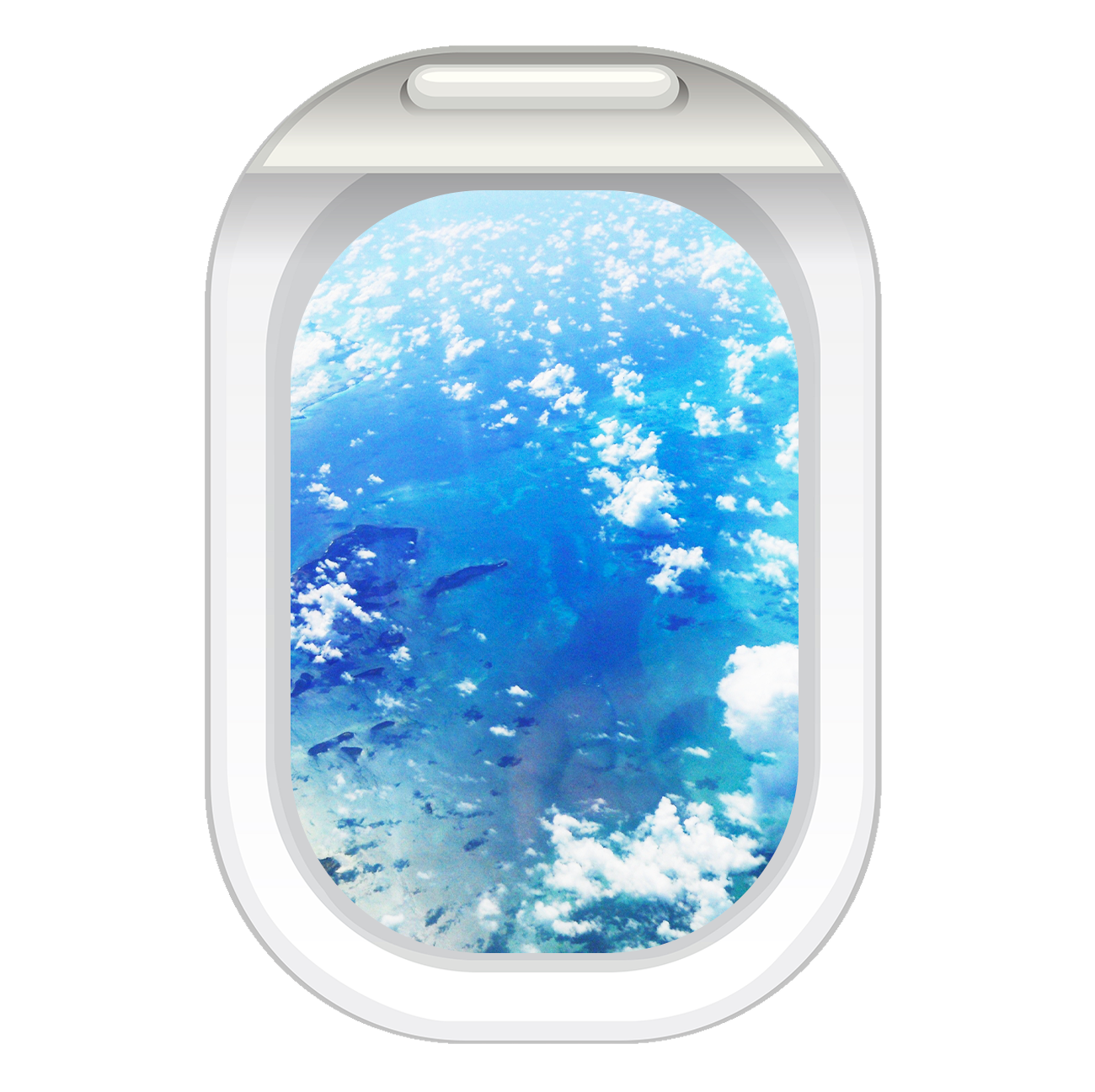 Ready to Get Away?
Ready to Get Away?
Traveling is one of the most satisfying experiences you can do for yourself. Whatever destination or excursion you choose, we'll get you there.
The clean, dependable and easy-to-use transport of Noble Air Charter specializes in private flight charters. We'll get you, your family and friends there safely, and with our full attention to your needs and desires.
We are proud owners of a fleet of well-maintained turbo-charged props and jets. Ask about our available jets for longer travel.