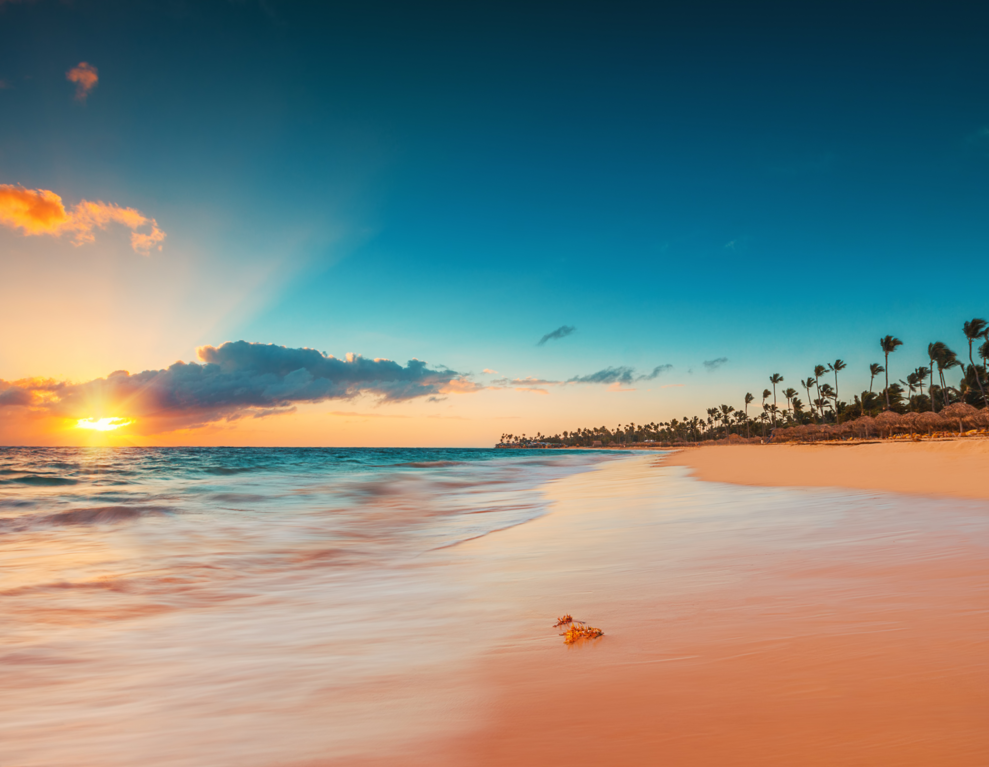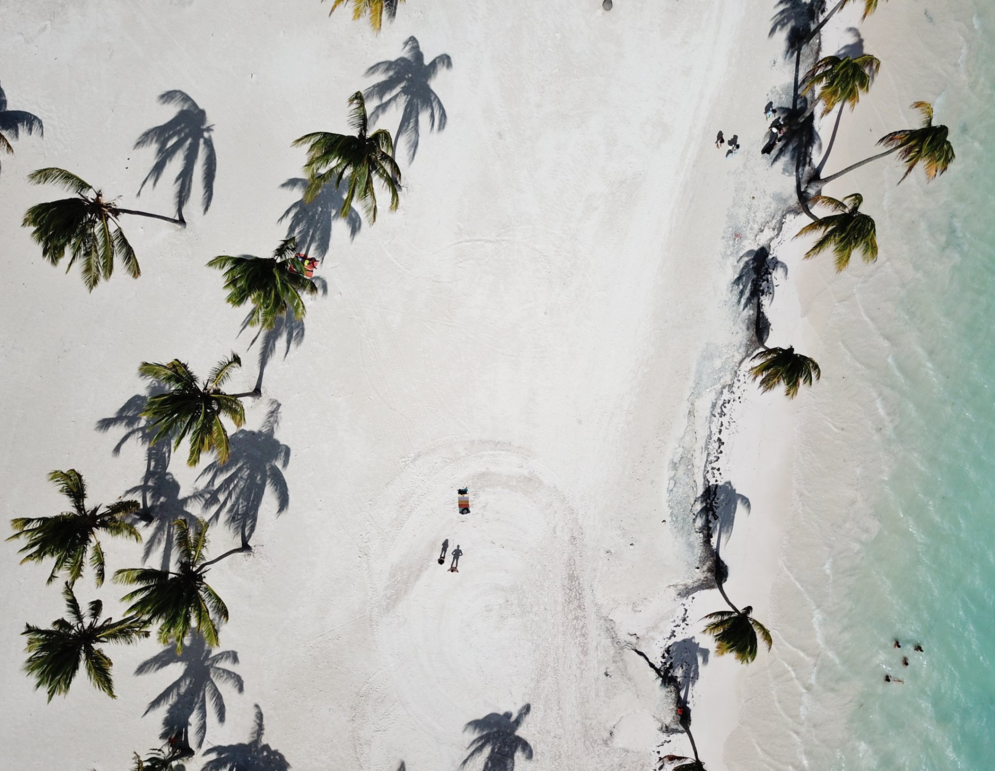 Charter Flights to Punta Cana Dominican Republic
Experience the natural beauty of the Dominican Republic with Noble Air Charter. Our private jet charter services offer a luxurious and comfortable way to escape to this stunning island getaway. Whether you're traveling for business or pleasure, we'll take care of all your travel needs and ensure a seamless and stress-free journey. Contact us today to book your flight.
Punta Cana, located in the easternmost region of the Dominican Republic, is a premier resort town. Noble Air offers charter flights to Punta Cana Dominican Republic through our fleet of private jets and planes.
Experience the stunning tropical beauty of this destination by sinking your feet in the sand and gazing at the crystal-clear blue ocean. It is a truly magical place for you, your family, and friends to visit. The Punta Cana International Airport (PUJ) is situated about 18 miles inland, on the
highway that connects Higüey to La Romana. If you require private charter jet or private plane travel to this region, please do not hesitate to contact us. Our staff will assist you in chartering a plane that suits your requirements.
Charter Flights to Punta Cana Dominican Republic
Noble Air Charter provides private charter flights to Punta Cana, Dominican Republic via Punta Cana International Airport (PUJ) and other destinations across the Dominican Republic. Our services include private jet and turbo-prop charters for clients worldwide.
Contact us today for a quote on booking a private charter flight to Punta Cana or other locations in the Dominican Republic.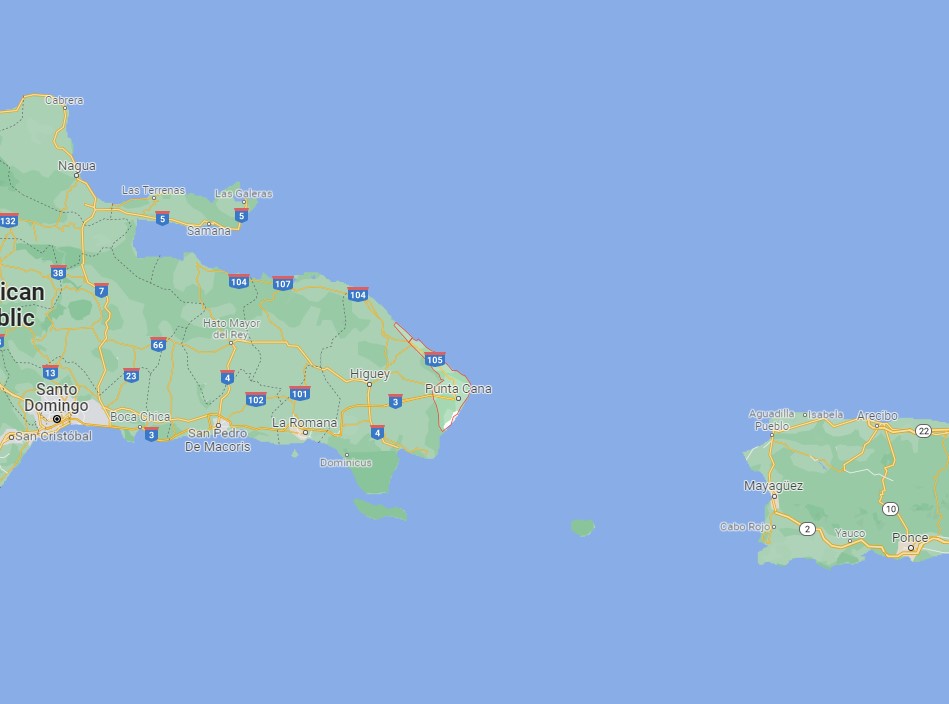 Need a Private Jet or Turbo Prop?
Treat yourself, your family and friends with class by booking private flight charter. Depending on needs, let take a look at what type of plane works best. Contact us for booking quotes.