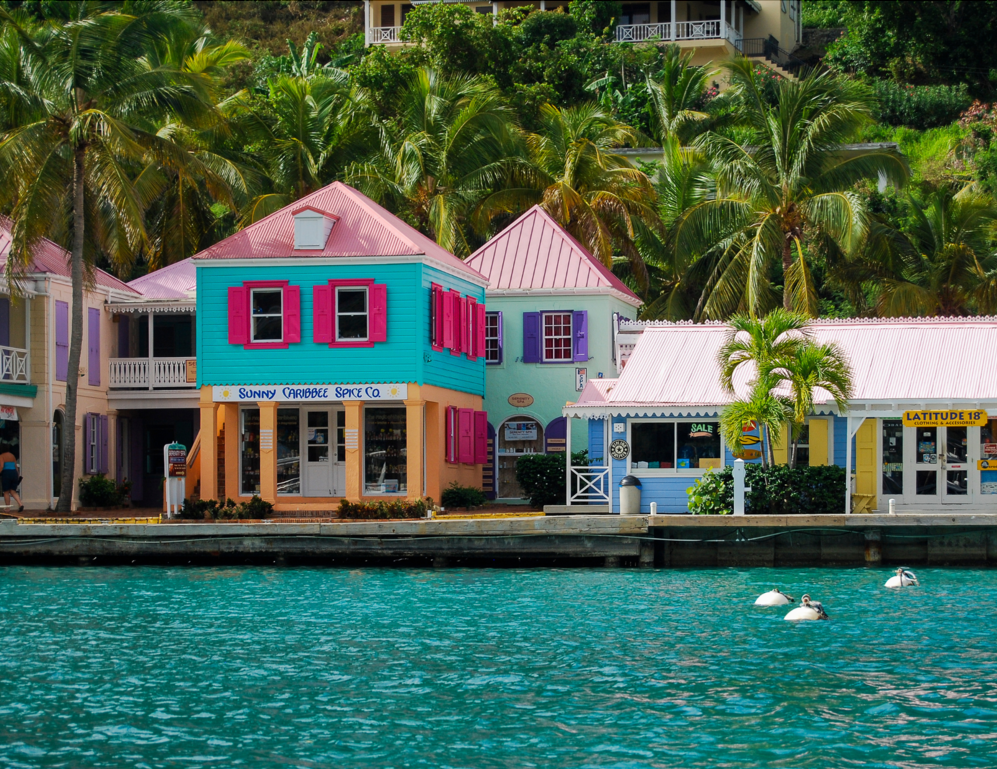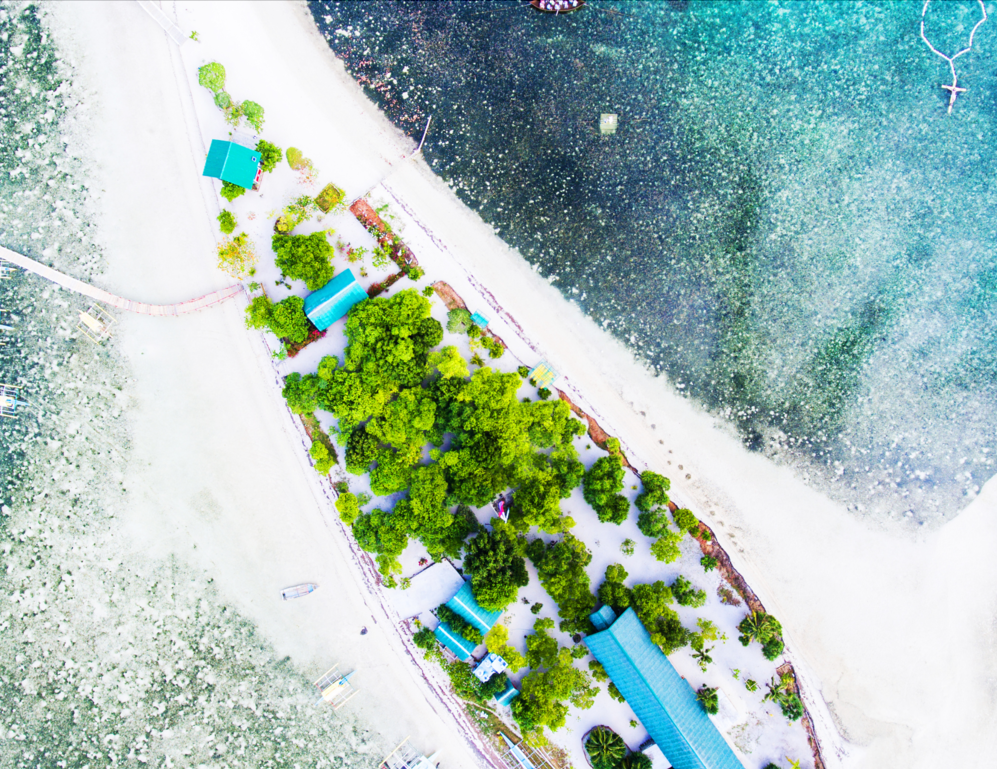 Charter Flights to St Croix, US Virgin Islands
St. Croix offers a world of delights to travelers looking for a more laid-back experience in the U.S. Virgin Islands.
You'll discover an island heavy in culture and filled with historic landmarks and places of worship. There are festivals that run all year long making it a lively visit when not enjoying the sheer nature of the eastern most part of the U.S. St. Croix has some of the most well-regarded scuba diving sites in the world.
If you love tropical beauty and nature, then you need to look into charter flights to St. Croix, US Virgin Islands as it is the place to visit.
Need private jet or private plane travel to this region? Give us a call. Our staff will help you charter a plane for your needs.
Airport for Charter Flights to St Croix, US Virgin Islands
Noble Air Charter can serve your flight needs to St. Croix, Virgin Islands via private charter into St. Croix – Henry E. Rohlsen Airport (TISX, STX) as well as any flights across the region. You can also discover its neighbor and look for Charter Flights to St Thomas, US Virgin Islands
We offer private jet charter and turbo-prop charters for clients globally.
Contact Us today for quotes on booking.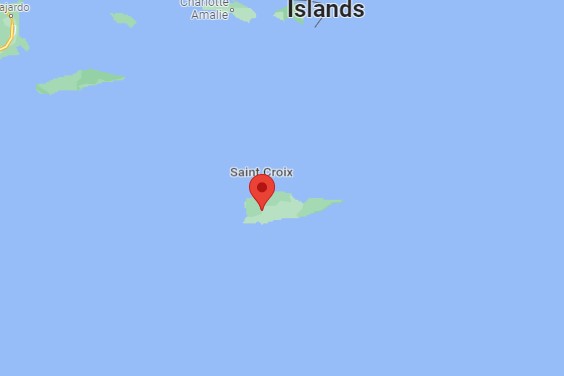 Need a Private Jet or Turbo Prop?
Treat yourself, your family and friends with class by booking private flight charter. Depending on needs, let take a look at what type of plane works best. Contact us for booking quotes.