Norwood Memorial Airport – KOWD
125 Access Rd,
Norwood, MA 02062
Norwood has been the preferred gateway for corporate and general aviation users in Boston since 2008. Our Norwood location provides a cost-effective and customerfriendly alternative to surrounding airports such as Bedford, Worcester, and Boston.
Only 25 minutes from Downtown Boston, we offer premier full-service FBO amenities and services without the hassle.
KOWD is located only minutes away from some of the top universities and colleges in the country such as MIT, Boston University & Suffolk Law, the best medical institutions including Brigham and Women's, Boston Children's, and Mass General, the Theater District, sports venues from Fenway Park to Gillette Stadium, and world-class restaurants, from savory Italian food in the North End to the finest seafood in New England.
Our FBO, Flight Level Aviation, provides exceptional service to all of our customers.
Need a Private Jet or Turbo Prop?
Treat yourself, your family and friends with class by booking private flight charter. Depending on needs, let take a look at what type of plane works best. Contact us for booking quotes.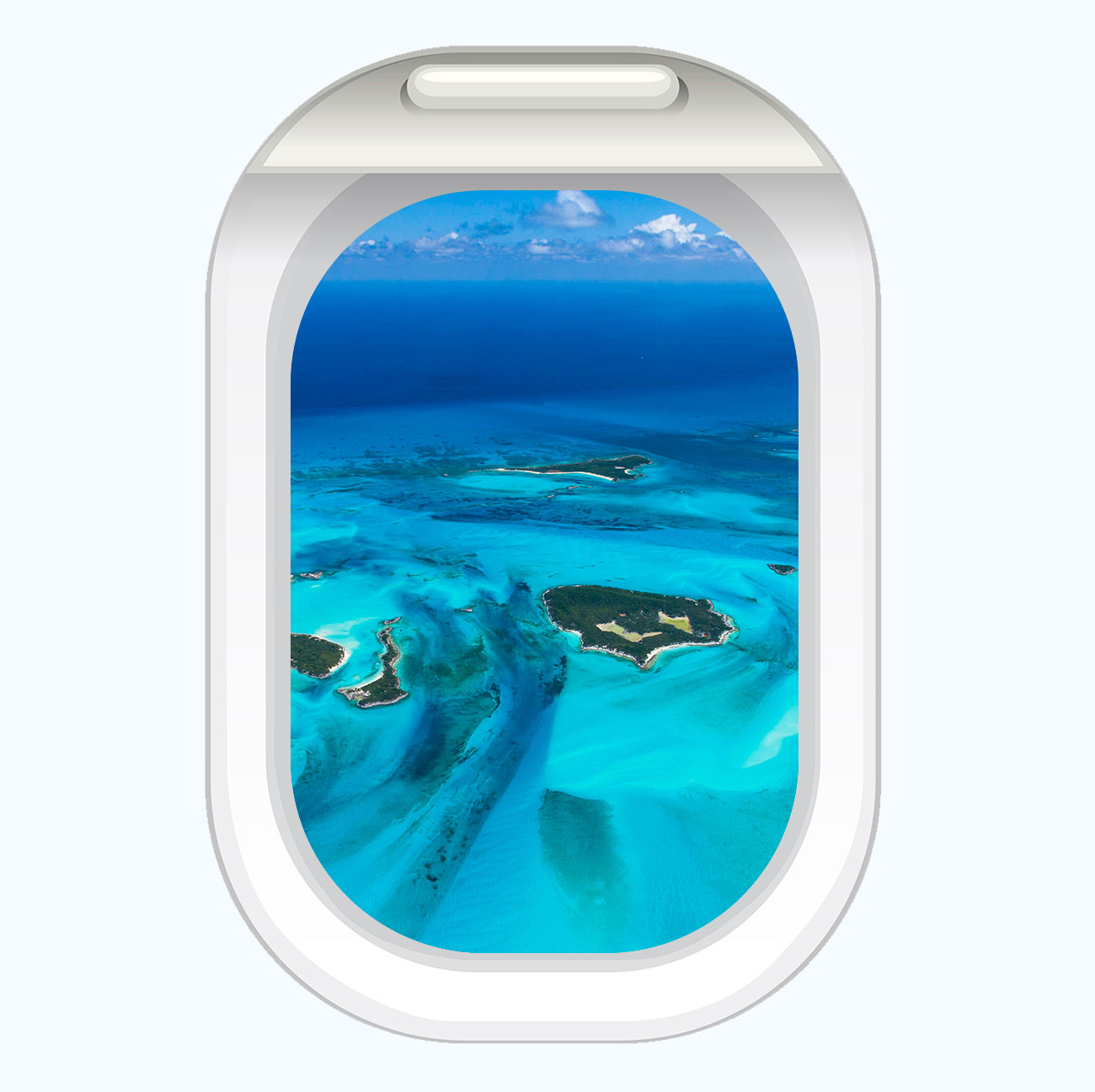 Noble Air Charter specializes in private air charters. Call, email or text our number and our friendly booking staff will assist you. We'll get you, your family and friends there safely, and with our full attention to your needs and desires. Interested in empty leg flights also?
We are proud owners of a fleet of well-maintained turbo-charged props and private jets.
We can get you to all points globally. View a growing list of top destinations that private jet and private plane charter travelers love. Some example destinations shown below.