Arrive to your destination faster than ever
Our fleet features state-of-the art aircraft that combine a luxurious in-flight experience with speed and power.
Gulfstream G150 - N636SFG
The Gulfstream G150 gives you a smooth and quiet in-flight experience in luxurious comfort at nearly the speed of sound. 
Boasting a top-speed of 470 knots and an impressive range of 3130 nautical miles, the Gulfstream G150 can take you anywhere you want to go.
With a cabin that can seat up to 9 of your family, friends, or colleagues, its the perfect choice for business or pleasure.
Cessna Citation Bravo – N1000E
The Cessna Citation Bravo N1000E is an efficient light business jet that offers ample range, speed, and passenger comfort in a spacious cabin environment.
Its superior reliability, operational capacity, and performance capabilities make it an excellent choice for regional business travel.
Cessna Citation S/II – N712MGa
The Cessna Citation S/II is a twin-engine business jet known for its speed, range, and spacious cabin comfort seating up to 8 passengers.
It features upgraded aerodynamics like a supercritical wing for reduced drag and more powerful engines enabling a max cruise speed of 402 knots across a range of 1429 nautical miles.
The S/II offers simplicity, flexibility, and economy along with higher performance capabilities that made it a top choice for corporations and charter clients for over 30 years.
Any Jet You Need.
Anytime You Need It.
In addition to our fleet of private jets and propeller aircraft, we're also members in the largest network of privately-owned jets in the United States. 
This means we can always book the perfect jet for your travel experience. Let us help you plan your perfect trip.
Learn More About Our Aircraft Types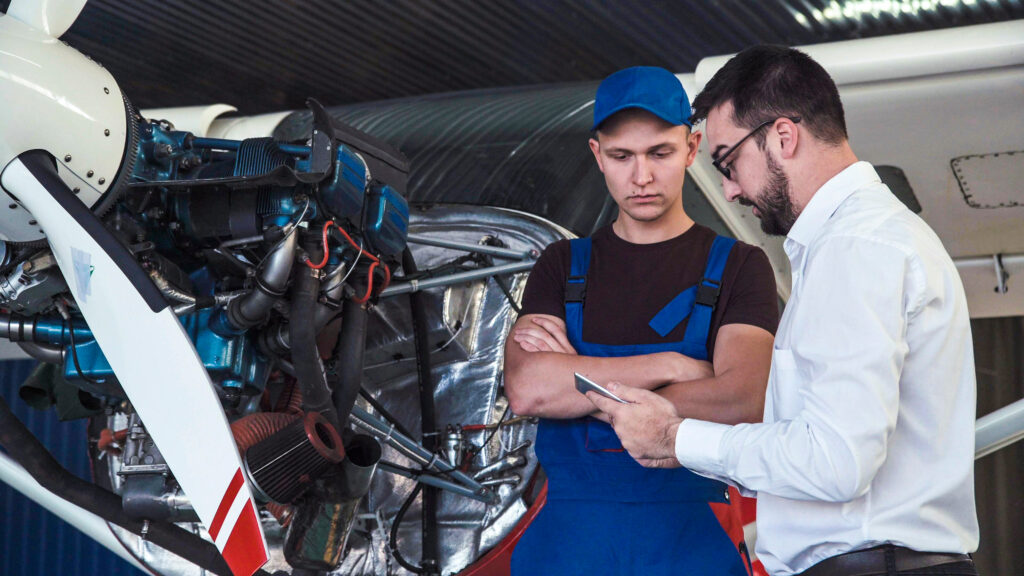 Perfection is Our Standard
Your safety is our highest priority.
​Noble Air Charter leads the private air charter industry in safety and maintenance standards.
Our CEO, Jonathan Jackson, is a certified pilot and expert airline mechanic with thousands of hours of experience. So we know what it takes to keep our aircraft in the best condition.
We believe in going above and beyond in everything we do, so we're more than meticulous in maintaining our aircraft.
Located at the Miami-OPA Locka Executive airport, we perform daily maintenance checks on our entire fleet down to the smallest detail to make sure we are always up to the highest standard.