Private Jet to Cayman Islands
Our jet fleet is ready to whisk you away to paradise.
The Cayman Islands is a British Overseas Territory. It is made up of three islands in the western Caribbean Sea. Grand Cayman which is the largest island, is known for its beach resorts and varied scuba diving and snorkeling sites.
Cayman Brac is a popular for its deep-sea fishing expeditions and then Little Cayman, the smallest island out of all… it's home to diverse wildlife, from endangered iguanas to exotic seabirds.
If you love tropical beauty and nature, then you need to look into private jet to the Cayman Islands as it is the place to visit.
Request your private jet to Cayman Islands today. Our staff will help you charter a plane for your needs.
Private Jet to Cayman Islands & Anywhere Else!
Noble Air Charter can serve your flight needs to the Cyman Islands via private flights charter as well as any trips in the region.
We offer private jet charter and turbo-prop charters for clients globally.
Contact Us today for quotes on booking.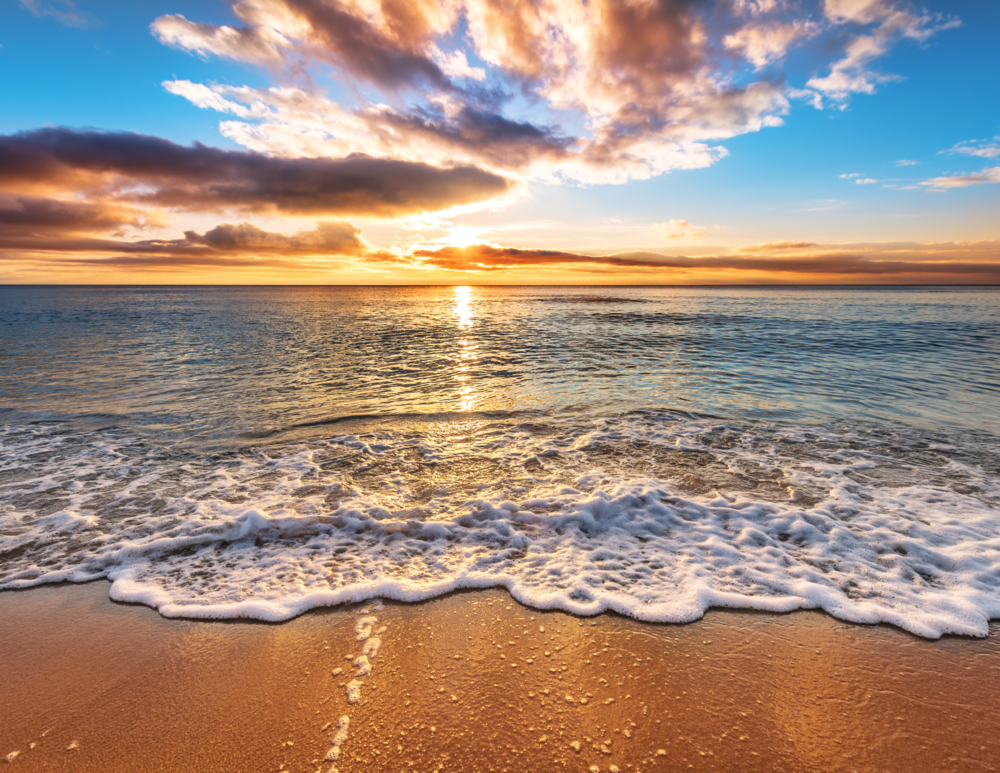 Need a Private Jet or Turbo Prop?
Treat yourself, your family and friends with class by booking private flight charter. Depending on needs, let take a look at what type of plane works best. Contact us for booking quotes.