Exuma, The Bahamas
Exuma is a district of the Bahamas, consisting of over 365 islands, also called cays here locally. The largest of the cays is Great Exuma, which is 37 mi (60 km) in length and joined to another island, Little Exuma, by a small bridge.
The capital and largest town in the district is George Town, founded in 1793 and located on Great Exuma. Near the town, but on Little Exuma, the Tropic of Cancer runs across Pelican Beach giving it another name…Tropic of Cancer Beach. Its white sand and turquoise waters make it a world-famous destination and make for great snorkel and scuba adventures. The entire island chain is 130 miles long. Great Exuma island has an area of 61 sq miles while Little Exuma has an area of 11 sq miles.
Fun Fact: Exuma was settled in or around 1783 by American loyalists fleeing the Revolutionary War. The expats brought a cotton plantation economy to the islands.
Escape to another world of wonder and fly to Eleuthera with Noble Air Charter.
Exuma Experiences Await You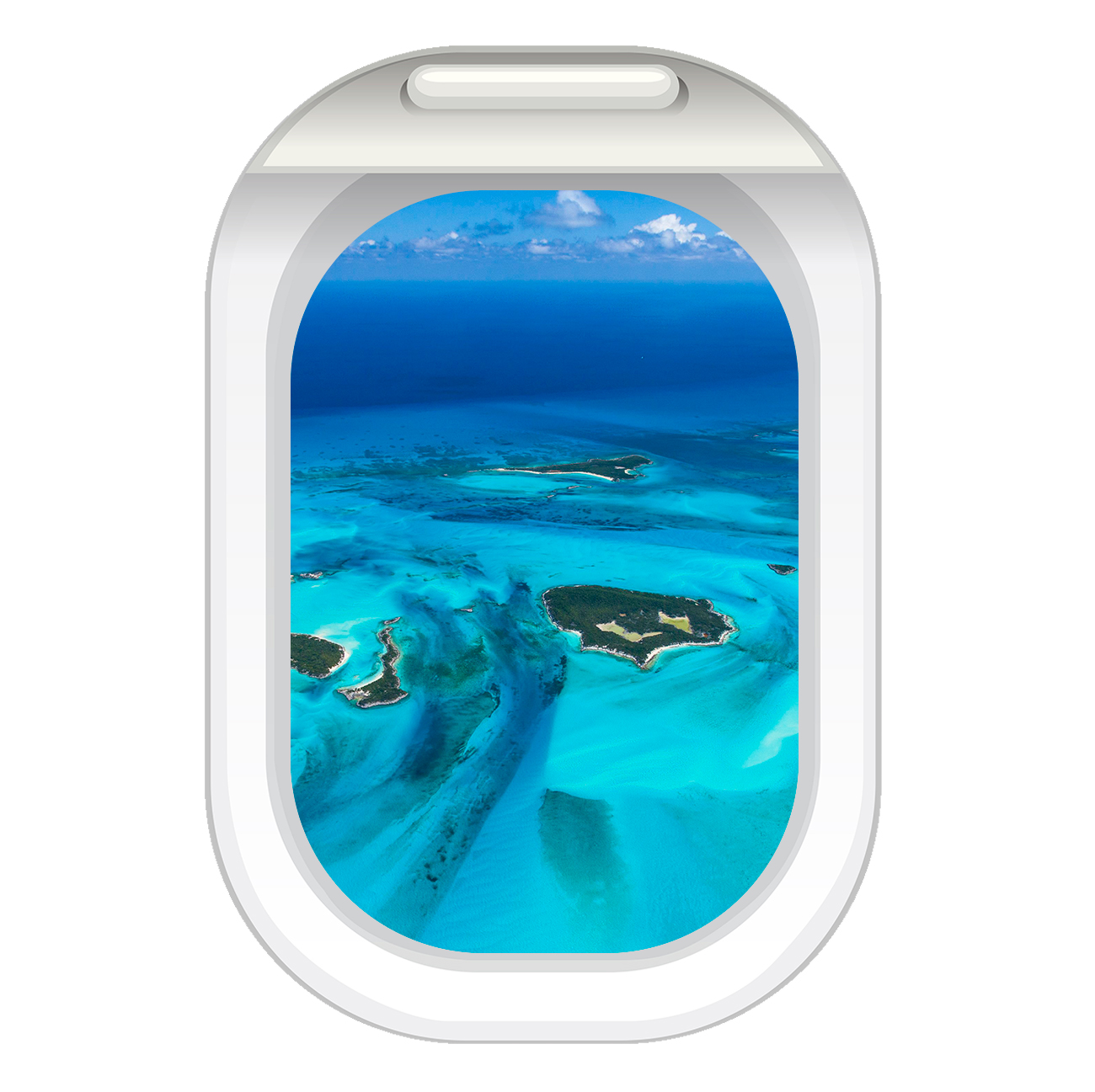 Fly to Exuma
Can you smell that ocean breeze already that awaits you in Exuma?
This island provides for a perfect escape for you or your loved ones. Visit tropical reefs and swim at pig beach for your Instagram pictures.
The clean, dependable and easy-to-use transport of Noble Air Charter specializes in Bahamas private charter flights. We'll get you, your family and friends there safely, and with our full attention to your needs and desires.
We are proud owners of a fleet of well-maintained turboprops and jets. And, ask about our available jets for longer travel.