Marsh Harbour, The Bahamas
Marsh Harbour is a town in Abaco Islands, Bahamas. The settlement lies on a peninsula just off the Great Abaco Highway, which runs south through Great Abaco to Cherokee Point and Little Harbour. North of town, the road becomes S.C. Bootle Highway, another smooth stretch that runs north and west toward Treasure Cay and Little Abaco.
Marsh Harbour has been a major boating destination for hundreds of years. It's the centralized spot for charters to help you sail, power boat or camp out on the tropical waters.
Escape to another world of wonder and fly to Eleuthera with Noble Air Charter.
Marsh Harbour Experiences Await You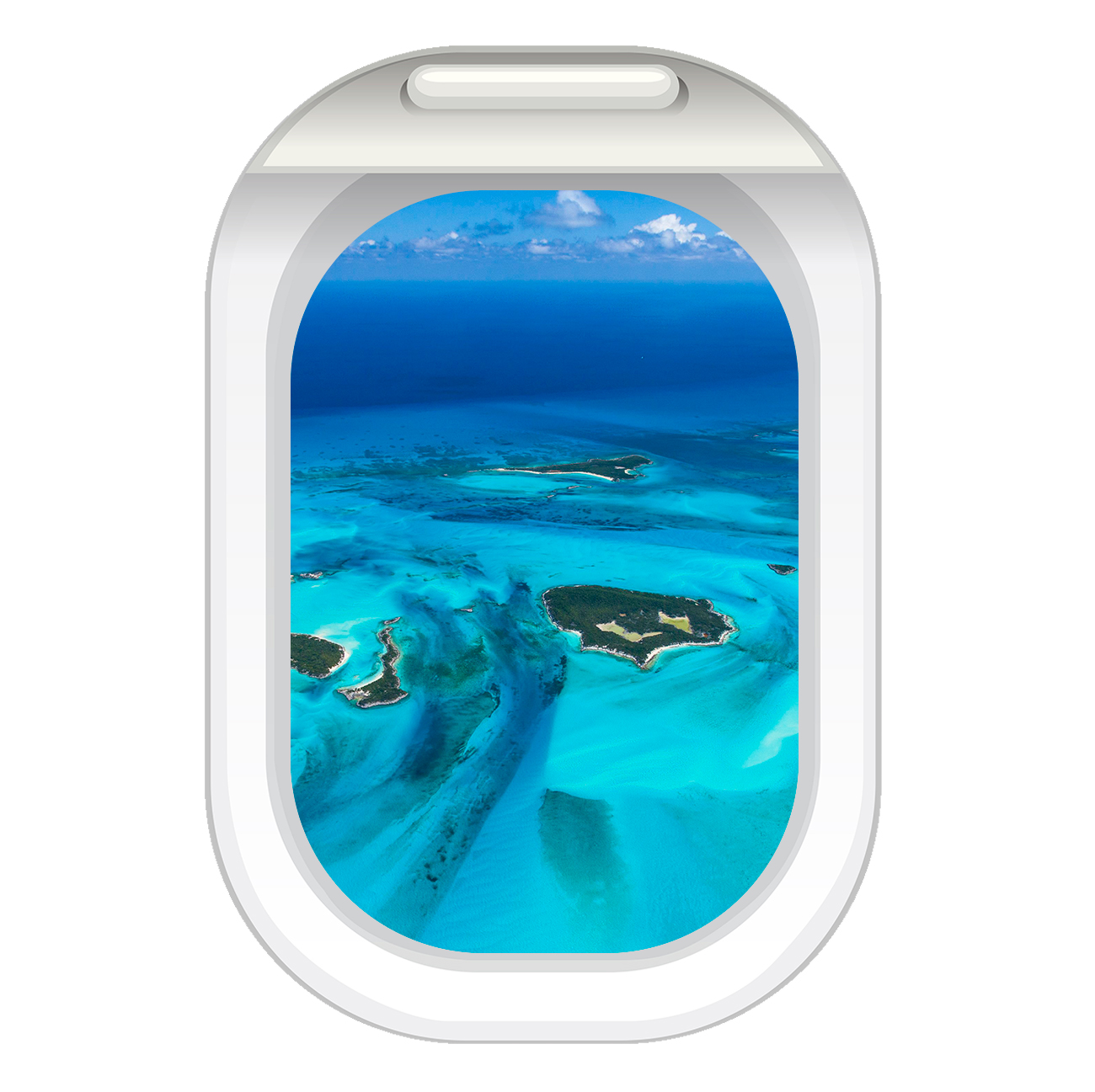 Fly to Marsh Harbour
Can you smell that ocean breeze already that awaits you in Marsh Harbour?
This island provides for a perfect escape for you or your loved ones.
The clean, dependable and easy-to-use transport of Noble Air Charter specializes in Marsh Harbour, Bahamas private charter flights. We'll get you, your family and friends there safely, and with our full attention to your needs and desires.
We are proud owners of a fleet of well-maintained turboprops and jets. And, ask about our available jets for longer travel.