Staniel Cay, The Bahamas
Located roughly 120 km (75 mi) south of Nassau and 400 km (250 mi) southeast of Florida. The island has a population of less than 118 full-time residents and has an area of less than 2 sq miles.
Staniel Cay is inhabited by a small Bahamian village which lies on the western shore. The village is composed of residential housing, a few restaurants, a church, a police station, post office, a library, three small retail stores and marine supply shops.
Established in 1783 when the American loyalist settled the entire archipelago of Exuma. Staniel Cay has a small airport called Staniel Cay Airport (MYES) where you can visit this amazing destination.
Escape to another world of wonder and fly to Staniel Cay with Noble Air Charter.
Staniel Cay Experiences Await You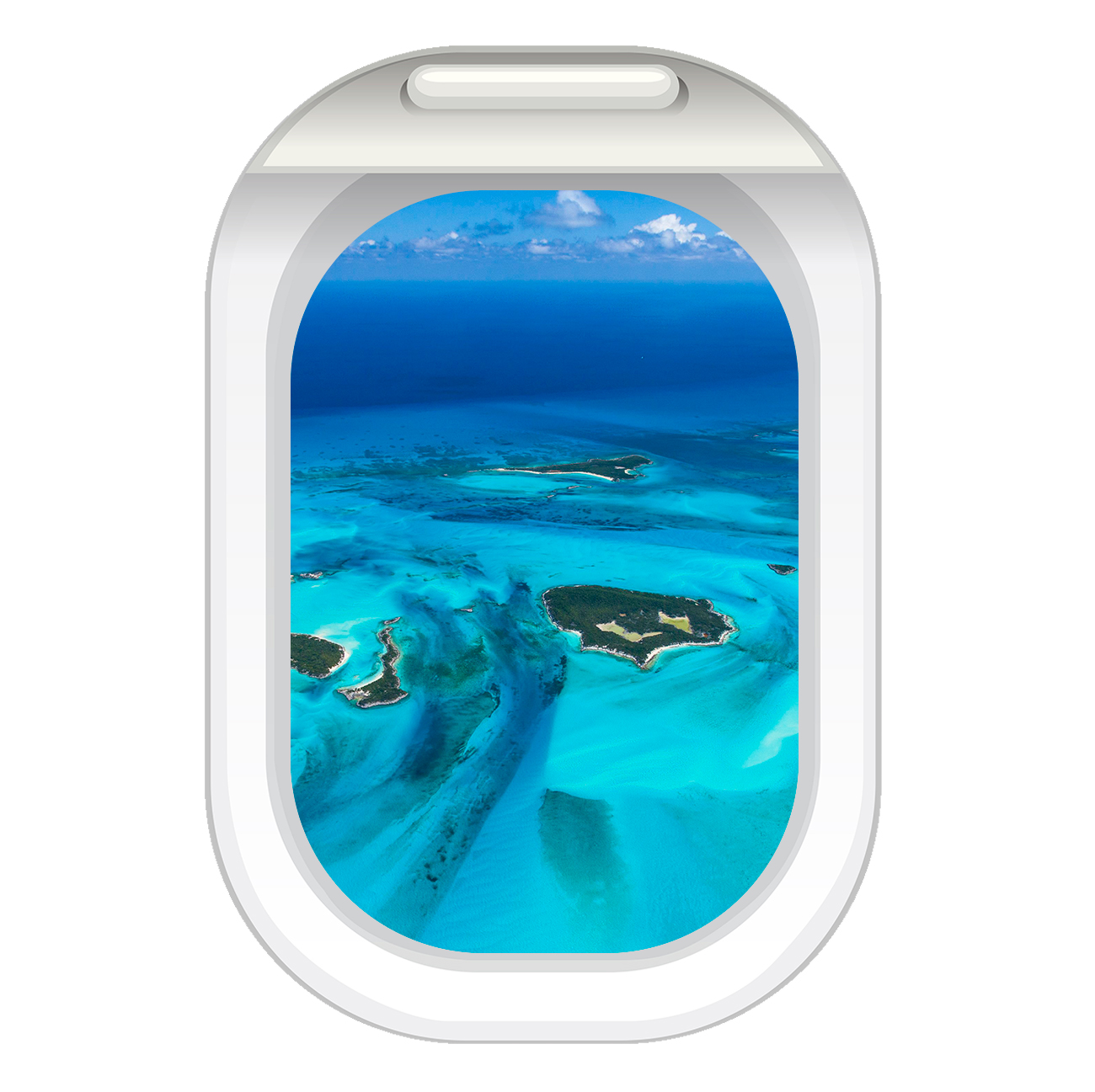 Staniel Cay Awaits
Can you smell that ocean breeze already that awaits you in Staniel Cay?
This island provides for a perfect escape for you or your loved ones.
The clean, dependable and easy-to-use transport of Noble Air Charter specializes in Bahamas private charter flights. We'll get you, your family and friends there safely, and with our full attention to your needs and desires.
We are proud owners of a fleet of well-maintained turboprops and jets. And, ask about our available jets for longer travel.