Bimini International Airport (BIM)
Bimini International Airport is located in The Bahamas, just 50 miles off the coast of Florida and 30 minutes away by air. Although the terminal is just a small concrete building, Bimini International Airport services daily flights from Florida, Nassau, and Grand Bahama Island in addition to charter flights. This airport is situated on the South Island and is a short ferry or water taxi ride from the North Island. If you need to travel to North Bimini from Bimini International Airport, be aware that cars are not abundant here, as the island is very small.
The most popular time of year to travel to Bimini International Airport is during the winter, from December through April, when great weather is almost guaranteed. There is little rain and temperatures range from 75 to 85 degrees F.
Bimini is actually composed of two main islands: North and South Bimini. There are also a number of cays surrounding Bimini. Because of Bimini's close proximity to the United States, the islands served as an offshore speakeasy and place to purchase liquor during the prohibition era. Writer Ernest Hemingway lived in Bimini for two years, fishing from his boat, Pilar. The Reverend Martin Luther King, Jr., wrote part of his famous "I Have A Dream" speech in Bimini. His friend, Ansil Saunders, a boat builder here, gives visitors a boat tour and shares stories about his time with Dr. King and a bit about Hemingway, also.
Flights to Bimini International Airport (BIM)
Noble Air Charter can serve your flight needs to Bimini International Airport.
We offer private jet charter and turbo-prop charters for clients globally.
Contact Us today for quotes on booking.
Need a Private Jet or Turbo Prop?
Treat yourself, your family and friends with class by booking private flight charter.

Depending on needs, let take a look at what type of plane works best. Contact us for booking quotes.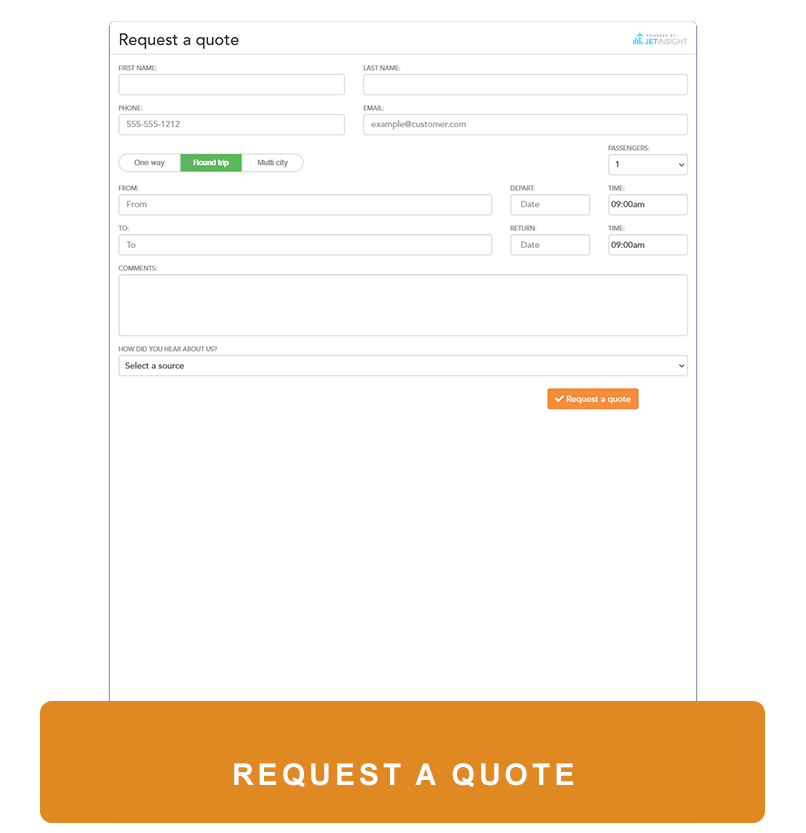 Our professional staff is ready to assist you in booking your private jet or turbo-charged propeller charter aircraft. Let's start with some basic information to get you going.
You can also reach us by phone, text and email.
Email: info@nobleaircharter.com