Charter Flights to Cuba
As a leading provider of private charter jet travel to and from Cuba, Noble Air Charter is expertly acquainted with travel restrictions and requirements necessary for the safe and legal transportation of passengers via charter to Cuba. Please read the FAQ's below to understand flight requirements and application information to Cuba travel requests.
We'll help you visit this island nation in style, comfort and luxury by choosing to fly in our private charter plane. We have assisted travelers reach Cuba safely and reliably on charter flights to Cuba.
Call or message us today to learn more about what options are available from Miami to Cuba.
Get a  quote on private jet charter prices with Noble Air Charter and see our charts below for more details. We have a growing and well maintained charter fleet and access to thousands of aircraft world-wide via our exclusive network.
Please note: We book the entire plane…not individual seats.
Frequently Asked Questions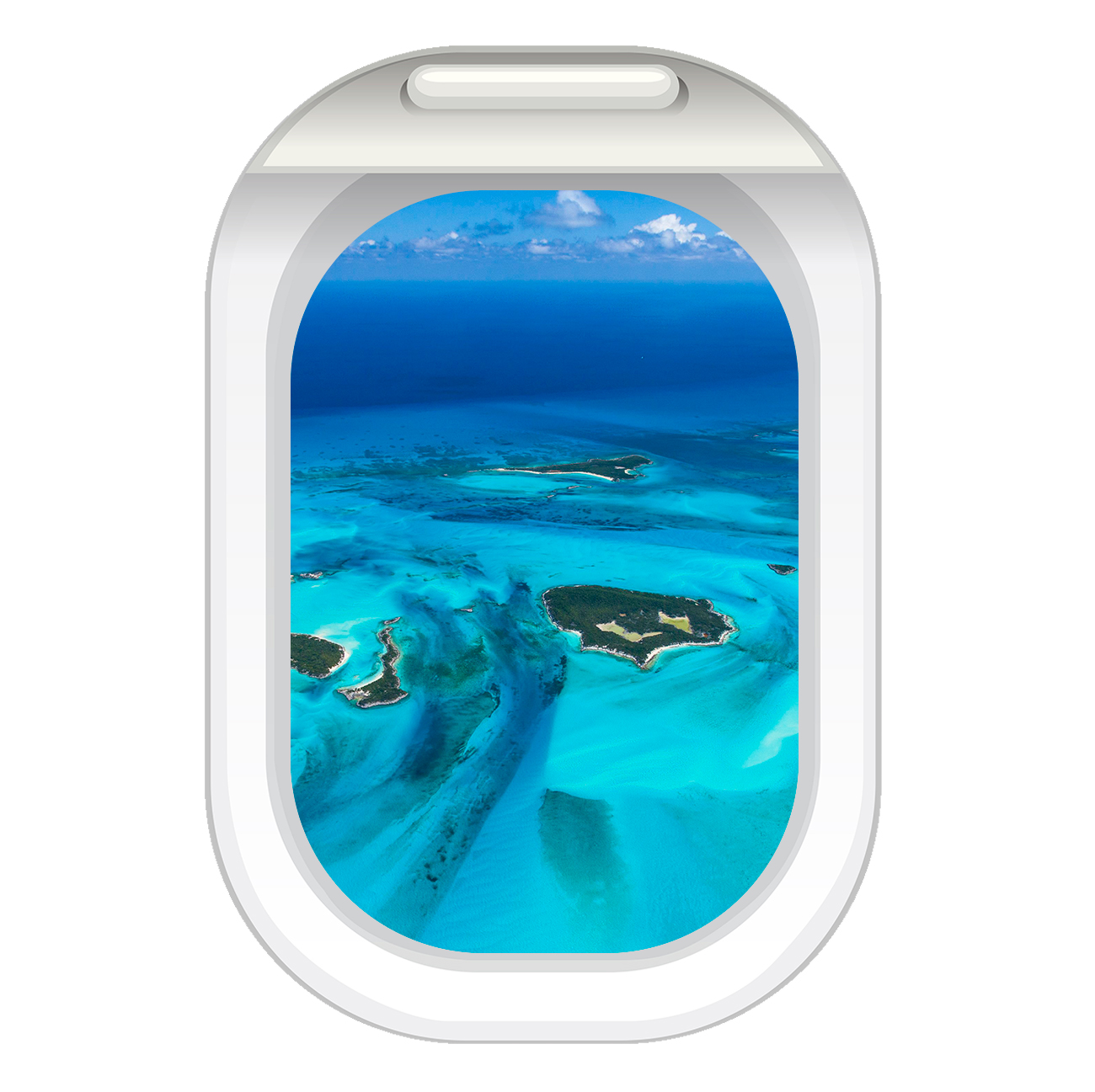 Charter Flights to Cuba
Havana
Havana, the capital, is a  city is full of rich history, landmarks and culture. Visit the famous Castillo de la Real Fuerza (a maritime museum and fort) situated at its heart or take pictures of the Spanish colonial architecture.
Santiago
Located in Cuba's southeastern Santiago de Cuba Province, this city has much to offer. As it faces the Caribbean Sea, the city is rooted in revolutionary history. You'll be mesmerized at the culture and make sure to visit July's Carnival festival, featuring vibrant costumes, dancing, and parades.
Santa Clara
This capital of Villa Clara, the central province of Cuba, is known for its impressive revolutionary landmarks, statues and artifacts. Whether visiting or passing through, it's a must stop if exploring Cuba.
Private Jet Charters & Private Twin-Engine Turbo-Charged Prop Charters
Hassle Free
Avoid traffic and the hassle of flying out of major metropolitan airports.
No Lines
Say farewell to long lines, TSA and arriving two hours early for flights.
Convenience
Bring everyone, fly with business associates, or your family…and your pet!
Go Anywhere
Plan a trip anywhere with Noble Air Charter. We'll help book travel globally.
The reasons keep going and going…
Begin Your Booking
Begin Your Booking
Our professional staff is ready to assist you in booking your private jet or turbo-charged propeller charter aircraft. Let's start with some basic information to get you going. 
You can also reach us by phone, text and email.
Office: (305) 685-9634
Fax: (305) 688-7588
Email: info@nobleaircharter.com