Book your exclusive private jet charter today and enjoy a world-class travel experience unlike any other. With our exceptional services, luxurious amenities, and unparalleled attention to detail, we guarantee a seamless journey from take-off to touchdown. Contact us now to experience the ultimate in private air travel.
Noble Air Charter, a leading provider of exclusive private jet travel to and from Cuba, possesses extensive expertise in navigating travel restrictions and fulfilling the necessary requirements for the secure and legal transportation of passengers through chartered flights to Cuba. To gain a comprehensive understanding of flight prerequisites and application information for Cuba travel requests, please peruse the following frequently asked questions (FAQs).
Indulge in an extraordinary experience of visiting this captivating island nation with utmost style, comfort, and luxury by selecting our private charter plane. We have consistently aided travelers in reaching Cuba safely and dependably through our exceptional charter flights.
Contact us today via call or message to explore the plethora of options available for traveling from Miami to Cuba. Our team is eagerly waiting to provide you with detailed information on the various possibilities.
Obtain a personalized quote for private jet charter prices with Noble Air Charter and refer to our comprehensive charts below for further elucidation. We boast a constantly expanding and meticulously maintained charter fleet, along with unparalleled access to thousands of aircraft worldwide through our exclusive network.
Please note: We book the entire plane, not individual seats. 
Frequently Asked Questions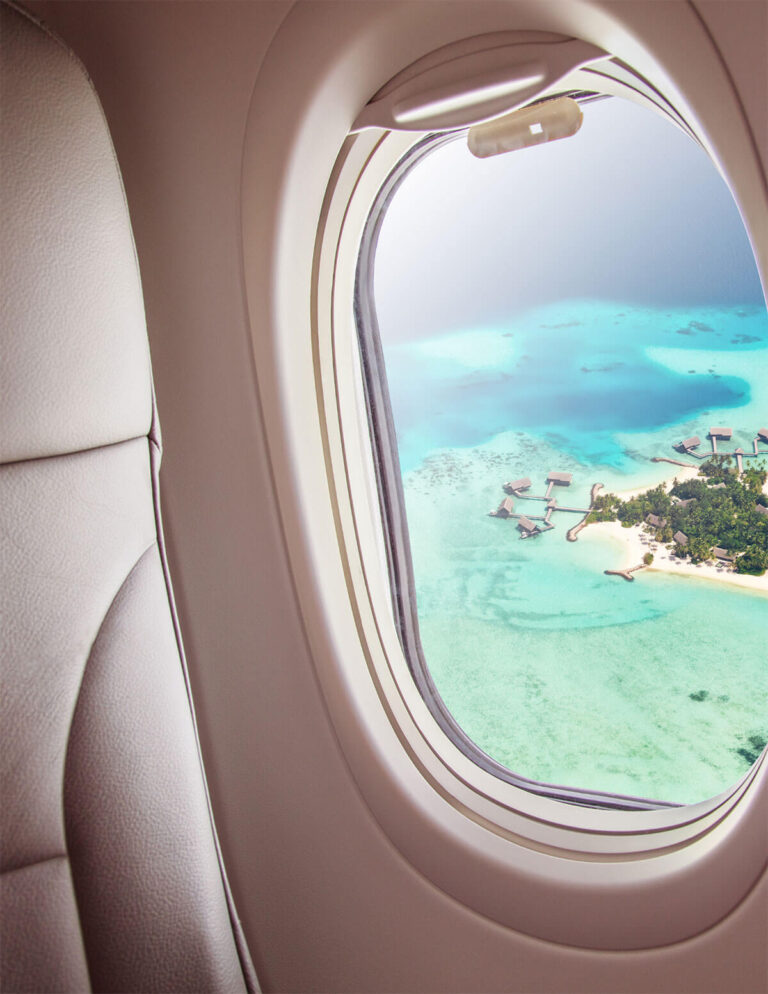 Havana: Havana, the capital, is a city full of rich history, landmarks, and culture. Explore the renowned Castillo de la Real Fuerza, a maritime museum and fort located at the heart of the city, or capture the beauty of its Spanish colonial architecture through captivating photographs.
Santiago: Situated in Cuba's southeastern Santiago de Cuba Province, this city offers a wealth of experiences. With its proximity to the Caribbean Sea, Santiago is deeply rooted in revolutionary history. Immerse yourself in the vibrant culture and be sure to attend the Carnival festival in July, featuring dazzling costumes, lively dancing, and vibrant parades.
Santa Clara: As the capital of Villa Clara, a central province of Cuba, Santa Clara is renowned for its remarkable revolutionary landmarks, statues, and artifacts. Whether you are visiting or passing through, it is a must-visit destination for those exploring Cuba.
or a Twin-Propeller Aircraft?
Our recommendations for the ideal aircraft vary based on your specific travel requirements. Typically, for distances of 250 miles or less, we suggest a Twin-Engine Propeller aircraft. This type of aircraft is especially suitable for short runways. For longer distances and faster travel times, we suggest choosing a Jet.

Our team understands that every travel need is unique, and we're ready to provide customized solutions for your travel plans. Our fleet is diverse and equipped to cater to a range of requirements, and our pilots are highly trained professionals who prioritize your safety and comfort. No matter where your travel takes you, our company is dedicated to providing you with the highest level of service and convenience. We look forward to taking you to your destination with ease and comfort.