Charter Flights to Cuba
As a leading provider of private charter jet travel to and from Cuba, Noble Air Charter is expertly acquainted with travel restrictions and requirements necessary for the safe and legal transportation of passengers via charter to Cuba. Please read the FAQ's below to understand flight requirements and application information to Cuba travel requests.
We'll help you visit this island nation in style, comfort and luxury by choosing to fly in our private charter plane. We have assisted travelers reach Cuba safely and reliably on charter flights to Cuba.
Call or message us today to learn more about what options are available from Miami to Cuba.
Get a  quote on private jet charter prices with Noble Air Charter and see our charts below for more details. We have a growing and well maintained charter fleet and access to thousands of aircraft world-wide via our exclusive network.
Please note: We book the entire plane…not individual seats.
Frequently Asked Questions
The cost to charter the plane is $4250 one way
*Note we sell by the entire plane, not the seat.
Round Trip = $8500
Up tp 7 passengers and a combined weight of 1000 lbs
(note, we will pick you up at a later date and do not leave our planes in Cuba)
We only use our Cessna 402 – Dual Turbo-Charged Propeller Planes. These planes are preferred because:
• More cost-effective especially for shorter distances
• Immediate power up, plus more gradual landings
• Can easily hold larger groups
• Easier access to shorter runways and remote locations
Please note: We can only take 7 passengers and a combined weight total of 1000 lbs.
Currently we only fly into Havana.
It starts with providing us the application necessary to fly into Cuba via private charter.
We will need to have all passenger information for flights from the application.
Once the application(s) have been approved you are ready to schedule the day/time needed.
Typically its a 3 day application period from the moment we have ALL the passenger information and completed application.
Yes, if you are not approved you will be refunded the trip reservation minus the application fees.
We are allowed to fly private charter planes into Havana as long as there are NO scheduled commercial service flights that day. (American Airlines, Delta etc)
From Miami,
The flight will be approximately 1:45min
The likely answer will be no, unless you have been approved by the State Department. The U.S. has classified travel to Cuba under its guidelines. Please visit the state department's website for application information and classification needs.
If you want to go for tourism, that will be a NO due to the travel ban in effect.
For this, please refer to the charter contract that was created for you.
If you hold a Cuban residency or Cuban passport, you are very likely to be accepted with no problems.
All other applications and acceptance are handled by the U.S. State Department and Cuban Officials.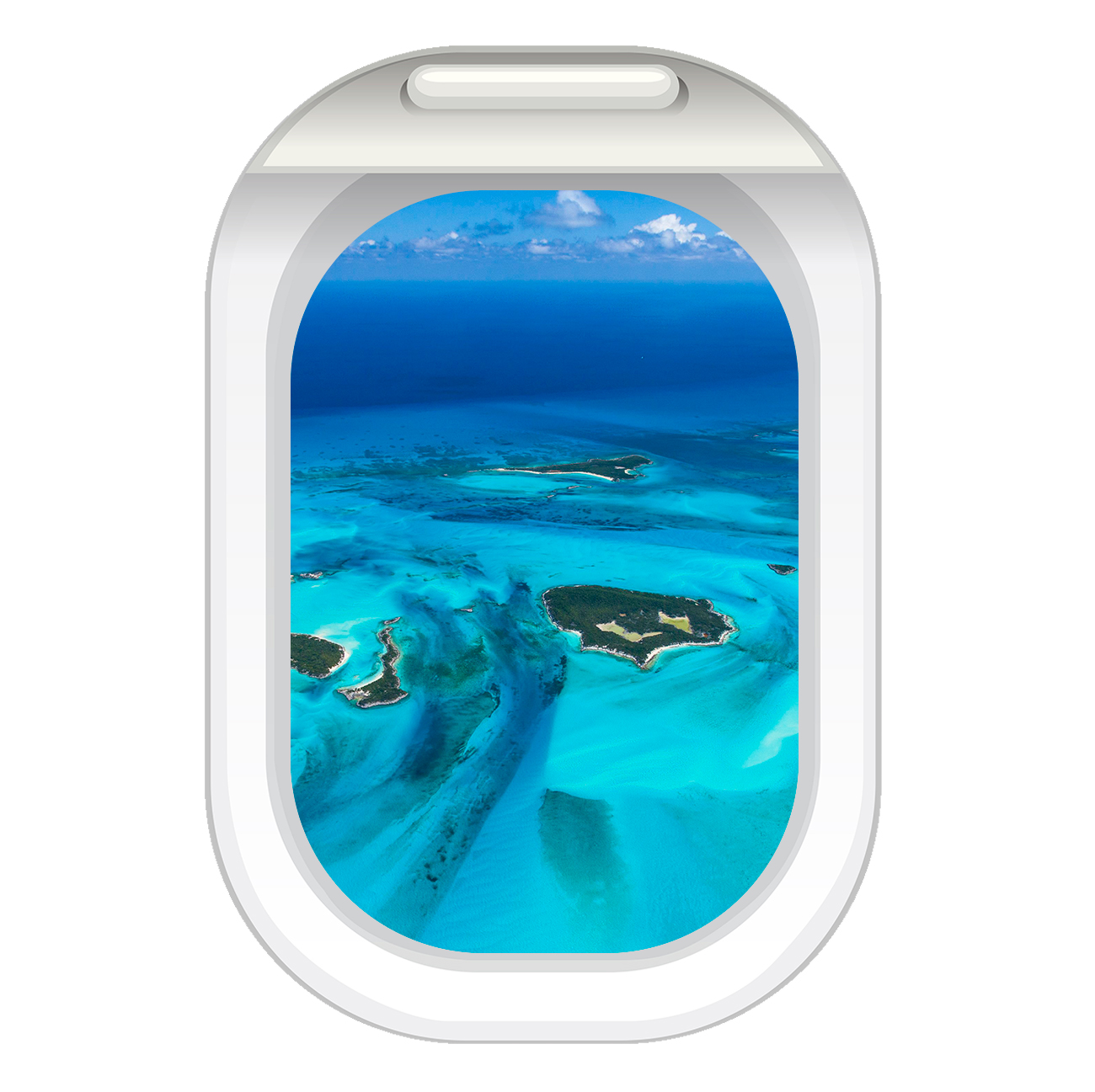 Charter Flights to Cuba
Havana
Havana, the capital, is a  city is full of rich history, landmarks and culture. Visit the famous Castillo de la Real Fuerza (a maritime museum and fort) situated at its heart or take pictures of the Spanish colonial architecture.
Santiago
Located in Cuba's southeastern Santiago de Cuba Province, this city has much to offer. As it faces the Caribbean Sea, the city is rooted in revolutionary history. You'll be mesmerized at the culture and make sure to visit July's Carnival festival, featuring vibrant costumes, dancing, and parades.
Santa Clara
This capital of Villa Clara, the central province of Cuba, is known for its impressive revolutionary landmarks, statues and artifacts. Whether visiting or passing through, it's a must stop if exploring Cuba.
Private Jet Charters & Private Twin-Engine Turbo-Charged Prop Charters
Hassle Free
Avoid traffic and the hassle of flying out of major metropolitan airports.
No Lines
Say farewell to long lines, TSA and arriving two hours early for flights.
Convenience
Bring everyone, fly with business associates, or your family…and your pet!
Go Anywhere
Plan a trip anywhere with Noble Air Charter. We'll help book travel globally.
Begin Your Booking
Begin Your Booking
Our professional staff is ready to assist you in booking your private jet or turbo-charged propeller charter aircraft. Let's start with some basic information to get you going. 
You can also reach us by phone, text and email.
Office: (305) 685-9634
Fax: (305) 688-7588
Email: info@nobleaircharter.com