Jackson Hole
Private Jet Charter
Book your exclusive private jet charter today and enjoy a world-class travel experience unlike any other. With our exceptional services, luxurious amenities, and unparalleled attention to detail, we guarantee a seamless journey from take-off to touchdown. Contact us now to experience the ultimate in private air travel.
Jackson Hole Private Jet Quote
Jackson Hole is a valley nestled between the Gros Ventre and Teton mountain ranges in Wyoming. The term "hole" was employed by early trappers, or mountain men, to describe a vast mountain valley. If you are in need of a private jet to reach Jackson, Wyoming, feel free to contact us at Noble Air Charter. We offer private jets that are perfectly tailored to your travel requirements.
These picturesque valleys, encompassed by majestic mountains and adorned with rivers and streams, serve as excellent habitats for beavers and other fur-bearing animals.
Throughout the year, this area boasts stunning beauty and is home to resorts and private residences, ideal for those seeking relaxation and the chance to indulge in the awe-inspiring scenery. Snow-capped mountains, thriving herds of elk that have roamed for generations, and towering pine trees that seem to touch the sky—nature's most magnificent wonders are omnipresent.
Whether you are traveling for leisure, business, or attending a Federal Reserve meeting retreat, allow us to assist you with a Jackson Hole Private Jet Quote. Our jet charter executives will be delighted to help you secure a plane that suits your specific needs.
Jackson Hole Private Jet Quote & Any Where Else !
Noble Air Charter is here to meet all your flight requirements to Jackson Hole, Wyoming, through our exceptional private jet flight charter service. Additionally, we provide charter services for trips in the surrounding region.
Our extensive range of services includes private jet charters and turbo-prop charters, catering to clients worldwide.
Feel free to get in touch with us today to receive quotes and make bookings.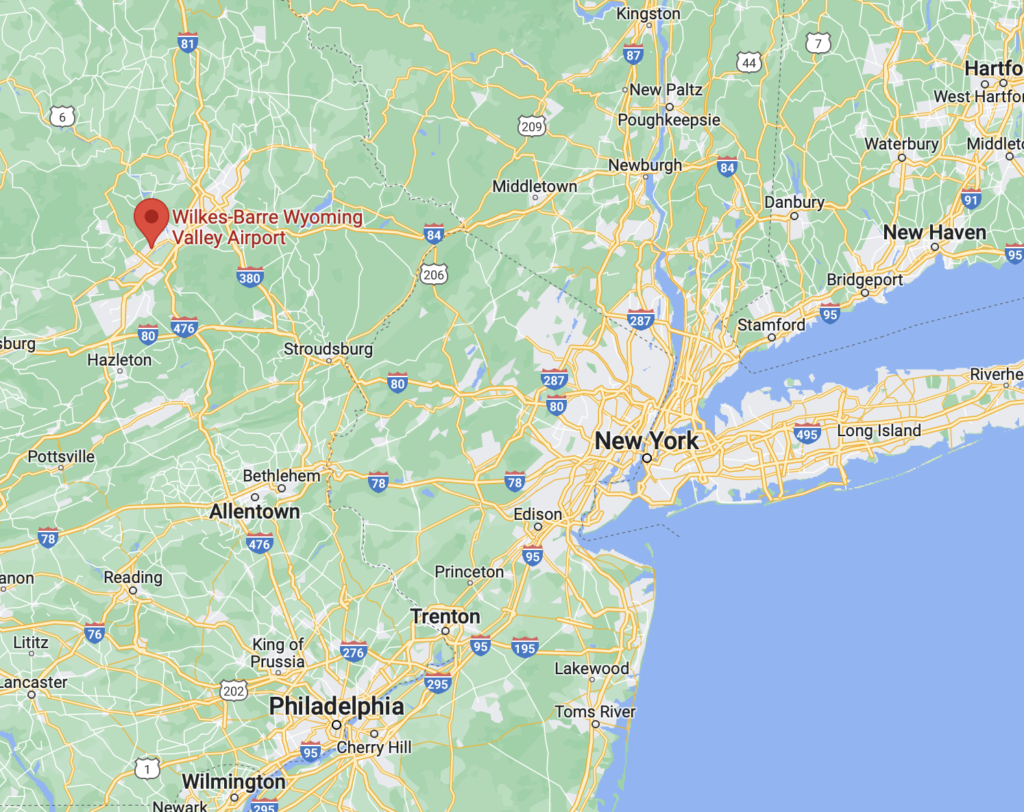 or a Twin-Propeller Aircraft?
Our recommendations for the ideal aircraft vary based on your specific travel requirements. Typically, for distances of 250 miles or less, we suggest a Twin-Engine Propeller aircraft. This type of aircraft is especially suitable for short runways. For longer distances and faster travel times, we suggest choosing a Jet.

Our team understands that every travel need is unique, and we're ready to provide customized solutions for your travel plans. Our fleet is diverse and equipped to cater to a range of requirements, and our pilots are highly trained professionals who prioritize your safety and comfort. No matter where your travel takes you, our company is dedicated to providing you with the highest level of service and convenience. We look forward to taking you to your destination with ease and comfort.