Book your exclusive private jet charter today and enjoy a world-class travel experience unlike any other. With our exceptional services, luxurious amenities, and unparalleled attention to detail, we guarantee a seamless journey from take-off to touchdown. Contact us now to experience the ultimate in private air travel.
Miami to Lima, Peru by Private Jet
Are you seeking a private jet from Miami International Airport (MIA) to Lima? Look no further than Noble Air Charter. With our extensive fleet of private jets and prop planes, we offer global travel solutions. Operating out of Miami, we specialize in assisting travelers with their journey to Lima, Peru, or any other destination within the country.
Lima, the vibrant capital of Peru, is situated along the Pacific coast. While its colonial center is meticulously preserved, it is also a thriving metropolis and one of South America's largest cities. Exploring Lima is an exceptional way to immerse yourself in the wonders of South America.
If you have an inclination for exploring tourist destinations, Machu Picchu is undoubtedly high on your list. Venture to this ancient city nestled in the mountains, where its enigmatic inhabitants have faded into history. Along the way, you'll unravel the rich Inca culture and embark on a personal journey into parts of the world that few have the opportunity to witness firsthand.
Request your private jet today, and allow our dedicated staff to assist you in chartering the perfect plane to suit your needs.
Popular Key West Private Jet Charter Routes
Fly from MIA to Lima and beyond with Noble Air Charter! We are your premier choice for private jet travel to Peru and various destinations in the region.
Our services encompass private jet charters and turbo-prop charters, catering to clients globally.
Contact us today for a personalized quote on your booking. Let Noble Air Charter handle your travel needs with unparalleled expertise and service.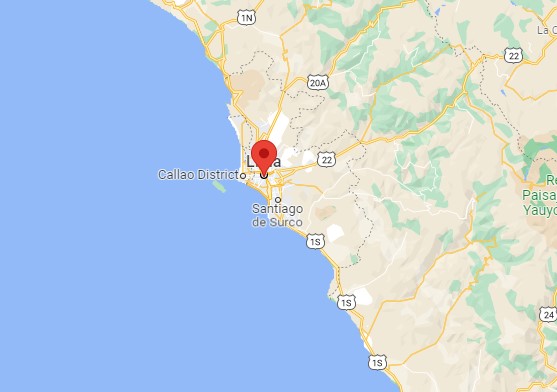 or a Twin-Propeller Aircraft?
Our recommendations for the ideal aircraft vary based on your specific travel requirements. Typically, for distances of 250 miles or less, we suggest a Twin-Engine Propeller aircraft. This type of aircraft is especially suitable for short runways. For longer distances and faster travel times, we suggest choosing a Jet.

Our team understands that every travel need is unique, and we're ready to provide customized solutions for your travel plans. Our fleet is diverse and equipped to cater to a range of requirements, and our pilots are highly trained professionals who prioritize your safety and comfort. No matter where your travel takes you, our company is dedicated to providing you with the highest level of service and convenience. We look forward to taking you to your destination with ease and comfort.