Palm Springs Private Jet Charter
Surrounded by four picturesque mountain ranges and long sought-after by travelers for its inspiring scenery and sense of adventure, Greater Palm Springs is Southern California's most storied resort oasis. Greater Palm Springs encompasses nine cities — Palm Springs, Desert Hot Springs, Cathedral City, Rancho Mirage, Palm Desert, Indian Wells, La Quinta, Indio, and Coachella each offering its own blend of experiences as endless as our blue skies.
Call us today to discuss your Palm Springs private jet charter needs and wishes. Let us show you the convenience and luxury that only private jet travel can offer.
Airports In Palm Springs
Palm Springs International Airport
Palm Springs International Airport
Palm Springs Airport
Palm Springs VORTAC PSP 115.5
Signature Flight Support PSP – Palm Springs Int'l Airport
Jacqueline Cochran Regional Airport
Alaska Airlines
Crown Aero (Bermuda Dunes Airport)
Popular Palm Springs Private Jet Charter Routes
Private Jet from New York to Palm Springs
Private Jet from Boston to Palm Springs
Charter Flights from Chicago to Palm Springs
Private Plane Charter from Orlando to Palm Springs
Private Jet Charter from Dallas to Palm Springs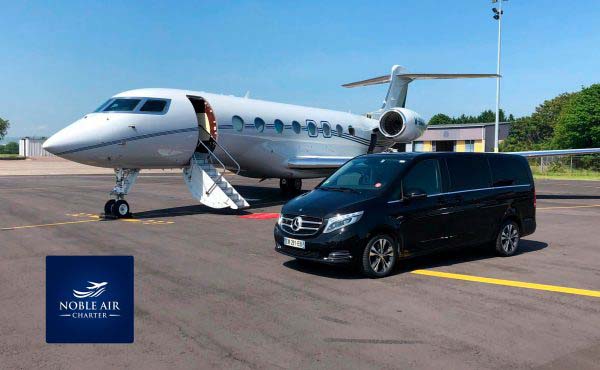 Private Jet Charters & Private Twin-Engine Turbo-Charged Prop Charters
Hassle Free
Avoid traffic and the hassle of flying out of major metropolitan airports.
No Lines
Say farewell to long lines, TSA and arriving two hours early for flights.
Convenience
Bring everyone, fly with business associates, or your family…and your pet!
Go Anywhere
Plan a trip anywhere with Noble Air Charter. We'll help book travel globally.
Begin Your Booking
Begin Your Booking
Our professional staff is ready to assist you in booking your private jet or turbo-charged propeller charter aircraft. Let's start with some basic information to get you going. 
You can also reach us by phone, text and email.
Office: (305) 685-9634
Fax: (305) 688-7588
Email: info@nobleaircharter.com