Private Jet to Cancun Mexico
Flights to Cancun, Mexico
Book your exclusive private jet charter today and enjoy a world-class travel experience unlike any other. With our exceptional services, luxurious amenities, and unparalleled attention to detail, we guarantee a seamless journey from take-off to touchdown. Contact us now to experience the ultimate in private air travel.
Private Jet to Cancun Mexico
Cancun is merely one of the captivating destinations in the region that travelers can explore. Renowned for its hotel district and stunning turquoise beaches, Cancun is the perfect choice for those seeking an all-inclusive getaway and a taste of the resort lifestyle. However, this district represents only a fraction of what this area has to offer. The region itself is brimming with a multitude of accommodations, attractions, and activities waiting to be discovered.
Venturing beyond Cancun, you can indulge in the opulent beauty of Riviera Maya, immerse yourself in the vibrant atmosphere of Playa del Carmen, or unwind in the serene beach town of Tulum located further south. Alternatively, a short ferry ride will transport you to the captivating island jewel of Cozumel, where you can explore its unique offerings.
These are just a few of the remarkable places to stay, as the entire area is abundant with opportunities for peaceful relaxation, exhilarating eco-tourism adventures, and so much more.
Cancun District
Riviera Maya
Isla de Mujeres
Yucatan Region
Playa del Carmen
Cozumel
Tulum
Xcaret Parks
Private Jet to Cancun Mexico and Anywhere Else !
Fly to Cancun, Mexico, and anywhere else with Noble Air Charter! We specialize in private jet charters, catering to your flight needs not only in Cancun but also throughout the region. Whether you have a specific destination in mind or need flexible travel options, our private jet and turbo-prop charters are at your service. Contact us today to request a quote and book your unforgettable journey.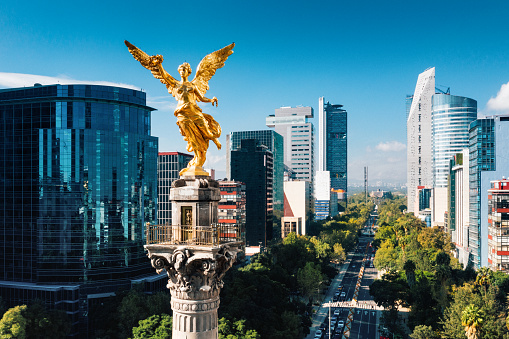 or a Twin-Propeller Aircraft?
Our recommendations for the ideal aircraft vary based on your specific travel requirements. Typically, for distances of 250 miles or less, we suggest a Twin-Engine Propeller aircraft. This type of aircraft is especially suitable for short runways. For longer distances and faster travel times, we suggest choosing a Jet.

Our team understands that every travel need is unique, and we're ready to provide customized solutions for your travel plans. Our fleet is diverse and equipped to cater to a range of requirements, and our pilots are highly trained professionals who prioritize your safety and comfort. No matter where your travel takes you, our company is dedicated to providing you with the highest level of service and convenience. We look forward to taking you to your destination with ease and comfort.