Salt Lake City Private Jet Charter
Salt Lake City makes a great gateway for travelers making a trip to Utah's ski resorts or southward to Utah's renowned red rock country. Frequently referred to as the "Crossroads of the West," its location is also ideal for longer roadtrips northward to Yellowstone and Grand Teton national parks. Though as those who attempt to pass through often find, you'll frequently talk yourself into staying longer than you expected.
In order for something to float it needs to be less dense than the water (or air) surrounding it. It's part of the reason a piece of driftwood floats down a river and helium-filled balloons rise. It also explains one of Great Salt Lake's most famous phenomena, the fact that swimmers float with little to no effort because the lake is so dense with salt.
In a way, that's what Salt Lake City is all about — an effortless balance between nature and city living. The Capital City lies in between Great Salt Lake and the Wasatch Mountain Range, and is growing into a vibrant blend of culture and heritage. Take a hike, find a new favorite restaurant, explore the state's heritage or enjoy a lively night out. It's all available to you in Salt Lake City, but just in case you aren't sure where to start, here are a few of the city's most popular things to do.
The Great Outdoors
Luckily outdoorists tend to be a fairly peaceable lot or there would be some serious turf wars among various local factions. Salt Lake City, Utah, sits in a mountain bowl 4,300 feet up, with immediate access to all forms of adventure: four world-class ski resorts 45 minutes from Salt Lake International Airport (with 10 more outside city limits); a lineup of slanty canyons to the east with a hundred options for hiking, biking, climbing and camping; a Great Salty Lake to the west for boating and floating; and there's golf, too, for you golfers.
Indoor Salt Lake
And there are plenty of indoor things to do in Salt Lake City, too: concert venues for crowds of 20 to 20,000; restaurants repping all corners of the globe and a bourgeoning foodie scene at small-market prices; blockbuster theaters and art house indies; ballet, opera, orchestra and theatre worthy of much less convenient metropolises; museums; malls; and pro basketball, soccer, baseball and hockey. And don't forget the one and only Temple Square, the gothic-and-granite HQ of Mormon-dom. There's even a happening nightlife ("even" because some people expect a night out in Utah to be as dry as the air).
Call us today to discuss your Salt Lake City private jet charter needs and wishes. Let us show you the convenience and luxury that only private jet travel can offer.
Airports In Salt Lake city
Salt Lake City International Airport
Salt Lake City Dept of Airports
South Valley Regional Airport
Salt Lake City (Airport), UT
Tooele Valley Airport
Delta Air Lines
Ogden-Hinckley Airport
Provo Airport
St Mark's Heliport
Morgan County Airport 42U
Popular Salt Lake City Private Jet Charter Routes
Private Jet from New York to Salt Lake city
Private Jet from Boston to Salt Lake city
Charter Flights from Chicago to Salt Lake city
Private Plane Charter from Orlando to Salt Lake city
Private Jet Charter from Dallas to Salt Lake city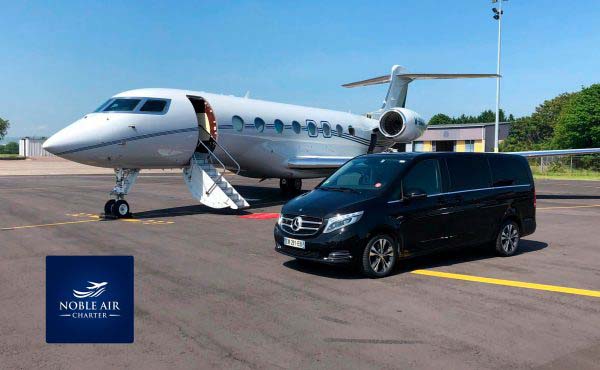 or a Twin-Propeller Aircraft?
Our recommendations for the ideal aircraft vary based on your specific travel requirements. Typically, for distances of 250 miles or less, we suggest a Twin-Engine Propeller aircraft. This type of aircraft is especially suitable for short runways. For longer distances and faster travel times, we suggest choosing a Jet.

Our team understands that every travel need is unique, and we're ready to provide customized solutions for your travel plans. Our fleet is diverse and equipped to cater to a range of requirements, and our pilots are highly trained professionals who prioritize your safety and comfort. No matter where your travel takes you, our company is dedicated to providing you with the highest level of service and convenience. We look forward to taking you to your destination with ease and comfort.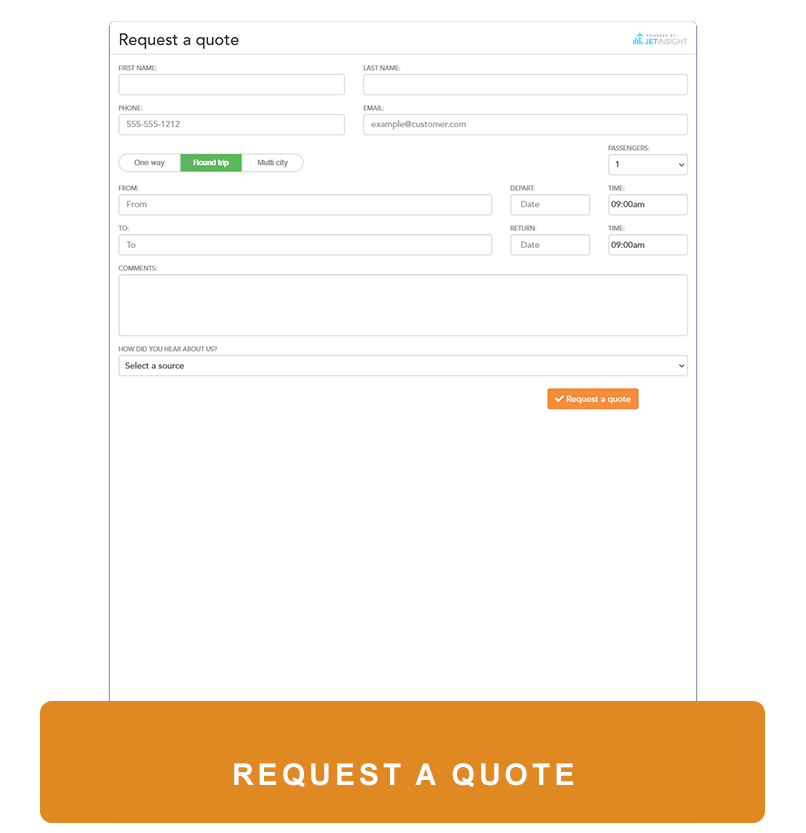 Our professional staff is ready to assist you in booking your private jet or turbo-charged propeller charter aircraft. Let's start with some basic information to get you going.
You can also reach us by phone, text and email.
Email: info@nobleaircharter.com