Teterboro Private Jet Charter
The Borough of Teterboro is just 10 short miles from the entrance to the Lincoln Tunnel into New York City. It occupies approximately a 1.1 square mile area in the south, central region of Bergen County. Interstate Route 80 forms its northern boundary while state Route 17 lies just to the west. Route 46 divides the Borough north and south with Teterboro Airport comprising approximately a one-half square mile segment located south of Route 46.
Call us today to discuss your Teterboro private jet charter needs and wishes. Let us show you the convenience and luxury that only private jet travel can offer.
Teterboro is home to a major airport
Just 12 miles from midtown Manhattan, Teterboro Airport is considered a general aviation reliever airport. As a reliever airport, it does not offer scheduled airline service, nor does it permit operations of any aircraft in excess of 100,000 pounds on any airport surface. Its goal is to remove the smaller and slower aircraft from the regional air traffic that would cause major congestion at the Port Authority's commercial airports.
Popular Teterboro Private Jet Charter Routes
Private Jet from Teterboro to Key West
Private Jet from Boston to Teterboro
Charter Flights from Chicago to Teterboro
Private Plane Charter from Orlando to Teterboro 
Private Jet Charter from Dallas to Teterboro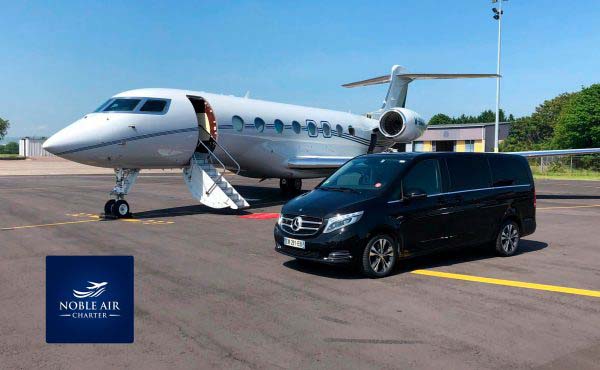 or a Twin-Propeller Aircraft?
Our recommendations for the ideal aircraft vary based on your specific travel requirements. Typically, for distances of 250 miles or less, we suggest a Twin-Engine Propeller aircraft. This type of aircraft is especially suitable for short runways. For longer distances and faster travel times, we suggest choosing a Jet.

Our team understands that every travel need is unique, and we're ready to provide customized solutions for your travel plans. Our fleet is diverse and equipped to cater to a range of requirements, and our pilots are highly trained professionals who prioritize your safety and comfort. No matter where your travel takes you, our company is dedicated to providing you with the highest level of service and convenience. We look forward to taking you to your destination with ease and comfort.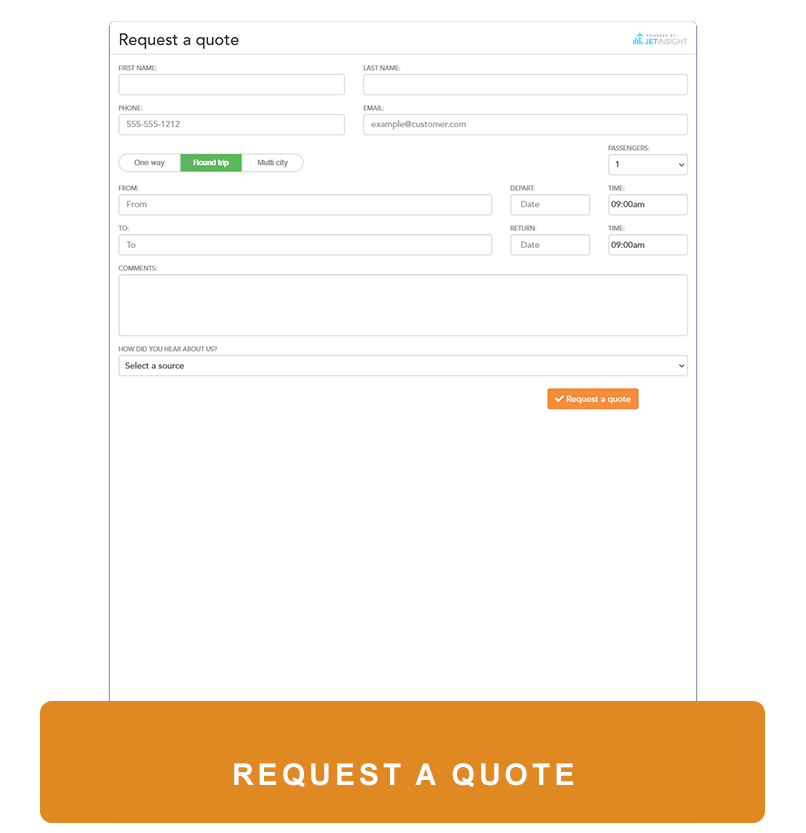 Our professional staff is ready to assist you in booking your private jet or turbo-charged propeller charter aircraft. Let's start with some basic information to get you going.
You can also reach us by phone, text and email.
Email: info@nobleaircharter.com