You can almost taste the luxury of the Gulfstream G700
If ever you could bottle up "luxury" and take a sip of it, the new Gulfstream G700 is built for a specific clientele in a luxury class of their own. With it's 7,500 Nautical Mile range, it's Rolls Royce Pearl engines providing .925 maximum mach speed, and its living space defining luxury space. This $75 million dollar aircraft looks to shake up the ultra-long jet space.
As it gets ready to enter service next year, this jet is raising the bar high on competition and making them rethink what luxury and performance means for clients that demand the best.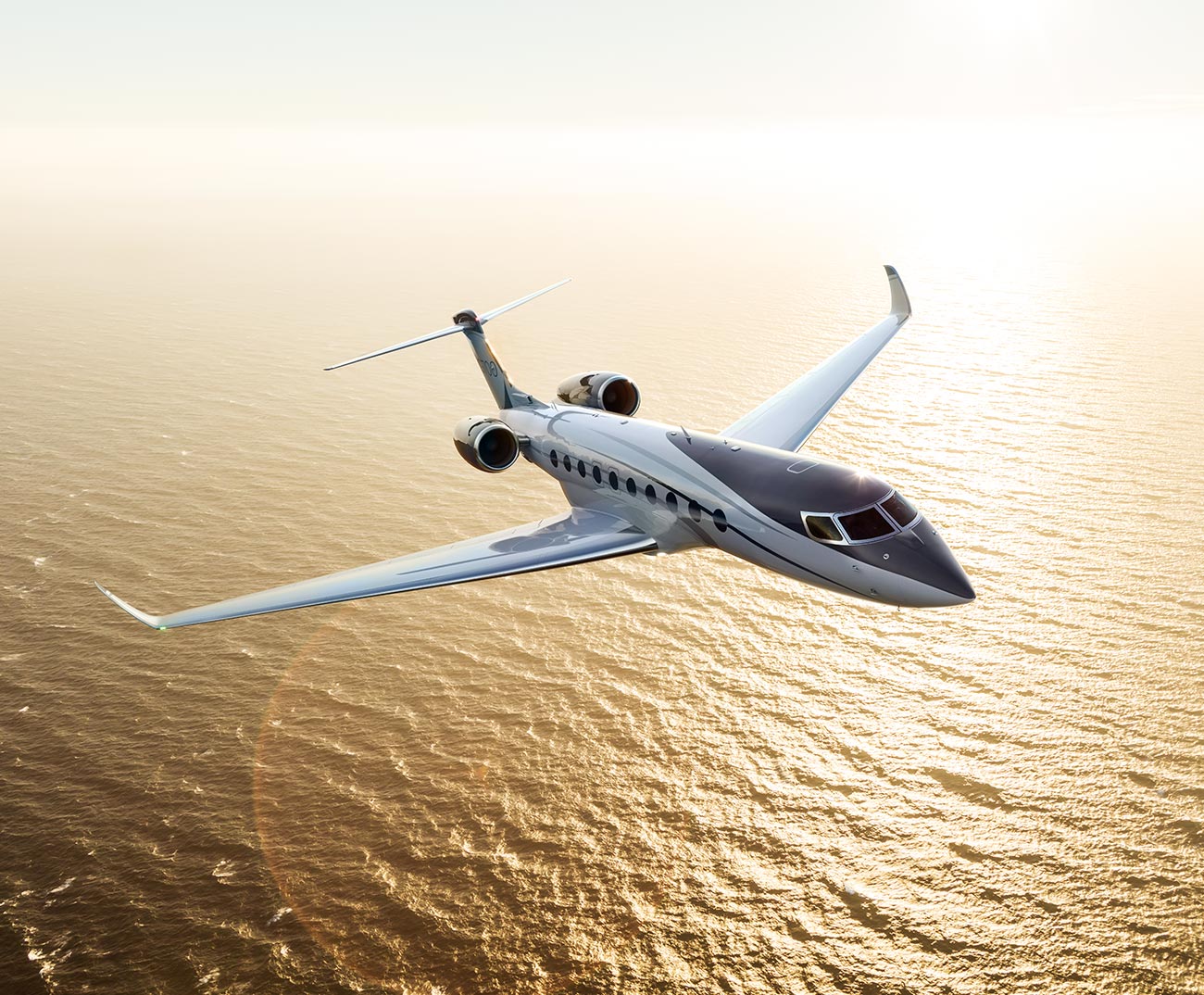 This summer, the Gulfstream G700 made a flight to it's initial launch customer in Doha. Qatar Executive, the subsidiary of Qatar Airways who focuses on the private jet chartering for wealthy clientele.
It flew from its Savannah headquarters direct to Doha to flex it's long range capabilities. On its way back, it stopped in Paris to flex some more and give a taste of what the European elite can expect with this new luxury and performance defining private jet.
During these flights, they had a full payload of passengers and clocked in at just over 690mph (Mach .90) as it demonstrated what it can achieve in performance and speed.
The jet takes aim at the top players who compete in the ultra long luxury private jet space. Competitors like Bombardier's Global 7500 or  Dassault with its future Falcon 10X have suddenly had to stop, look, and investigate how the G700 will eat their lunch.
Private Jet Charters & Private Twin-Engine Turbo-Charged Prop Charters
Hassle Free
Avoid traffic and the hassle of flying out of major metropolitan airports.
No Lines
Say farewell to long lines, TSA and arriving two hours early for flights.
Convenience
Bring everyone, fly with business associates, or your family…and your pet!
Go Anywhere
Plan a trip anywhere with Noble Air Charter. We'll help book travel globally.
Begin Your Booking
Begin Your Booking
Our professional staff is ready to assist you in booking your private jet or turbo-charged propeller charter aircraft. Let's start with some basic information to get you going. 
You can also reach us by phone, text and email.
Office: (305) 685-9634
Fax: (305) 688-7588
Email: info@nobleaircharter.com