Jet Card Membership
Our Jet Card Membership was designed to simplify your private travel bookings. You can purchase a block of hours to access our fleet of jet and propeller aircraft. Whether it's for personal vacation, time off or business travel needs. Our jet card program helps those who need to access private air travel fast and convenient. Make life easy and join our jet card membership program. Example benefits are:
Fixed Hourly Rates – Jet Card Memberships are a simple and cost effective way to access private air travel needs. They are a huge time saver in booking process and you know how much you can use. This allows members to purchase guaranteed access to specific aircraft at fixed hourly rates.
No Hidden Costs – Absolutely no additional costs that others sneak up on you… i.e. fuel surcharges, dead head charges, additional overnights, repositioning or taxi-time etc… We offer all-inclusive jet card programs at fixed hourly rates. Consult for more information.
Preferred Scheduling – Noble Air Jet Card Membership means you are our priority in any scheduling and management of flights. It grants you guaranteed availability to our exclusively managed fleet 365 days of the year.
Personalized Service – From the first conversation our charter executives will help book your travel when and where you need to go. Have a special need? Request? Let us know and we'll be happy to help roll out the red carpet for you.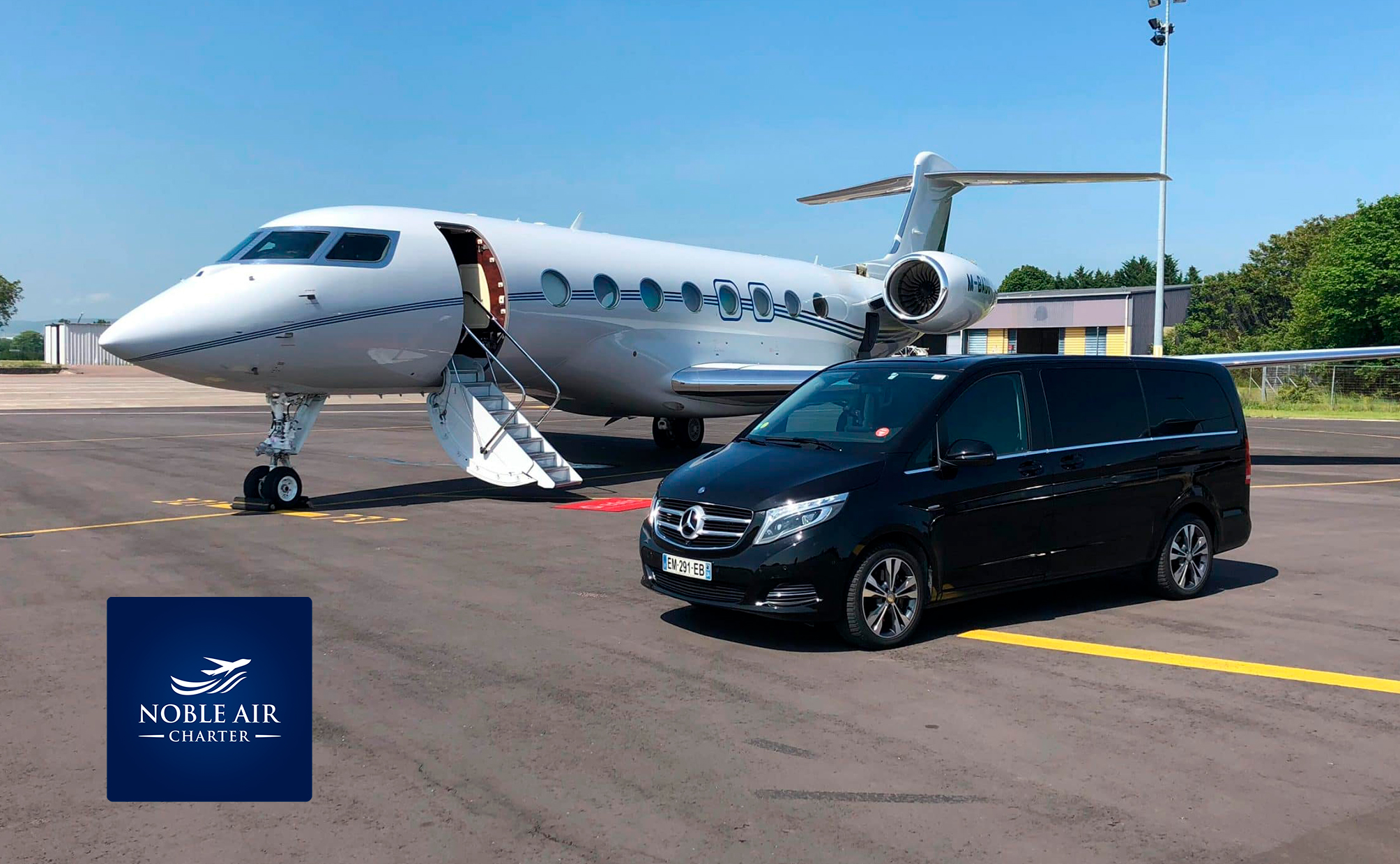 Jet Card Membership
We are here to make sure you have the best experience possible.
Contact us today for a quote.
Private Jet Charters & Private Twin-Engine Turbo-Charged Prop Charters
Hassle Free
Avoid traffic and the hassle of flying out of major metropolitan airports.
No Lines
Say farewell to long lines, TSA and arriving two hours early for flights.
Convenience
Bring everyone, fly with business associates, or your family…and your pet!
Go Anywhere
Plan a trip anywhere with Noble Air Charter. We'll help book travel globally.
Begin Your Booking
Begin Your Booking
Our professional staff is ready to assist you in booking your private jet or turbo-charged propeller charter aircraft. Let's start with some basic information to get you going. 
You can also reach us by phone, text and email.
Office: (305) 685-9634
Fax: (305) 688-7588
Email: info@nobleaircharter.com