Lake Tahoe Private Jet Charter
Lake Tahoe is the largest Alpine lake in North America. It is 1,645 feet deep, 22 miles long, and 12 miles wide. It is the second deepest lake in America, next to Crater Lake in Oregon, and its shoreline is 75 miles long.
The lake was formed about two million years ago as part of the Lake Tahoe Basin, and its modern extent was shaped during the ice ages. It is known for the clarity of its water and the panorama of surrounding mountains on all sides.The area surrounding the lake is also referred to as Lake Tahoe, or simply Tahoe. More than 75% of the lake's watershed is national forest land, being the Lake Tahoe Basin Management Unit of the United States Forest Service.
Lake Tahoe is a major tourist attraction in both Nevada and California. It is home to winter sports, summer outdoor recreation, and scenery enjoyed throughout the year. Snow and ski resorts are a significant part of the area's economy and reputation.The Nevada side also offers several lakeside casino resorts, with highways providing year-round access to the entire area.
Call us today to discuss your Lake Tahoe private jet charter needs and wishes. Let us show you the convenience and luxury that only private jet travel can offer.
Airports In Key West, FL
Airports in the Florida Keys are limited. There are two locations that can serve your flight needs.
Key West International Airport (EYW, KEYW) – is located two miles east of the city's central business district. And Naval Air Station Key West (NQX, KNQX), or Boca Chica Field, is four miles to the east.
Florida Keys Marathon Airport (MTH, KMTH) – With a slightly longer runway than Key West Intl, Marathon is often the port of entry for many charter flights to Key West. It is located about 40mi away on the iconic Overseas Highway, roughly 50minutes away to Key West by car.
Popular Lake Tahoe Private Jet Charter Routes
Private Jet from New York to Lake Tahoe
Private Jet from Boston to Lake Tahoe
Charter Flights from Chicago to Lake Tahoe
Private Plane Charter from Orlando to Lake Tahoe
Private Jet Charter from Dallas to Lake Tahoe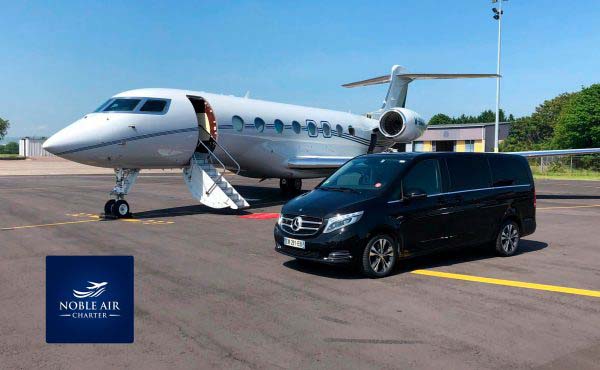 or a Twin-Propeller Aircraft?
Our recommendations for the ideal aircraft vary based on your specific travel requirements. Typically, for distances of 250 miles or less, we suggest a Twin-Engine Propeller aircraft. This type of aircraft is especially suitable for short runways. For longer distances and faster travel times, we suggest choosing a Jet.

Our team understands that every travel need is unique, and we're ready to provide customized solutions for your travel plans. Our fleet is diverse and equipped to cater to a range of requirements, and our pilots are highly trained professionals who prioritize your safety and comfort. No matter where your travel takes you, our company is dedicated to providing you with the highest level of service and convenience. We look forward to taking you to your destination with ease and comfort.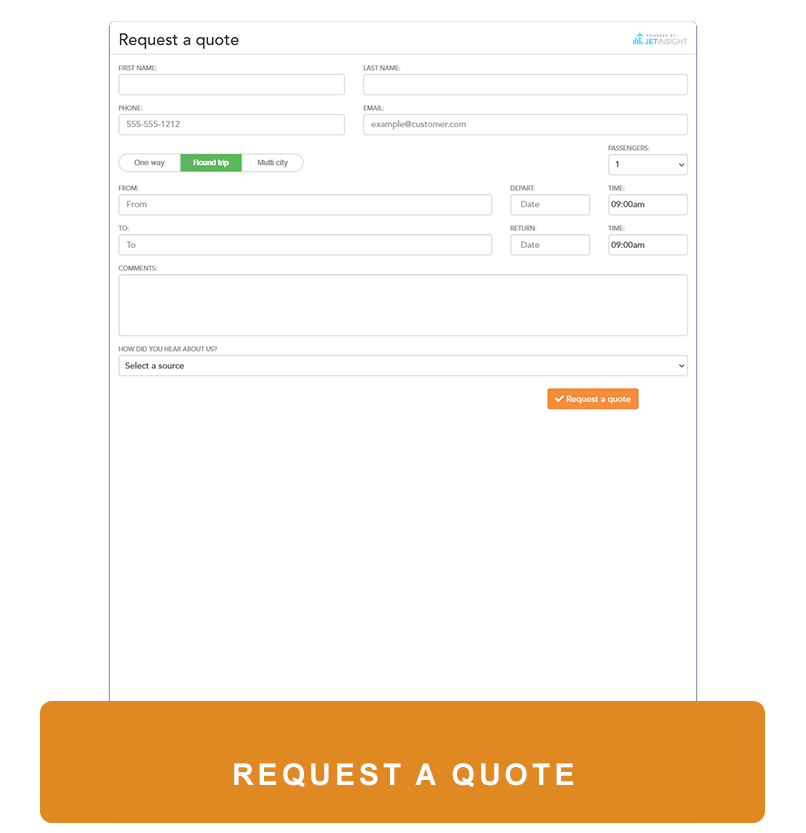 Our professional staff is ready to assist you in booking your private jet or turbo-charged propeller charter aircraft. Let's start with some basic information to get you going.
You can also reach us by phone, text and email.
Email: info@nobleaircharter.com