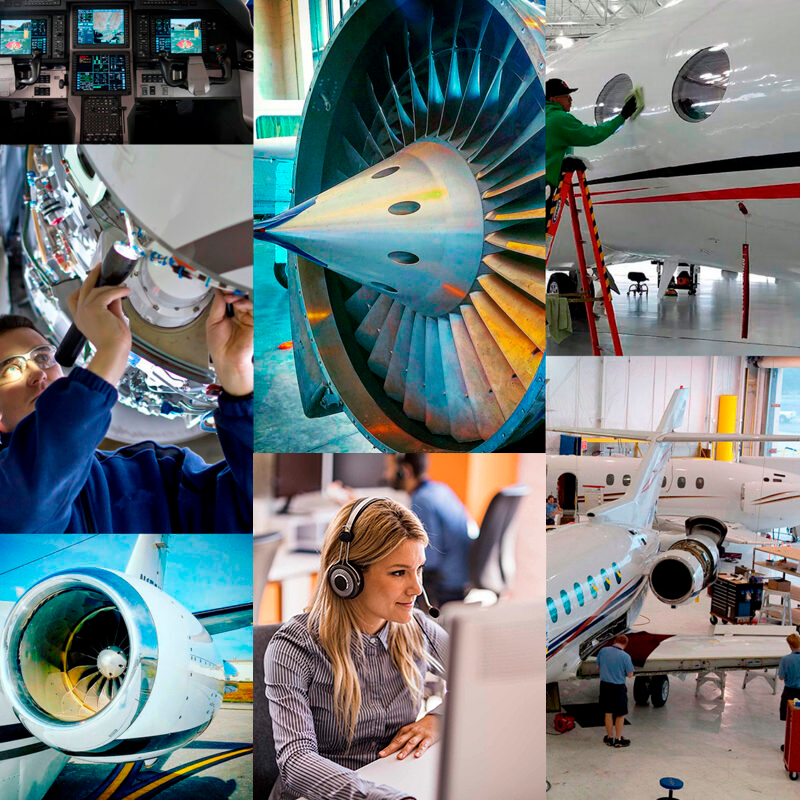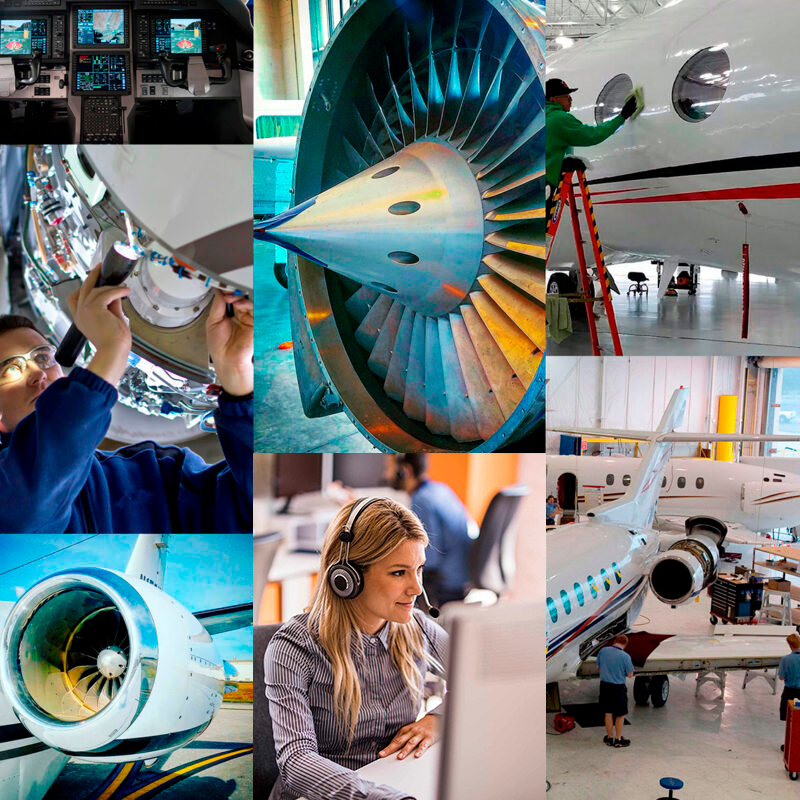 As Noble Air Charter continues to expand, we are in need of qualified customer service, flight hosts, and administrative support professionals to join our air charter team located at Opa-Locka Airport in Miami, Florida.
Noble Air Charter caters primarily to business and leisure clients traveling within Florida, the Bahamas, and surrounding areas to offer unparalleled travel flexibility. If you're looking to join a team of qualified professionals and gain experience in the aviation/air charter industry, visit our contact page and submit your resume today!
Join Our Team of Flight Professionals in Miami, Florida!
Submit your resume at careers@naughty-fermat.74-208-157-146.plesk.page
Want to know more about our career opportunities and job openings? Send us a message on our contact page and we'd be happy to tell you more about our current opportunities!
We look forward to hearing from you!
Tired of the hassle when it comes to flying out of a large metropolitan airport? Noble Air Charter provides private air chartering services to domestic and international destinations so you can enjoy unparalleled travel flexibility. Whether you're flying for business or flying for leisure, Noble Air Charter can help you book travel plans that are built around you. For more information, visit Noble Air Charter online!
or a Twin-Propeller Aircraft?
Our recommendations for the ideal aircraft vary based on your specific travel requirements. Typically, for distances of 250 miles or less, we suggest a Twin-Engine Propeller aircraft. This type of aircraft is especially suitable for short runways. For longer distances and faster travel times, we suggest choosing a Jet.

Our team understands that every travel need is unique, and we're ready to provide customized solutions for your travel plans. Our fleet is diverse and equipped to cater to a range of requirements, and our pilots are highly trained professionals who prioritize your safety and comfort. No matter where your travel takes you, our company is dedicated to providing you with the highest level of service and convenience. We look forward to taking you to your destination with ease and comfort.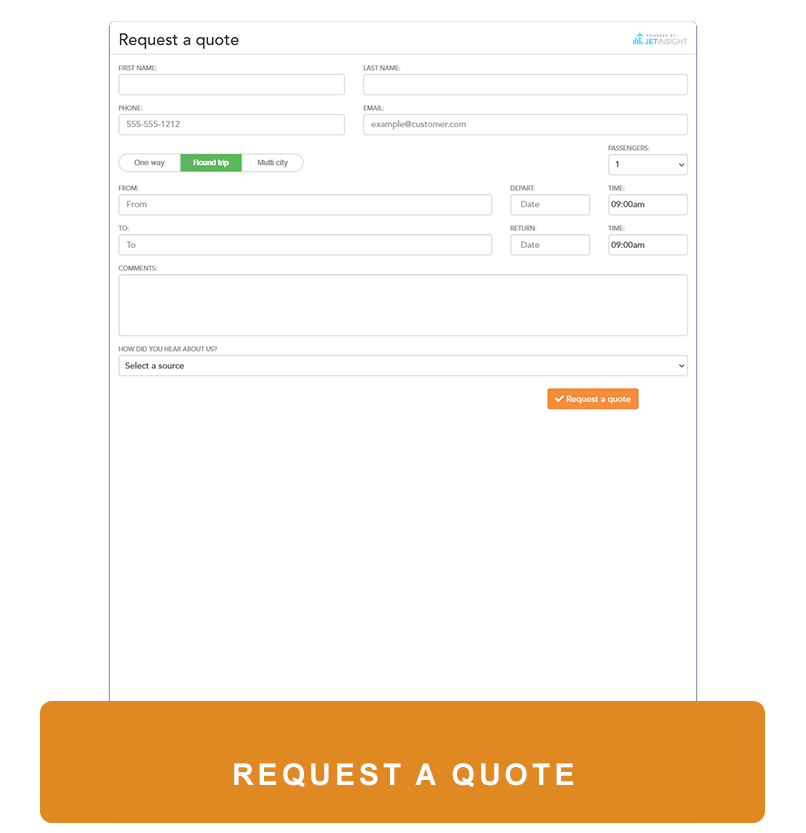 Our professional staff is ready to assist you in booking your private jet or turbo-charged propeller charter aircraft. Let's start with some basic information to get you going.
You can also reach us by phone, text and email.
Email: info@nobleaircharter.com