Private Jet Charter
Imagine pulling up to a private airport, getting out of your car while an attendant valets and removes your bags. You walk in, and there is just a desk to check-in and the runway just a few feet away. This is the amazing world of private jet charters that exist and waiting for you. Once you start traveling this way, everything else will just feel subpar when moving from city to city or country to county.
While chartering a private jet can cost more than flying in first class or business class on commercial jets, the personalized service can be worth the upgrade to not have to sit in lines, get frisked all over your body by aggressive TSA security agents, and now with Covid issues, not have to deal with the potential health risks that traveling in a box with hundreds of people you don't know coughing and sneezing everywhere.
Private jet charter with Noble Air will get you anywhere in the world. We are owners of jets, propeller planes and quickly growing. We also have access to the largest network of available jets if one of our jets is booked. Just provide us your information and we'll go to work on getting you a certified, and well maintained private jet for your travel needs.
Private Jet Charter Costs
Private jet costs can range from a few thousand to much higher all depending on your needs. Time, passengers, distance and any specialty needs all determine your final costs. Some basic costs for example can be:
Light jet (4 to 6 passengers): $4,000 to $9,500
Medium jet (6 to 9 passengers): $8,500 to $19,500
Heavy jet (16 to 19 passengers): $15,000 to $90,000+
More importantly then cost though is understanding who is providing the private jet. Have they maintained it? Is it reputable? Is it certified? So many questions you want to know as your safety is the number one priority when traveling private.
As owners of our own fleet and decedents of aircraft maintenance operators, we comb through records meticulously, ask questions, and make sure you are receiving the best planes to service your needs.
Interested in booking a trip? Contact us today.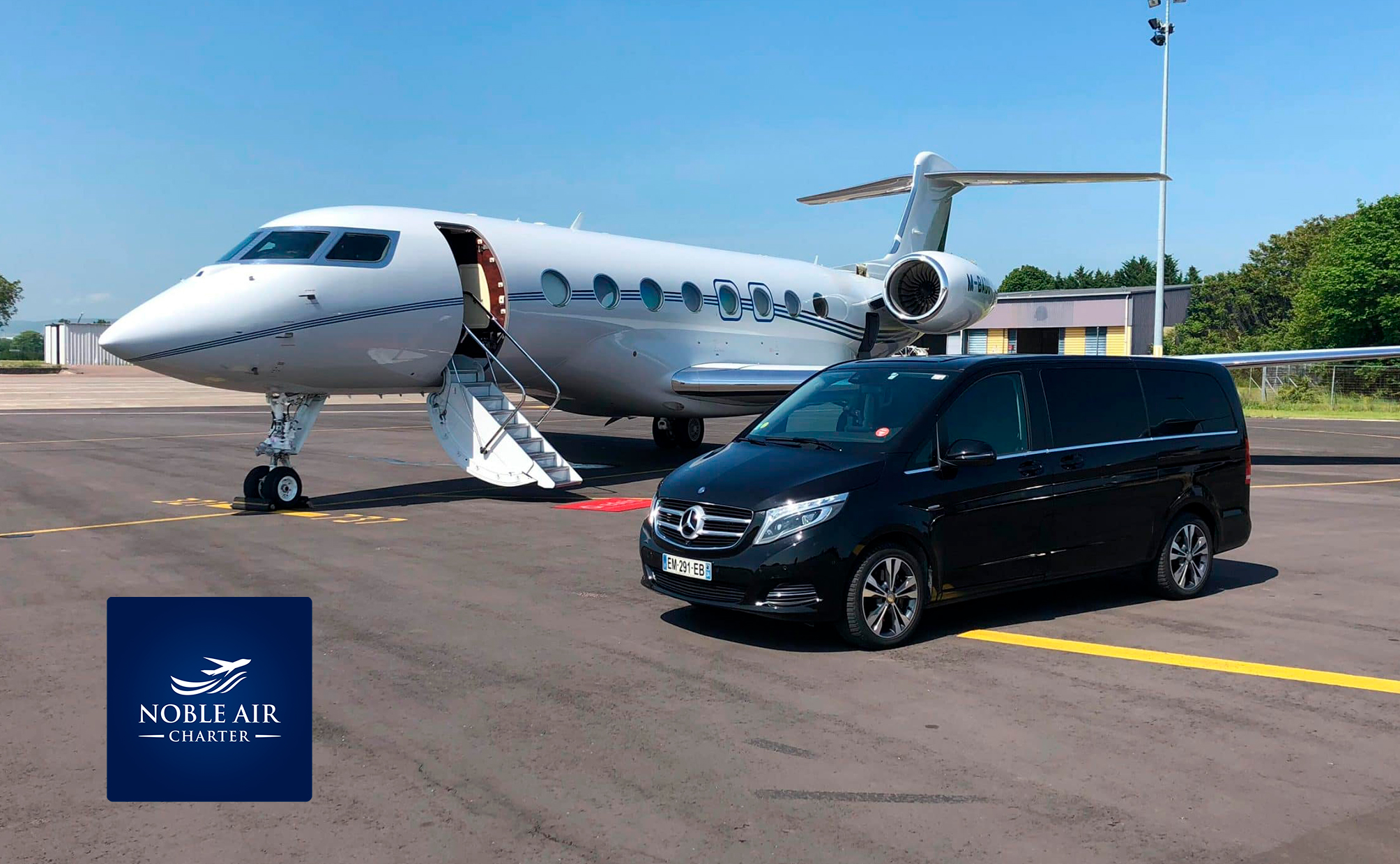 or a Twin-Propeller Aircraft?
Our recommendations for the ideal aircraft vary based on your specific travel requirements. Typically, for distances of 250 miles or less, we suggest a Twin-Engine Propeller aircraft. This type of aircraft is especially suitable for short runways. For longer distances and faster travel times, we suggest choosing a Jet.

Our team understands that every travel need is unique, and we're ready to provide customized solutions for your travel plans. Our fleet is diverse and equipped to cater to a range of requirements, and our pilots are highly trained professionals who prioritize your safety and comfort. No matter where your travel takes you, our company is dedicated to providing you with the highest level of service and convenience. We look forward to taking you to your destination with ease and comfort.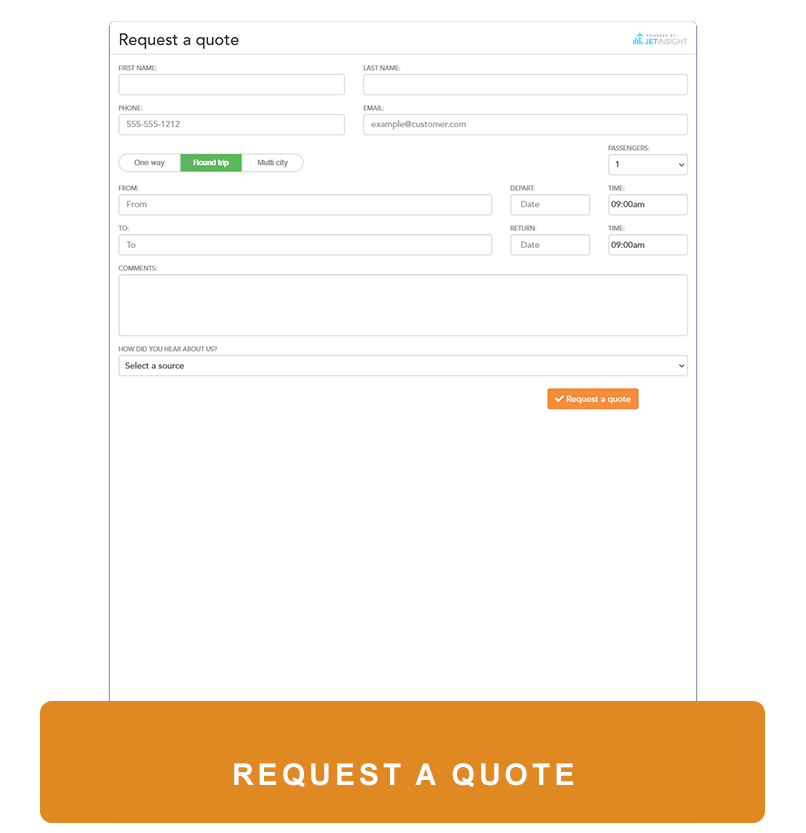 Our professional staff is ready to assist you in booking your private jet or turbo-charged propeller charter aircraft. Let's start with some basic information to get you going.
You can also reach us by phone, text and email.
Email: info@nobleaircharter.com