10-12 Passenger
Configurations
Online Booking
View Flight Quotes
Challenger 604
The Challenger 604 is a longer-range derivative of the 601-3R with a larger fuel capacity and upgraded CF34-3B engines. The Challenger 604 was also one of the first business jets designed with a super-critical wing, incorporating more powerful engines, larger fuel supply, completely new undercarriage, structural improvements to wings and tail, and a new electronic flight instrumentation system
Challenger 604 Price
A Challenger 604 costs between $6.2 – $6.4 million. Prices can vary depending on customization, models, and add-ons.
Challenger 604 Specifications
Range Nautical Miles: 3824
Max Range NM: 4119
MTOW Lbs: 48200
L/Range Cruise Speed: KTAS459
Cabin Height Feet: 6 ft 1 In
Cabin Width Feet: 8 ft 2 In
Cabin Length Feet: 28 ft 5 In
Seats Executive: 12*
Crew / Passengers: 2
Landing Distance Feet: 3833
Engine Manufacturer: General Electric
Engine Model: CF34-3B
Engines: 2
Useable Fuel lbs: 20,000
Challenger 604 Flight Time & Price
"Appx prices. May vary with itinerary variables"
The interior has a flight deck, cabin, and baggage compartment that are pressurized and air-conditioned. An active noise vibration control system developed by Ultra Electronics can be installed.
The 19m² cabins can be configured with up to nine business-class seats. Alternatively, higher-density seating can be installed for up to 19 passengers. The cabin interior is installed to meet the customer's requirements.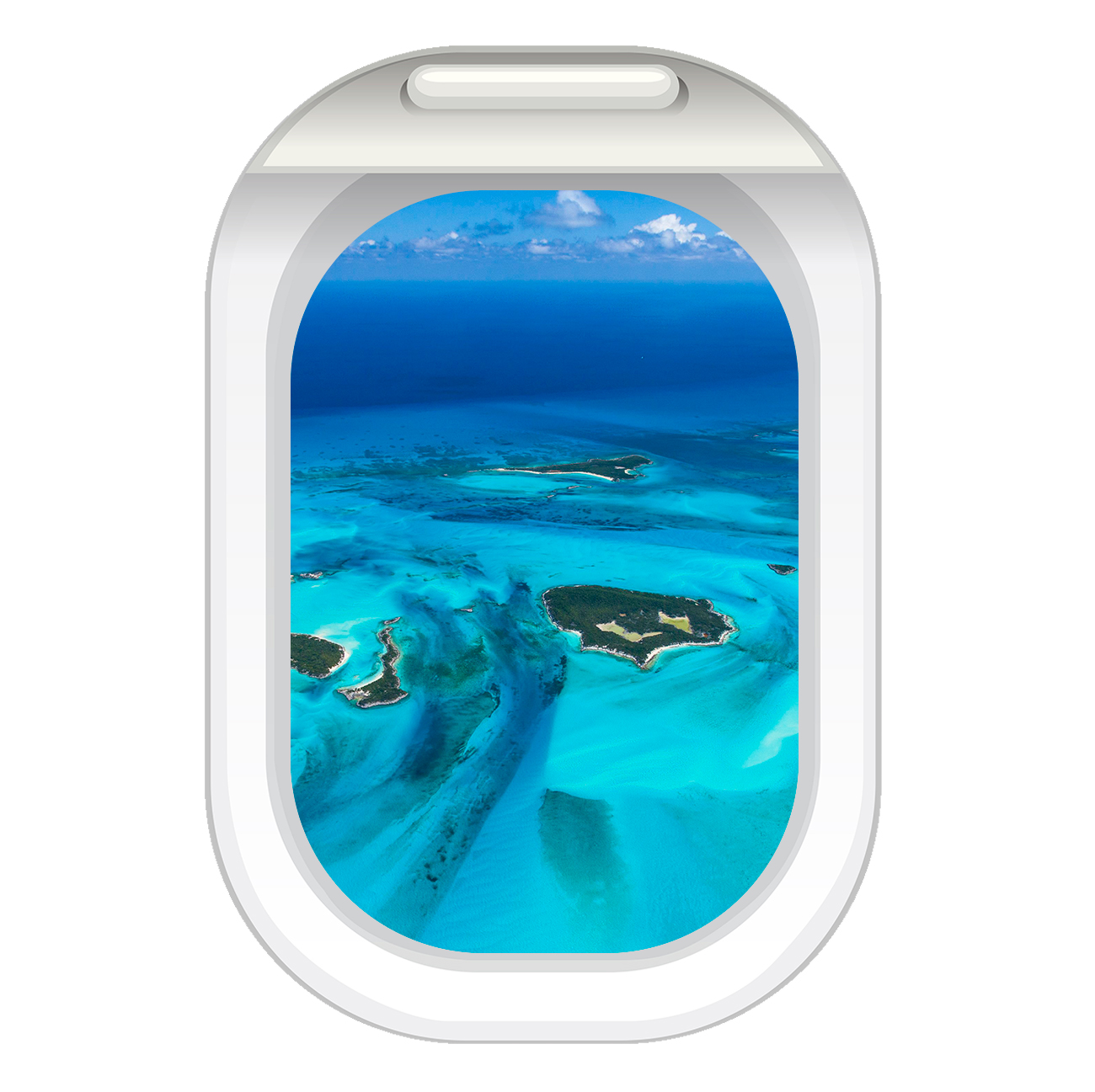 or a Twin-Propeller Aircraft?
Our recommendations for the ideal aircraft vary based on your specific travel requirements. Typically, for distances of 250 miles or less, we suggest a Twin-Engine Propeller aircraft. This type of aircraft is especially suitable for short runways. For longer distances and faster travel times, we suggest choosing a Jet.

Our team understands that every travel need is unique, and we're ready to provide customized solutions for your travel plans. Our fleet is diverse and equipped to cater to a range of requirements, and our pilots are highly trained professionals who prioritize your safety and comfort. No matter where your travel takes you, our company is dedicated to providing you with the highest level of service and convenience. We look forward to taking you to your destination with ease and comfort.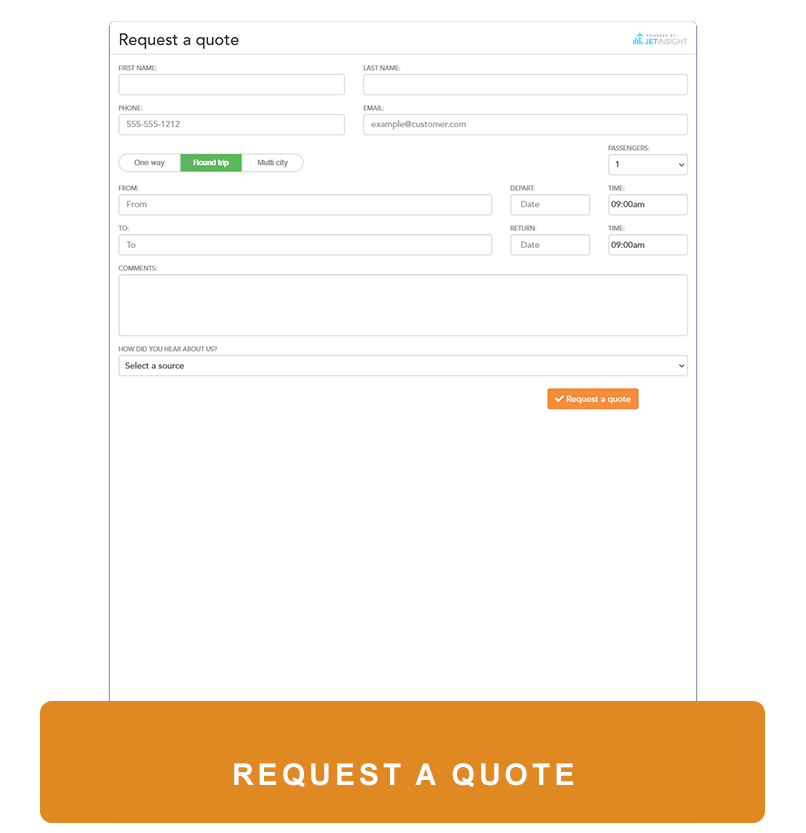 Our professional staff is ready to assist you in booking your private jet or turbo-charged propeller charter aircraft. Let's start with some basic information to get you going.
You can also reach us by phone, text and email.
Email: info@nobleaircharter.com