up to 7 Passenger
Configurations
Online Booking
View Flight Quotes
Cirrus Jet SF50
Cirrus's Vision Jet is the only civilian-certified single-engine jet in production. Cirrus designed it to be a simple step up from its SR series. Every switch, knob, and the lever is in virtually the same place on the jet as on the piston airplanes. Designed as a "personal jet," it is certified to only 28,000 feet; twin-engine business jets normally are certified to at least 40,000 feet. The SF50 also is unique in that it carries a whole-airplane parachute, a Cirrus signature feature.
Cirrus Jet SF50 Price
A Cirrus Jet SF50 costs $2 m. Prices can vary depending on customizations, models, and add-ons.
Cirrus Jet SF50 Specifications
Range Nautical Miles: 1210
Normal Range: 1000
MTOW Lbs: 6000
L/Range Cruise Speed: KTAS300
Cabin Height Feet:4 ft 1 In
Cabin Width Feet: 5 ft 1 In
Cabin Length Feet: 10 ft 11 In
Seats Executive: 7*
Crew / Passengers: 2
Landing Distance Feet: 1,721
Engine Manufacturer: Williams International
Engine Model: FJ33
Engines: 1
Useable Fuel lbs: 2,001
Cirrus Jet SF50 Flight Time & Price
"Appx prices. May vary with itinerary variables"
Designed around the largest cabin in its class, the carbon fiber fuselage creates spaciousness, with unexpected head and shoulder room and panoramic windows for an immersive experience.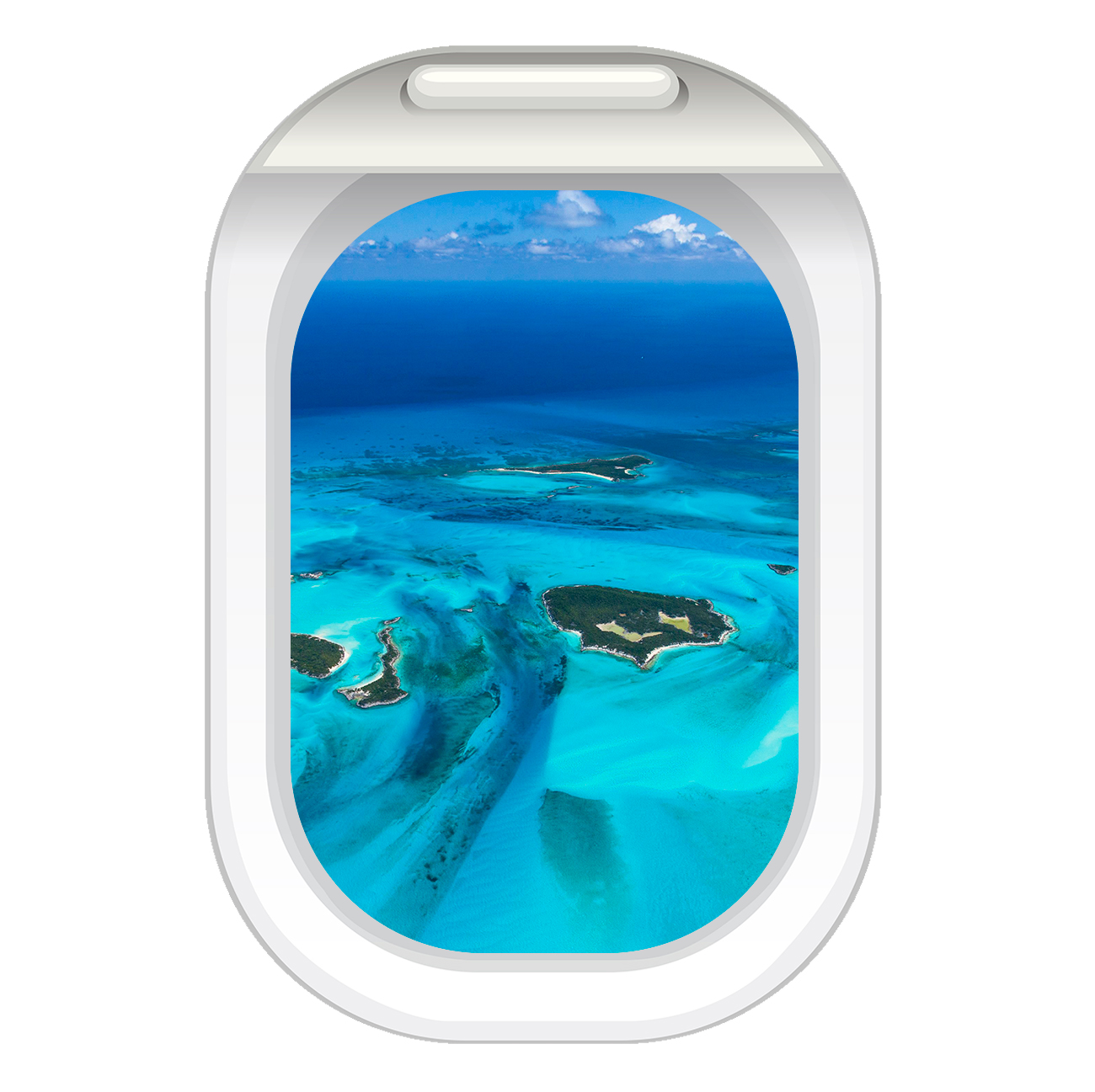 or a Twin-Propeller Aircraft?
Our recommendations for the ideal aircraft vary based on your specific travel requirements. Typically, for distances of 250 miles or less, we suggest a Twin-Engine Propeller aircraft. This type of aircraft is especially suitable for short runways. For longer distances and faster travel times, we suggest choosing a Jet.

Our team understands that every travel need is unique, and we're ready to provide customized solutions for your travel plans. Our fleet is diverse and equipped to cater to a range of requirements, and our pilots are highly trained professionals who prioritize your safety and comfort. No matter where your travel takes you, our company is dedicated to providing you with the highest level of service and convenience. We look forward to taking you to your destination with ease and comfort.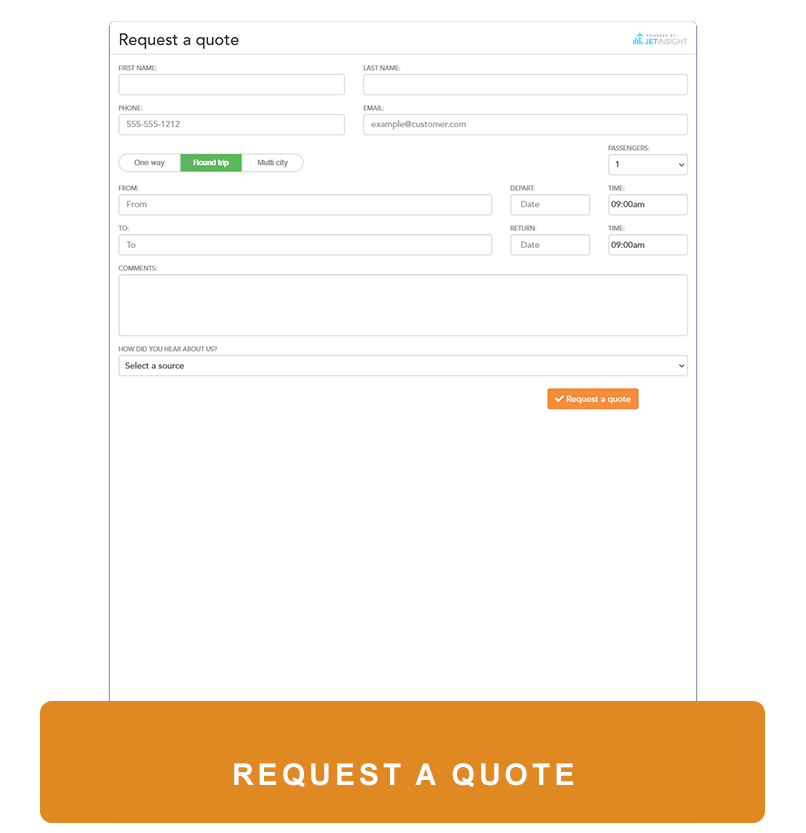 Our professional staff is ready to assist you in booking your private jet or turbo-charged propeller charter aircraft. Let's start with some basic information to get you going.
You can also reach us by phone, text and email.
Email: info@nobleaircharter.com