Up to 17 Passenger
Configurations
Online Booking
View Flight Quotes
Dassault Falcon 7x
Reach your destination in comfort and class. This is one of the most modern private jets produced in aviation. The 7X was the first business jet to use fighter jet technology with an elegant, whisper-quiet executive cabin to make the flight a superb experience.
Today, over 270 Falcon 7X aircraft are in service around the globe. The 7x fleet has performed over 600,000 flight hours and a growing number of operators worldwide are discovering they can have small-jet agility and efficiency for long-range comfort and capability in a private jet.
Dassault Falcon 7x Range
The Dassault Falcon 7x has a 5,950 nautical miles range. This makes it ideal for long distance travel needs. New York to Paris, LA, and many more long-distance trips are possible. Fly in luxury, fly in comfort when you fly in this jet.
Falcon 7x Flight Time & Price
Dassault Falcon 7x Interior
The luxurious Dassault Falcon 7X is a large cabin with an interior height of 6'2inches tall making it a comfortable experience.
The 7x is the second largest in the Falcon lineup.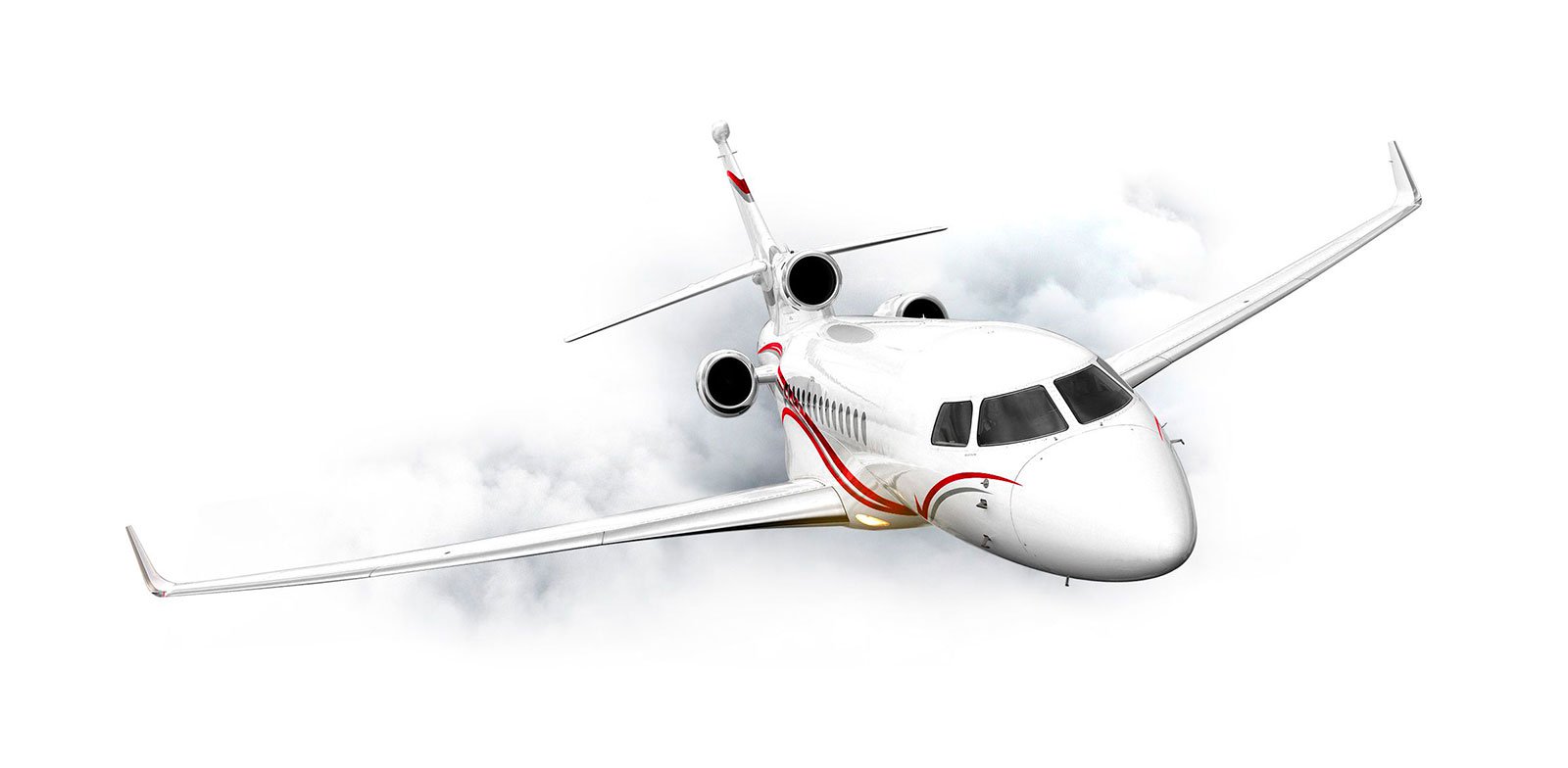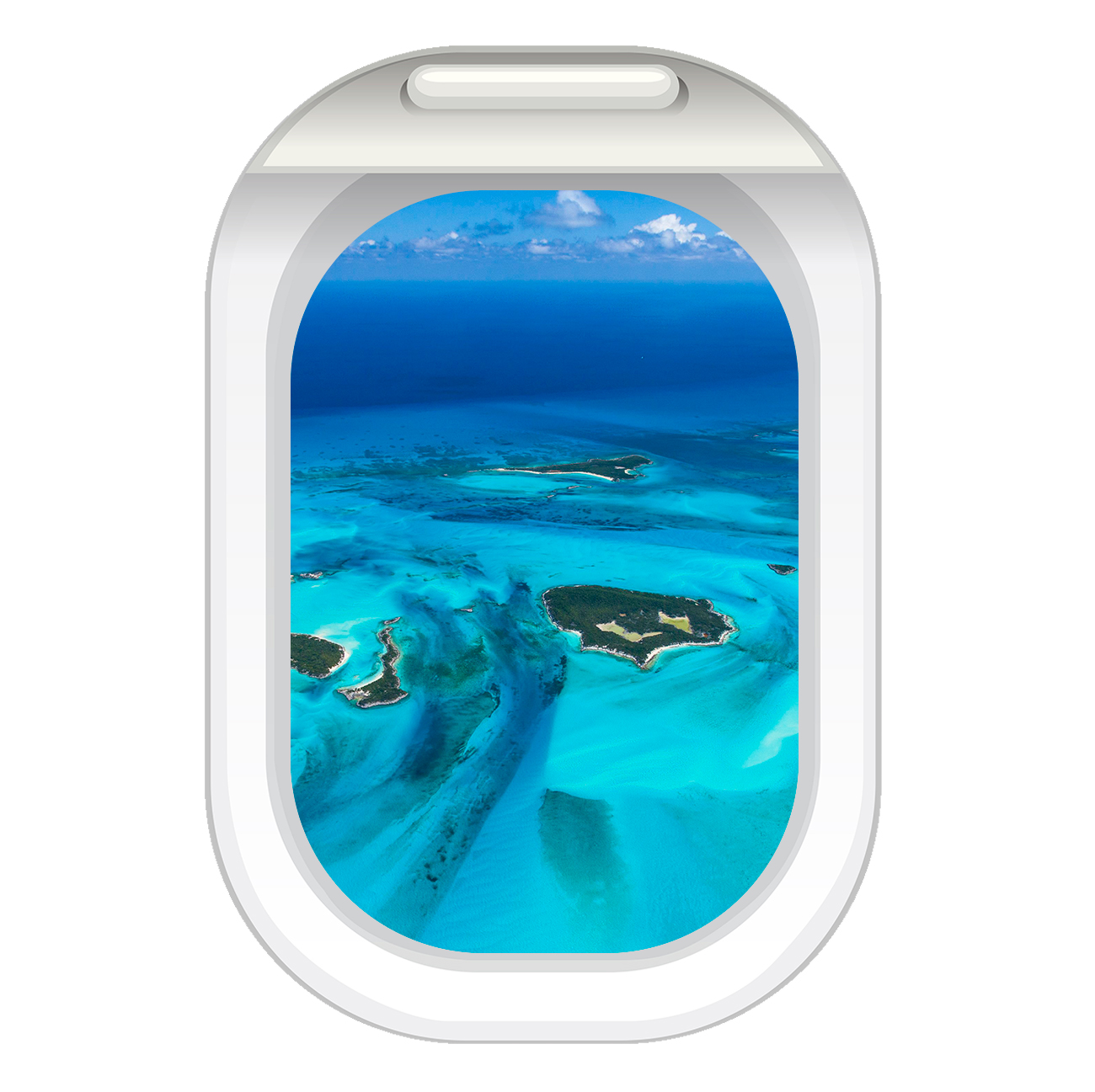 or a Twin-Propeller Aircraft?
Our recommendations for the ideal aircraft vary based on your specific travel requirements. Typically, for distances of 250 miles or less, we suggest a Twin-Engine Propeller aircraft. This type of aircraft is especially suitable for short runways. For longer distances and faster travel times, we suggest choosing a Jet.

Our team understands that every travel need is unique, and we're ready to provide customized solutions for your travel plans. Our fleet is diverse and equipped to cater to a range of requirements, and our pilots are highly trained professionals who prioritize your safety and comfort. No matter where your travel takes you, our company is dedicated to providing you with the highest level of service and convenience. We look forward to taking you to your destination with ease and comfort.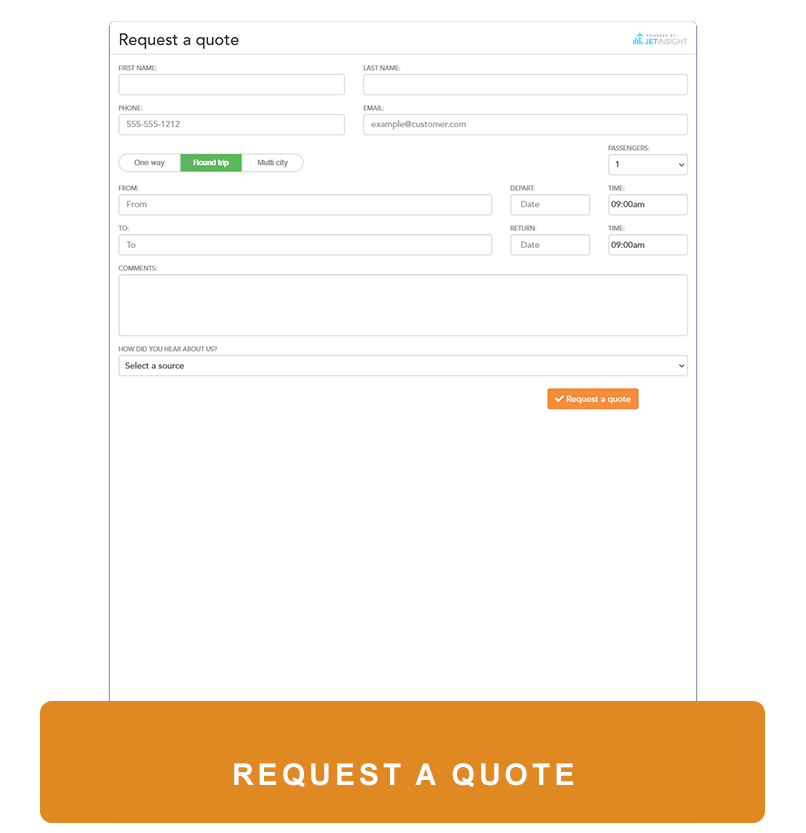 Our professional staff is ready to assist you in booking your private jet or turbo-charged propeller charter aircraft. Let's start with some basic information to get you going.
You can also reach us by phone, text and email.
Email: info@nobleaircharter.com