up to 15 Passenger
Configurations
Online Booking
View Flight Quotes
Gulfstream G800
The G800 is the world's longest-range business aircraft, extending your reach to more people and places around the globe in a single flight. Is a marvel of performance and efficiency as it cruises for a globe-spanning 8,000 nm/14,816 km1 at Mach 0.85. All-new, high-thrust Rolls-Royce engines team up with the industry's most aerodynamic wing to power you to new destinations, faster, while reducing fuel consumption and emissions.
Gulfstream's award-winning Symmetry Flight Deck has revolutionized business aviation with vast improvements in safety and efficiency.
Gulfstream G800 Price
A Gulfstream G800 costs up to $71.5m. Prices can vary depending on customizations and add-ons.
Gulfstream G800 Specifications
Range Nautical Miles: 8000
MTOW Lbs: 6,000
L/Range Cruise Speed: KTAS488
Cabin Height Feet: 6 ft 3 in
Cabin Width Feet: 8 ft 2 in
Cabin Length Feet: 99 ft 9 in
Seats Executive: 19*
Crew / Passengers: 2
Landing Distance Feet: 2,500
Engine Manufacturer: Rolls Royce
Engine Model: Pearl 700
Engines: 2: 49,400
Gulfstream G800 Flight Time & Price
"Appx prices. May vary with itinerary variables"
Enjoy the freedom of a cabin that accommodates all your moments, from focused work to relaxation and sleep. An elegantly appointed interior outfitted with the finest materials surrounds you in comfort and convenience.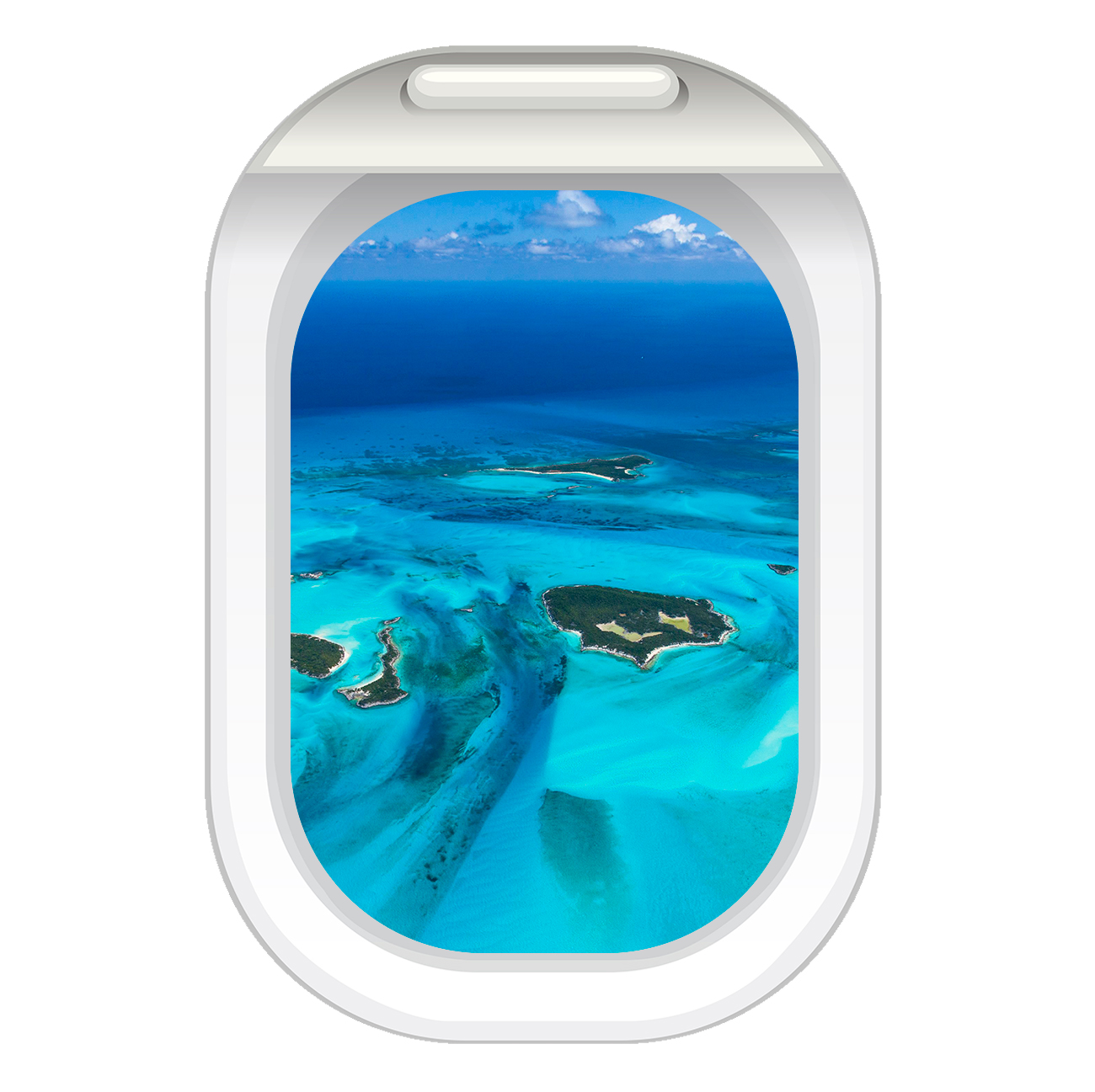 Private Jet Charters & Private Twin-Engine Turbo-Charged Prop Charters
Hassle Free
Avoid traffic and the hassle of flying out of major metropolitan airports.
No Lines
Say farewell to long lines, TSA and arriving two hours early for flights.
Convenience
Bring everyone, fly with business associates, or your family…and your pet!
Go Anywhere
Plan a trip anywhere with Noble Air Charter. We'll help book travel globally.
Begin Your Booking
Begin Your Booking
Our professional staff is ready to assist you in booking your private jet or turbo-charged propeller charter aircraft. Let's start with some basic information to get you going. 
You can also reach us by phone, text and email.
Office: (305) 685-9634
Fax: (305) 688-7588
Email: info@nobleaircharter.com