up to 11 Passenger
Configurations
Online Booking
View Flight Quotes
King Air 360
The King Air 360 turboprop represents the latest upgrade to one of the sky's most iconic aircraft. Additional features and benefits include an enhanced digital pressurization system, Onboard Maintenance System updates, a full regime autothrottle system, and six new interior schemes.
King Air 360 Price
A King Air 360 costs between $7.9 million. Prices can vary depending on customizations, models, and add-ons.
King Air 360 Specifications
Range Nautical Miles: 7130
Range – Seats Full N.M: 6520
MTOW Lbs: 99600
L/Range Cruise Speed: KTAS488
Cabin Height Feet: 6.40
Cabin Width Feet: 8.50
Cabin Length Feet: 53.60
Seats Executive: 18*
Crew / Passengers: 2
Landing Distance Feet: 4167
Engine Manufacturer: Rolls Royce
Engine Model: BR 725 A1-12
Engines: 2
Useable Fuel lbs: 44200
Gulfstream G650 Flight Time & Price
"Appx prices. May vary with itinerary variables"
Cabin improvements bring increased comfort and elegance to the King Air 360 turboprop. Most notable is a lower cabin altitude resulting from higher cabin pressure. The latest model also features contemporary design cues found in luxury SUVs, plus reshaped cabinetry, resculpted sidewalls with pinhole lighting, upgraded seat design, illuminated cupholders, and low-profile air/light adjusters.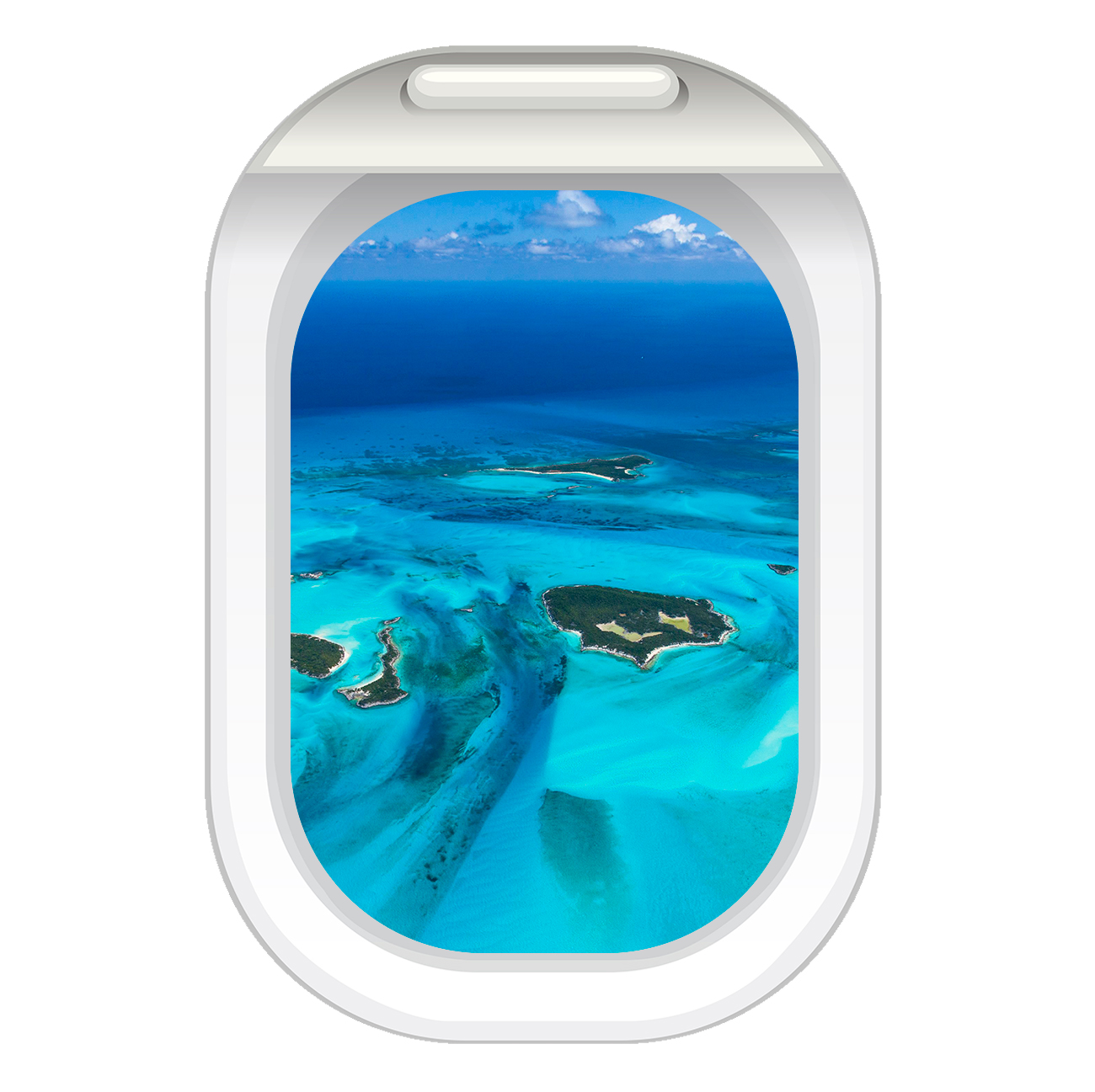 or a Twin-Propeller Aircraft?
Our recommendations for the ideal aircraft vary based on your specific travel requirements. Typically, for distances of 250 miles or less, we suggest a Twin-Engine Propeller aircraft. This type of aircraft is especially suitable for short runways. For longer distances and faster travel times, we suggest choosing a Jet.

Our team understands that every travel need is unique, and we're ready to provide customized solutions for your travel plans. Our fleet is diverse and equipped to cater to a range of requirements, and our pilots are highly trained professionals who prioritize your safety and comfort. No matter where your travel takes you, our company is dedicated to providing you with the highest level of service and convenience. We look forward to taking you to your destination with ease and comfort.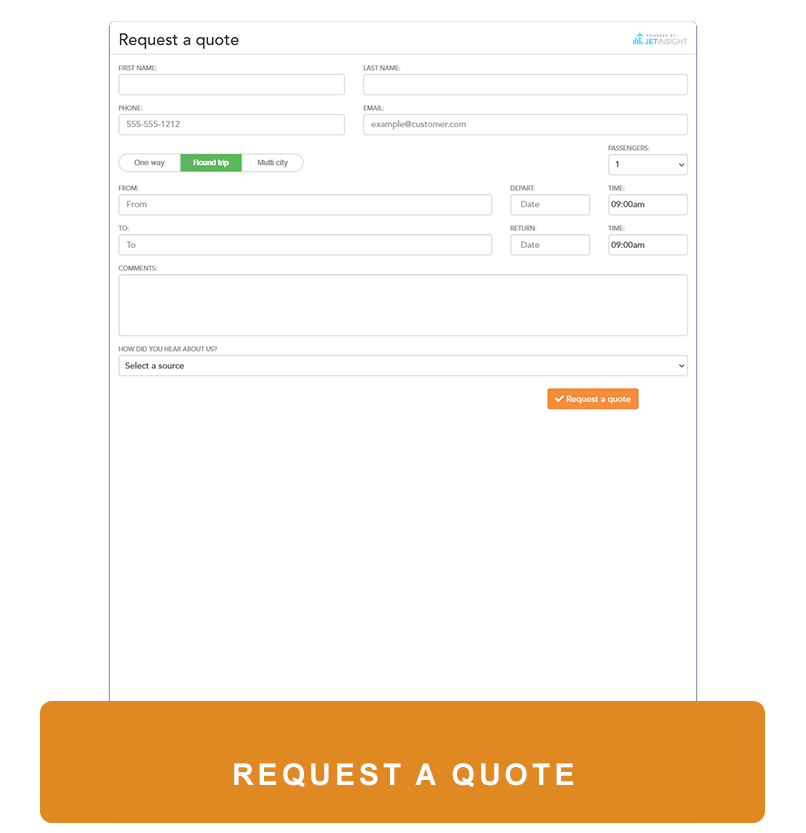 Our professional staff is ready to assist you in booking your private jet or turbo-charged propeller charter aircraft. Let's start with some basic information to get you going.
You can also reach us by phone, text and email.
Email: info@nobleaircharter.com