up to 11 Passenger
Configurations
Online Booking
View Flight Quotes
King Air 360ER
The next King Air 360ER turboprop reduces pilot workload with standard features like the IS&S ThrustSense Autothrottle, which delivers precision control for optimized power output, including Overtorque/Overtemp protection for a more efficient takeoff. Digital pressurization automatically schedules cabin pressure on both climb and descent, increasing passenger comfort and further reducing pilot workload.
King Air 360ER Price
A King Air 360ER costs $7.9 million. Prices can vary depending on customizations, models, and add-ons.
King Air 360ER Specifications
Range Nautical Miles: 2692
MTOW Lbs: 16500
L/Range Cruise Speed: KTAS303
Cabin Height Feet: 57
Cabin Width Feet: 54
Cabin Length Feet: 19 ft 6 In
Seats Executive: 11*
Crew / Passengers: 2
Landing Distance Feet: 2981
Engine Manufacturer: Pratt & Whitney Canada
Engine Model: PT6A-60A
Engines: 2
Useable Fuel lbs: 5,192
King Air 360ER Flight Time & Price
"Appx prices. May vary with itinerary variables"
Designed for comfort and productivity, the Gulfstream G650 has handcrafted seats that allow you to settle in and enjoy the journey.
Each seat is positioned next to a window and Single seats convert to beds for added comfort and flexibility.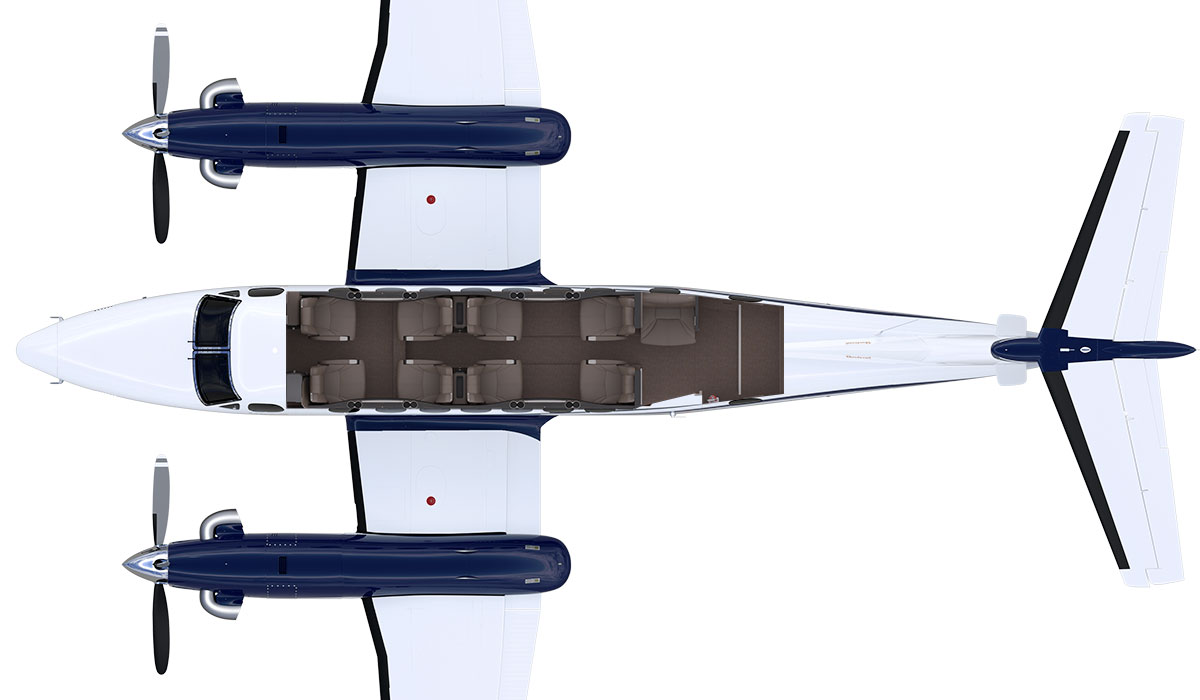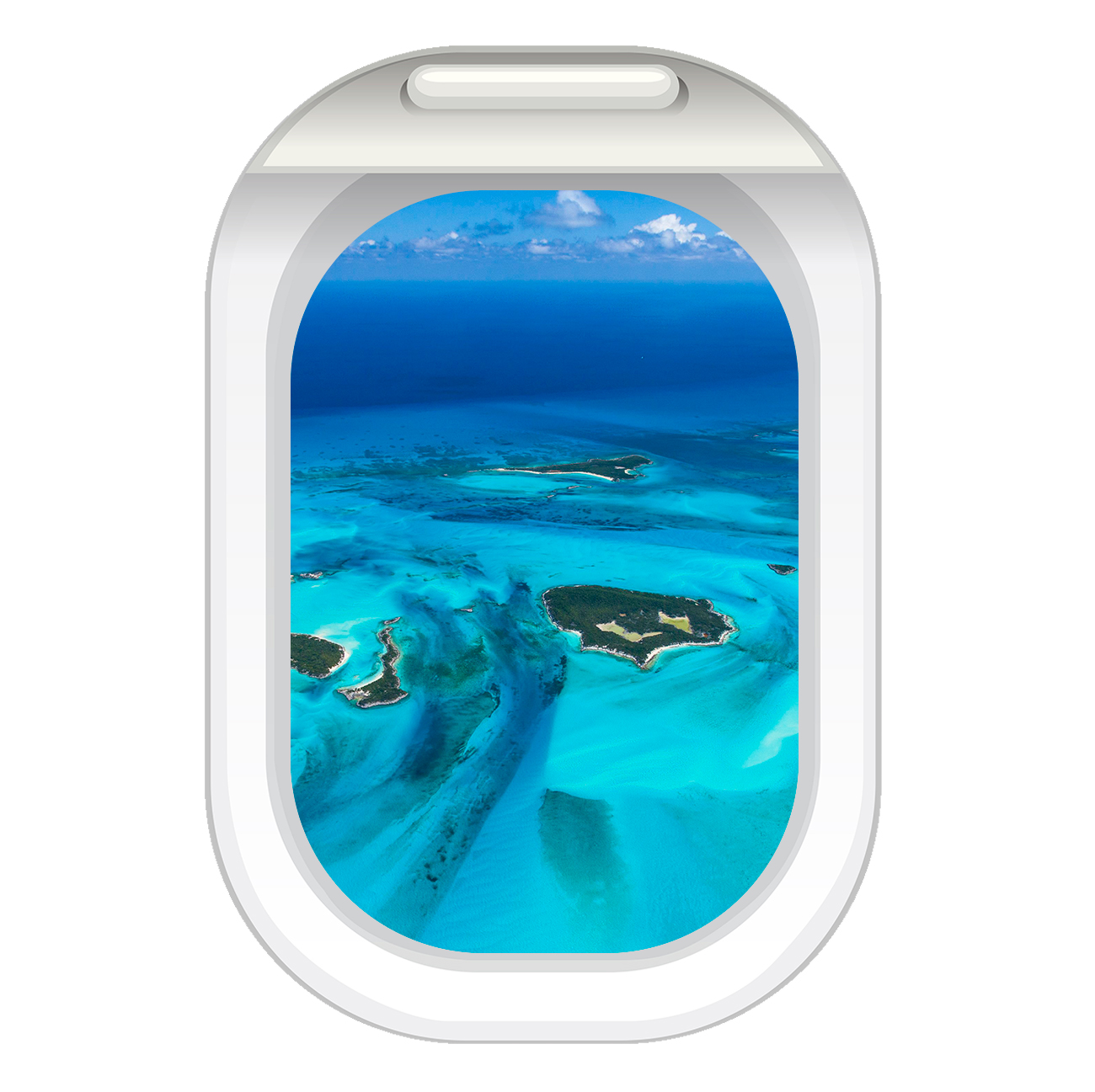 or a Twin-Propeller Aircraft?
Our recommendations for the ideal aircraft vary based on your specific travel requirements. Typically, for distances of 250 miles or less, we suggest a Twin-Engine Propeller aircraft. This type of aircraft is especially suitable for short runways. For longer distances and faster travel times, we suggest choosing a Jet.

Our team understands that every travel need is unique, and we're ready to provide customized solutions for your travel plans. Our fleet is diverse and equipped to cater to a range of requirements, and our pilots are highly trained professionals who prioritize your safety and comfort. No matter where your travel takes you, our company is dedicated to providing you with the highest level of service and convenience. We look forward to taking you to your destination with ease and comfort.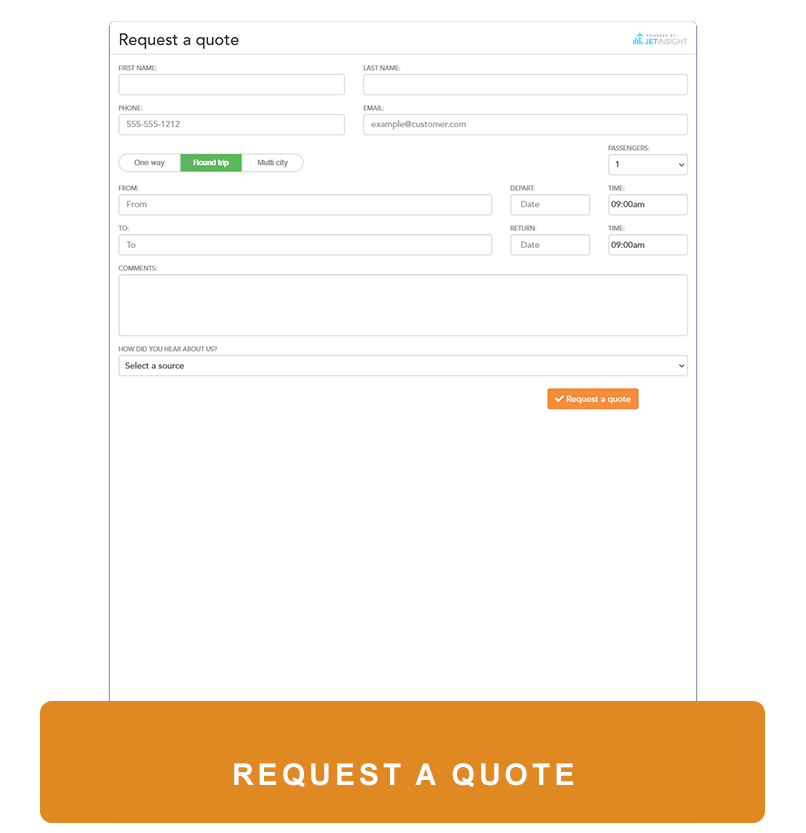 Our professional staff is ready to assist you in booking your private jet or turbo-charged propeller charter aircraft. Let's start with some basic information to get you going.
You can also reach us by phone, text and email.
Email: info@nobleaircharter.com